Soobin turns 22 today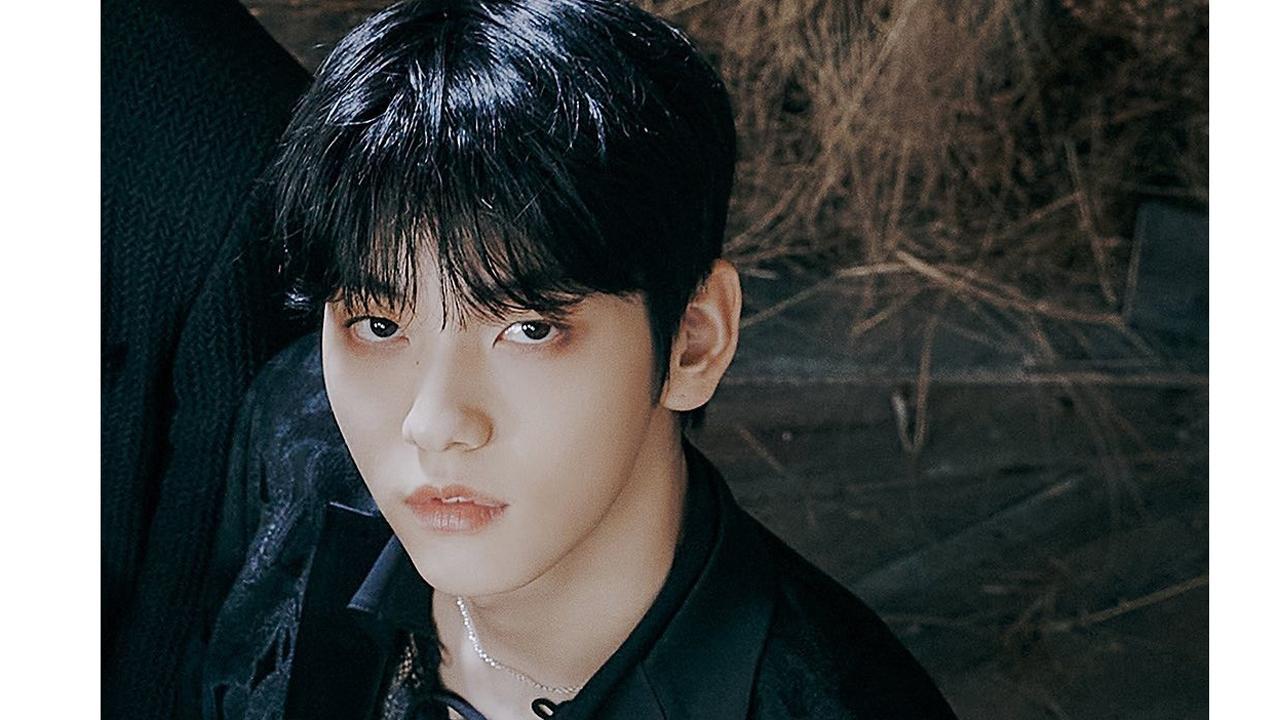 Soobin/Instagram
Choi Soobin, leader of the K-pop boyband TXT (TOMORROW X TOGETHER) turns 22 today. Here are some lesser known facts about the K-pop star. 
Soobin was the 2nd member of the group to be revealed on January 13th, 2019.
At 185 cm (6'1) Soobin stands tall and towers above other members of the group. 
He is also known to be a huge fanboy of BTS's eldest member Seokjin aka Jin. 
Soobin is known for his love for almond milk.
Soobin's representative animal is the praying mantis, although fans call him 'bunny' and his representative flower is anemone
Also Read: Happy birthday Jin! Here's how BTS's eldest member celebrated with fans Will you watch `Kaisi Yeh Yaariaan 4`?