The spin-off series of Youn's Kitchen will feature some members of the Wooga squad along with Choi Woo Shik and Park Seo Joon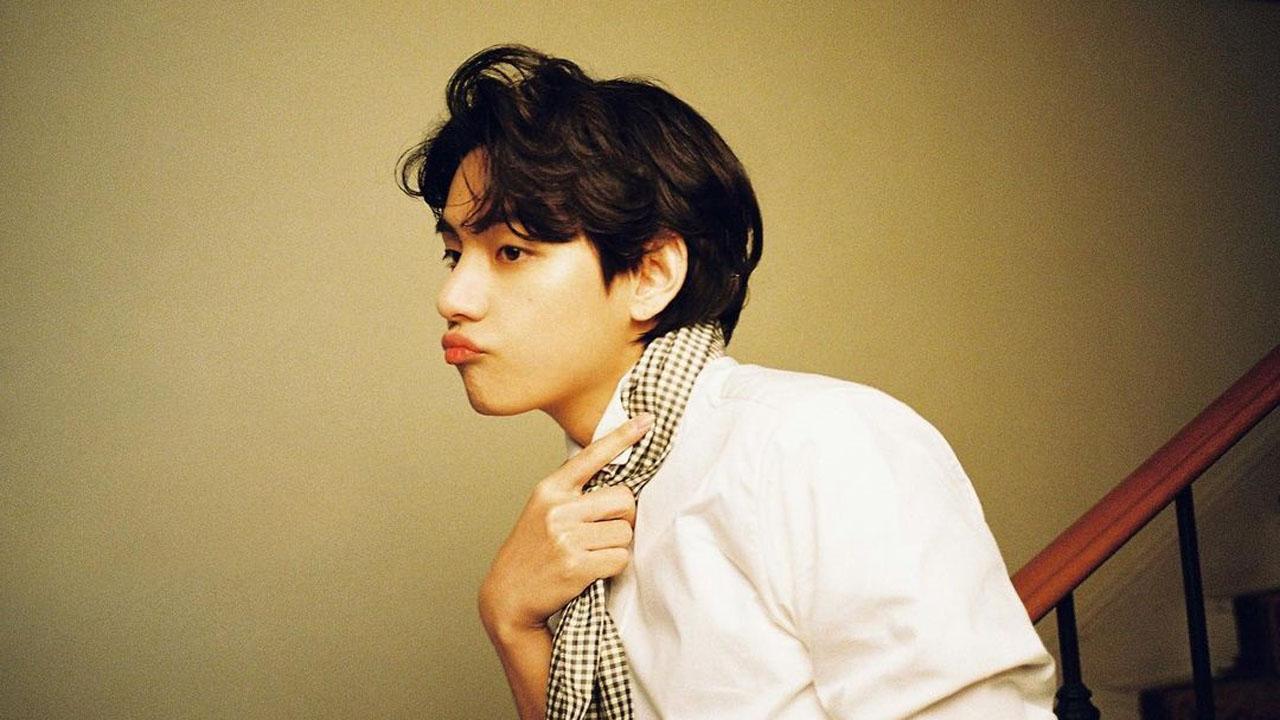 Taehyung/Instagram
BTS's vocalist Taehyung aka V will feature on popular cooking and travel reality show, 'Seo Jin's'. The spin-off series of the popular show 'Youn's Kitchen' feature some members of the Wooga squad along with actors like Choi Woo Shik and Park Seo Joon.
The show features a restaurant run by actor Lee Seo-jin which will showcase Korean fast food items. The poster of the show features celebrities in the uniform of the restaurant. In the show's promo we can see all of them presenting traditional Korean dishes and street food to customers in Mexico. Taehyung is in charge of the plating the food. tvN's Seojin's, directed by Na PD and Jang Jang Jung will drop on February 24 at 8:50 PM KST. 'Seojin's' is a new franchise restaurant. 
Meanwhile, Taehyung had recently surprised fans with a V Live fan chat as he dropped to give fans New Year wishes. He said that he was at home and had some friends over, including group mate Jungkook. Another surprise was Jungkook was singing in the background. 
Taehyung also revealed that Jin who had enlisted in the military last December had contacted him. He said that Jin is doing well and working hard. He wrapped up the chat by saying that it would look rude if he had an extended V Live session while his friends were with him.
In other recent news, V, became the victim of massive trolling after following BIGBANG's T.O.P on Instagram. Certain netizens were upset since they viewed T.O.P as a bad influence on V. Many Taehyung fans also supported him saying that those who made negative comments aren't real fans. Soon, the hashtag 'FreeTaehyung' began trending on Twitter. Later, Taehyung went on to unfollow T.O.P on Instagram.
Also Read: Monday Motivation! How Jackson Wang gets his swag Did you enjoy Jackson Wang`s performance at Lollapalooza India?