Jin enlisted in the military on December 13, 2022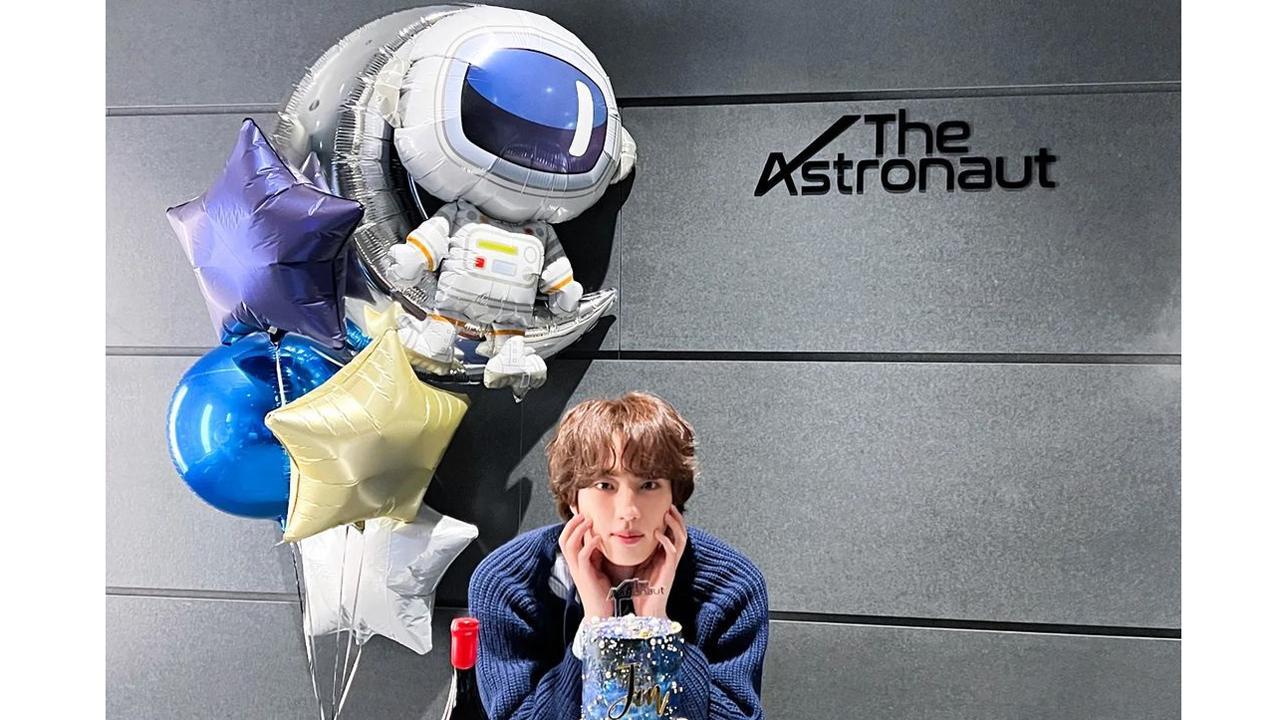 Jin/Instagram
BTS's eldest member Seokjin aka Jin who had enlisted in the military on December 13, 2022, has now graduated after completing his formal training at the Division Recruit Training Center, Yeoncheon Army Base. 
A graduation ceremony was held and videos instantly went viral, fans posted about how proud they were of Commander Jin. 
Earlier this month, in the video released on Bangtan TV, Jin had said, "Hello everyone, this is Jin of BTS. I won't be a civilian by the time the video is out. But I am here in front of the camera because I wanted to leave you something, even if it is just leaving a message. I may not be by your side, but I'll go looking for you soon, if you just wait a little. I'll be back soon. That's all for today. Next time when I have the time, I'll share another video."
Also Read: See Pics: BTS's Yoongi aka Suga goes shirtless for photoshoot, Big Hit Music issues statement for fans
[VIDEO UPDATE] Kim Seokjin at the Completion Ceremony today.

WE ARE SO PROUD OF YOU COMMANDER TRAINEE JIN!!! pic.twitter.com/eCMytbTLHG

— JIN PRINT — THE ASTRONAUT⁵¹ 🧑‍🚀 (@theJINPRlNT) January 18, 2023
Meanwhile, another video featuring behind-the-scenes moments of Jin performing at the Coldplay concert in Argentina for 'The Astronaut' was also released. From his journey on a 35 hour flight journey to playing video games and rehearsals in the hotel room, fans got a glimpse of the vocalist's trip. Will you watch Drishyam 2?