Rishab Shetty, the acclaimed actor of Kantara fame, recently took to social media to dispel rumours about his political aspirations. He clarified that he is not joining politics and urged his fans to continue supporting his work in cinema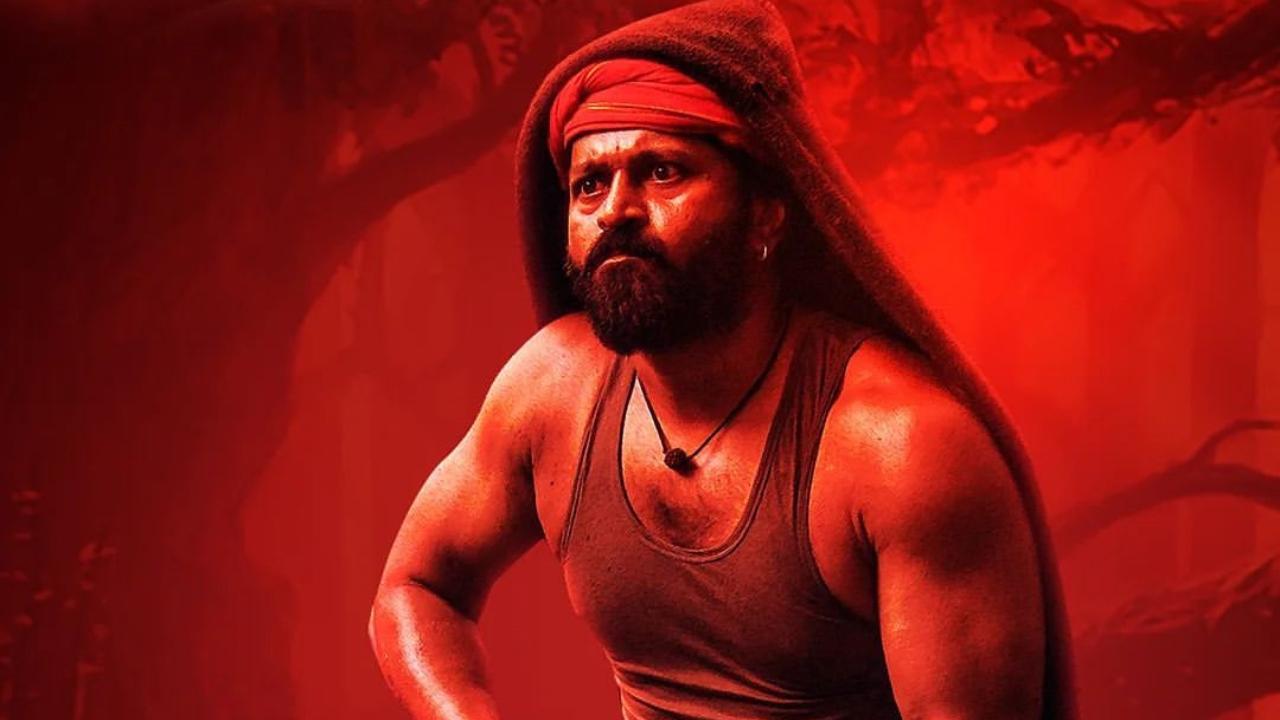 Rishab Shetty in Kantara
Kantara fame Rishab Shetty has clarified his stand on joining politics on social media and said that he is not joining politics. He also appealed to fans to support his cinema.

Rishab Shetty, reacting to a tweet by a journalist that he is joining politics, stated: please state that it is a false news. Say clearly that today is April 1. 'Few people have already projected me as a supporter of a certain party. I will never go into politics,' he underlined.

One of his fans had reacted that he should join politics, and he will support him. Rishab Shetty told him that he does not need his support in politics. 'Please support my cinemas; that is more than enough,' he stated.

Rumours spread following the release of the Kantara movie that he would join a certain political party. His appeal to moviegoers not to mock the screams of God shown in the Kantara movie and his temple visits also indicated that he would support and come to politics.
Kantara was released in Kannada and Hindi versions on September 30th and October 14th, respectively. The film is written and directed by Rishab Shetty. Produced by Vijay Kiragandur and Chaluve Gowda under Hombale Films, the film features Rishab Shetty, Sapthami Gowda, and Kishore Kumar G in pivotal roles.
ADVERTISEMENT
Also Read: Kantara 2: On Ugadi, makers of Rishab Shetty-starrer share an update on the sequel
Rishab was praised for his acting and the character he played in the film. The film was a commercial success in 2022. Also, the film received positive responses from critics as well as audiences. However, Rishab Shetty has pulled the curtains on all rumours and categorically stated that he would not enter politics. Recently, the film-maker of Kantara has announced that they had started the script for Kantara 2.
Sources close to him said that Rishab is seriously working on the Kantara franchise as the expectations are very high at the pan-India level.
(with inputs from IANS)