Donating her favourite garments for charity, Shruti Haasan on its positive impact on the environment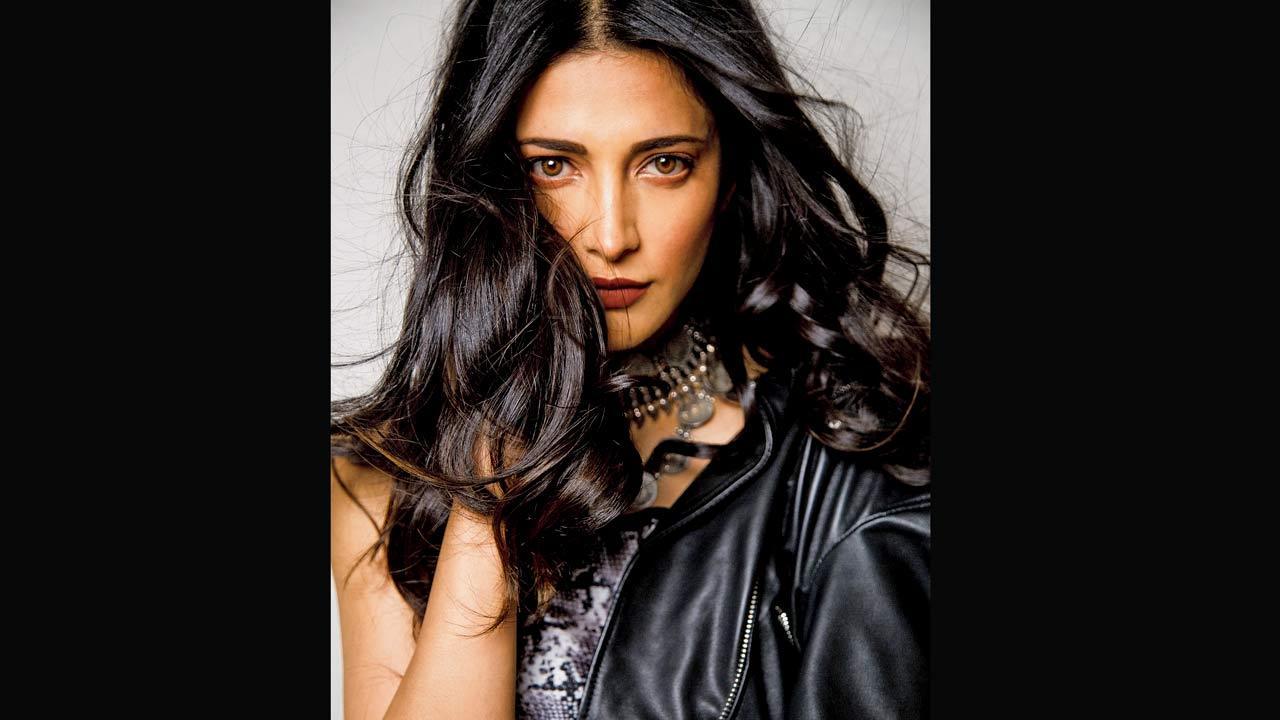 Shruti Haasan
In keeping with the Christmas spirit of giving, singer-actor Shruti Haasan has found a way to spread the cheer while positively impacting the environment. She is selling her favourite wardrobe pieces for an online charity sale, the proceeds of which will go to the NGO Bal Asha Trust who work tirelessly for children's homes. The NGO's charity sale partner, Dolce Vee — a store for vintage and thrift finds — will help display the actor's collection through their Instagram page. The actor has roped in her fans to join the cause by donating  their clothes and fashion accessories too.  
Haasan, who is also an ambassador for the World Wide Fund for Nature, is specially kicked about the initiative as it is a step forward to environment conservation. "The garment industry is one of the biggest contributors of fast fashion. The manufacturing process alone produces a lot of waste, [to add to it] we buy and dump clothes after six months." Haasan promotes sustainable fashion, which involves reusing or buying preloved clothing over newly manufactured ones. "It would save over 4.4 lakh litres of water [which is] as much carbon used while driving a car for over 1,900 km," adds the actor.
ADVERTISEMENT
As a child, Haasan donated her time by reading to the hearing impaired and visually challenged. Now, it has become part of her routine. "As a kid, I didn't have anything to give except my time. I love my clothes as it is an extension of my personality. I would love for someone else to have the same joy I did while wearing them. They are all pieces that I have an affinity and a story attached to. We often hold on to things we don't need and Christmas is the season of giving, not just to our friends but even to people we don't know," says Haasan.