Featuring in the romance drama, Love Lust And Confusion, Rajat Barmecha says explicit content grabs everyone's eyeballs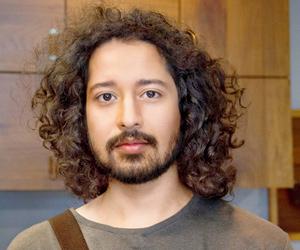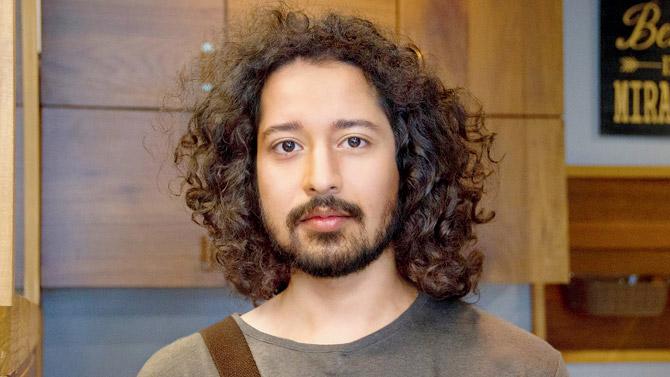 Rajat Barmecha
Even though he achieved overnight success with Udaan (2010), Rajat Barmecha has struggled to follow the acclaimed act with another hit. Yet, the actor has found a place for himself on the digital space with a series of outings, the most recent one being Love Lust And Confusion, which released on video-on-demand app Viu a fortnight ago.
Slipping into the role of a 26-year-old drummer, Rajat Barmecha is seen as a heartbroken lover seeking a relationship without attachments. Barmecha says that he learnt how to play the drums and often jammed with the crew before shoots. He finds his partner in Tara Alisha Berry, who merely uses him to fulfill her sexual fantasies before a wedding pins her down. The character, written by director Victor Mukherjee, was crafted keeping him in mind. "I didn't even read the full script before giving my nod," he says.
Given the storyline, the drama banks heavily on its explicit scenes. Barmecha asserts that those suggesting India isn't ready for such content have "underestimated the audience". "The web content is changing perceptions in India. People want to see all kinds of things. If there is an audience for comedy, there is one for romance and sex comedy too. People of my age will relate to it since they are going through the phases depicted in the series. They are falling in love and seeking flings. The material is relatable. We've made Indian audiences regressive in our heads."
The show sees its protagonists attempt to fulfill their fantasies. Prod the actor on what his fantasies are, and he says, "I've never made that list, but, every year, I make certain to travel. I am a backpacker and must head to at least three new countries and five Indian cities every year. Also, I am currently writing a script, so I need to finish the first draft before the year ends. Lastly, I want to direct a short film this year."
Catch up on all the latest entertainment news and gossip here. Also download the new mid-day Android and iOS apps to get latest updates