The Test Case can certainly be binge-watched for its brilliant performances and a tight storyline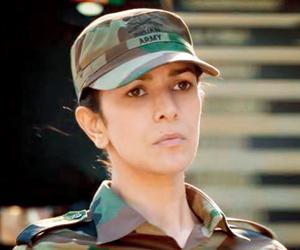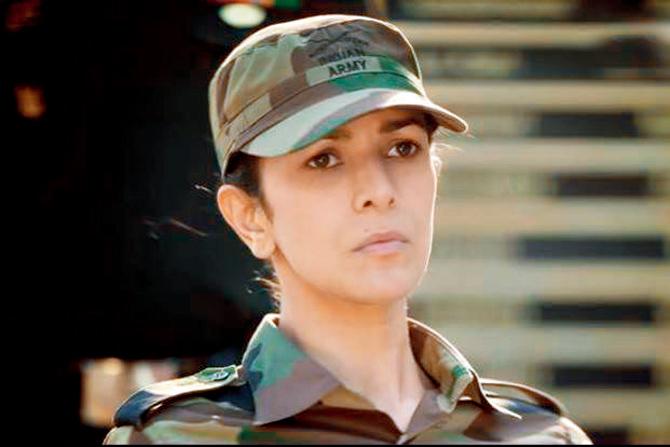 The Test Case
Army Drama
Director: Vinay Waikul
Cast: Nimrat Kaur, Rahul Dev, Atul Kulkarni
Rating: 

There is an interesting anecdote that Nimrat Kaur's character, Shikha Sharma shares with her co-cadets. "Vagina or pussy as people call it, is addressed to a person who has no guts, and balls refers to someone with courage, when in fact, the vagina is the strongest muscle of women and the balls are the weakest part of a man's body," she is heard telling them. It is evident that Sharma's no-nonsense avatar is what makes Ekta Kapoor's The Test Case among her better digital offerings.
Sharma joins the Indian Special Forces to see if women can make it big in combat roles. She is put through rigorous mental and physical test along with male army cadets. While she initially struggles with the obstacles that test her physical fitness, she surprises her officers with resilience. However, it is a sexual assault on the base that becomes her biggest impediment. An investigation to find the miscreant ensues, as Sharma battles all odds to complete her course.
Kaur puts up a stellar act. It is evident that she has put in toil to bring her character to life. The makers have taken care to ensure she isn't showcased as a wonder-woman.
Although their characters appear to play promising parts in the initial episodes, Atul Kulkarni and Rahul Dev eventually have little to do. Taking over the director's baton from Nagesh Kukunoor, Vinay Waikul attempts to replicate the detailing, but struggles to deliver the former's finesse. Although, he carries the story forward successfully. The show falters with its background score. A patriotic anthem that accompanies Nimrat Kaur doesn't uplift the mood, neither does a parallel plot of her brother's suicide. However, The Test Case can certainly be binge-watched for its brilliant performances and tight storyline.
Catch up on all the latest entertainment news and gossip here.
Download the new mid-day Android and iOS apps to get updates on all the latest and trending stories on the go