For those of us who grew up in the '90s, the name of the show 'Aahat' still sends shivers down our spines. This show holds a special place in our hearts as it wasn't just an ordinary TV series, but an emotion that we all shared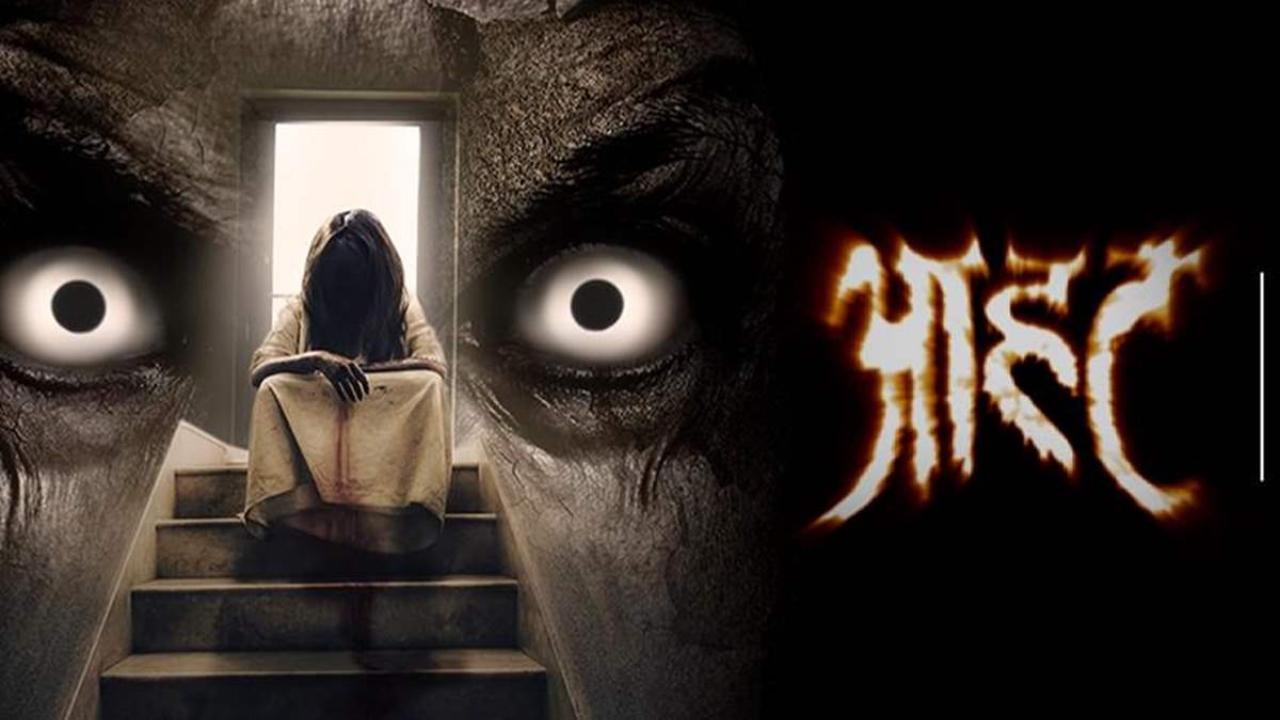 Pic/Poster
Listen to this article
Halloween 2023: 'Aahat' - the spine-chilling TV show that defined our childhood thrills
x
Today, on Halloween, what's better than getting scared and nostalgic at the same time? On this day, let's take a trip down memory lane and rewatch our favourite horror show, 'Aahat.' 'Aahat' is an Indian horror thriller TV show that aired on Sony Entertainment Television from October 5, 1995. The show is renowned for its intriguing episodes, addressing various paranormal activities and focusing on eerie and spine-chilling stories in each season. It seamlessly combines elements of horror, suspense, and the supernatural to create a gripping viewing experience. The series spans six seasons and started as a suspense thriller.
The name of the show still sends shivers down the spines of us '90s kids. When asked about our favourite horror series, we still recall 'Aahat.' This series holds a special place in our hearts, as it was not just a show but an emotion. It gave us a reason to boast that we watched it and were not afraid of ghosts. It made us believe that a dupatta could fly in the sky because it was possessed, and a headless body could walk and kill someone. It convinced us that a ghost could pull your heart out of your body.
ADVERTISEMENT
Initially, the first season of the show aired on Thursday nights before moving to Friday nights. After approximately 40 episodes with a similar theme, one episode with a supernatural theme was produced. When viewership for this episode surged, the series made the switch to a supernatural format. Due to its immense popularity, the show returned with another season following the same format.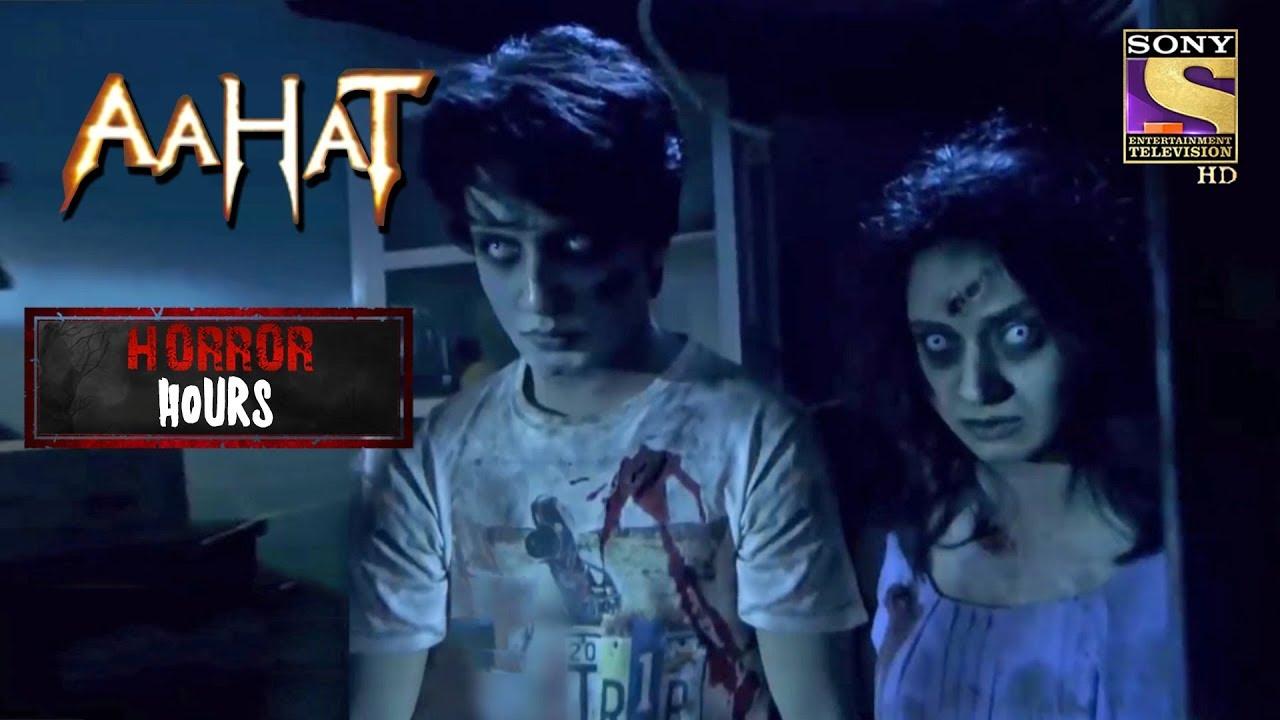 The show's narratives encompass a wide range of paranormal phenomena, including ghosts, spirits, haunted houses, curses, and more. 'Aahat' is acclaimed for its storytelling, intense performances, and clever plot twists, consistently keeping viewers on the edge of their seats.
 

 

View this post on Instagram

 
Over the years, the show has had different seasons and casts, each contributing its own flavour to the horror genre. 'Aahat' has amassed a dedicated fan base and is often remembered for its ability to evoke fear and suspense through compelling narratives and well-executed scares.
In essence, 'Aahat' stands as an iconic Indian horror series that has successfully terrified and entertained audiences for years. It has made a significant contribution to the genre of supernatural television in India. It continues to hold a special spot in the memories of those who grew up watching it.
"Exciting news! Mid-day is now on WhatsApp Channels

Subscribe today by clicking the link and stay updated with the latest news!"
Click here!