With a promising career on OTT, Ravie is surely in the best phase of his career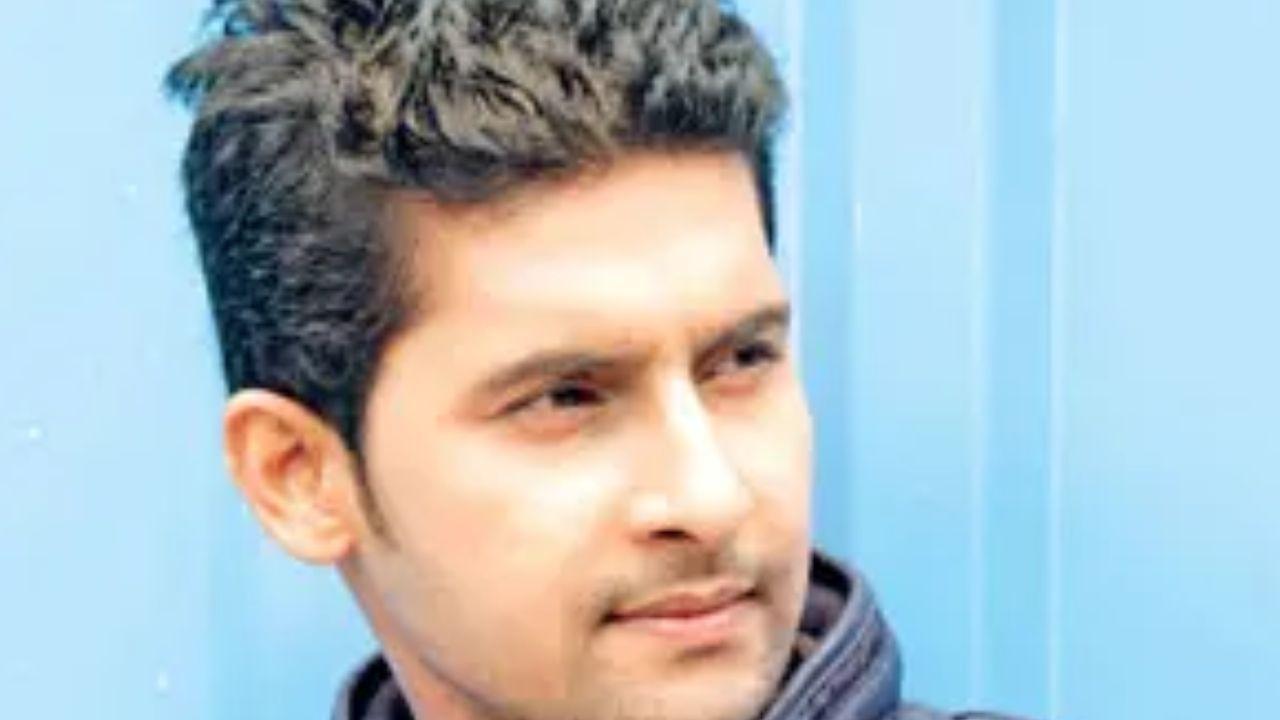 Ravie Dubey
Actor Ravie Dubey has been impressing us for many years now. With a promising career on OTT, Ravie is surely in the best phase of his career. Ravie's next is for his own production house and the project is titled Muqammal.
Also Read: Kritika Kamra to star opposite Pratik Gandhi in Netflix show For Your Eyes Only
Just a few days back Ravie posted a picture on his social media. We are still not aware whether it's a film or an OTT series, what we know is it is definitely not a tv show. Ravie & Sargun have been extremely successful producer duo. Two of their shows 'Udaariyaan' and 'Swaran Ghar' are very popular. Ravie was recently part of the massively successful show 'Matsya Kaand'. The actor shot for 11 characters and it was a one-of-a-kind experience.
As he continues to make a place for himself in the world of OTT, we cannot wait for another mind-blowing performance from him. Ravie who has come a long way in the showbiz industry time and again proved his mettle in acting. Before there is an official announcement from the actor himself we can only keep guessing.
Also Read: Madhuri Dixit: Era of boxing people and characters is over Are you looking forward to BTS`s Jimin`s birthday live chat?