In today's episode, she shows what women and women power can do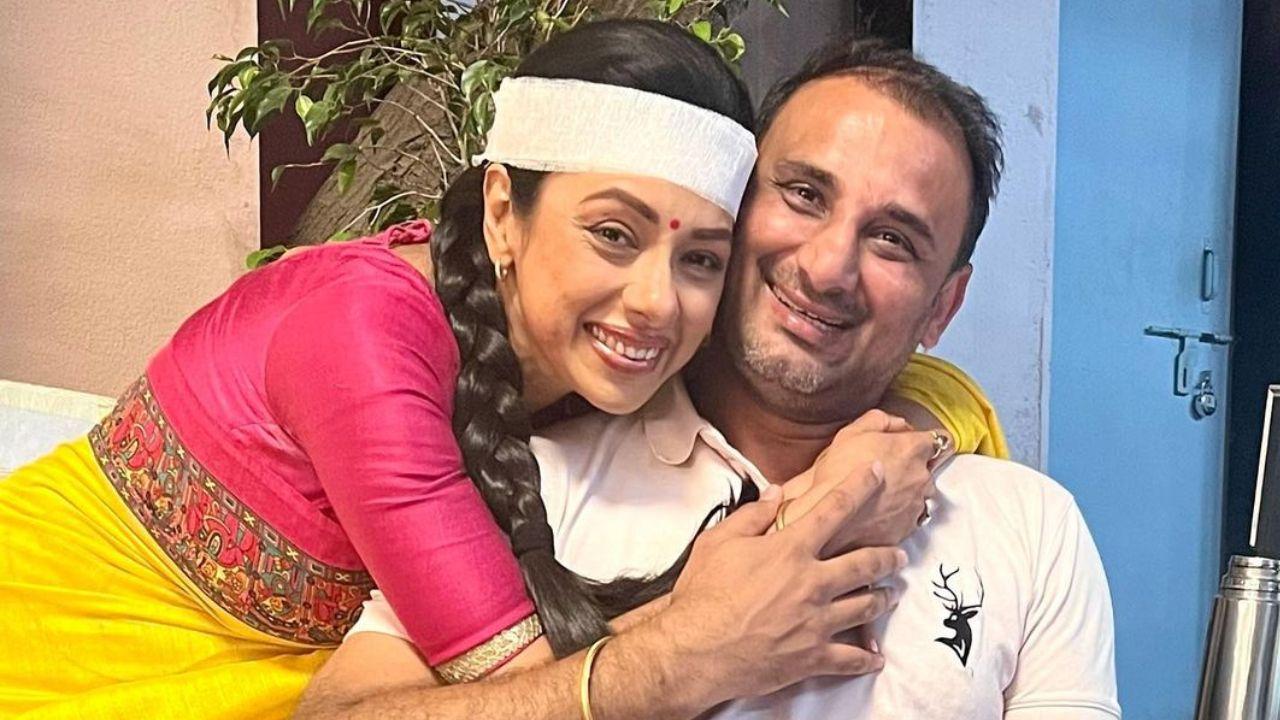 Official Instagram Account of Rupali Ganguly
The day starts off with Baa, Babuji and Pakhi (Muskan Bamne) explaining to the people on the phone about Anupamaa's stand in the case and their relation with Anupamaa (Rupali Ganguly). Meanwhile, in the Mehta house, when Manan gets scolded by his father, he says that he is now 'REPENTING' and 'REGRETTING' for letting Anupamaa alive after committing the crime! That's when Mehta's wife and daughter enter the room and tell him them to surrender before the law, which is not liked by the egoistic father-son duo at all.
Also Read: Anupamaa sits on a dharna outside Mehta house when she gets a paper rocket
ADVERTISEMENT
Hearing their conversation, their domestic help decides leaves the job. Meanwhile, Anuj does a thorough background check of the Mehtas and realizes how powerful, merciless and cunning he is. And, hence becomes furthermore worried for Anupamaa and others. He tells his brother that he is going to meet Anupamaa and leaves.
The Mehtas burst firecrackers amidst the place where Anupamaa and others are sitting on a 'dharna' to shoo them away. Contrary to their expectations, no one even move an inch from their place, which furthermore angers the Mehtas. And when Anupamaa and Dimpy go to use the washroom, the father-son duo kidnap them in the darkness and threaten them with dire consequences.
Also Read: Whacky Wednesday: Amitabh Bachchan calls Kajol a liar
And when lights come on, they realize that, instead of kidnapping Anupamaa and Dimpy, they have kidnapped their mother and sister! Anupamaa and Dimpy enter the room and make the father-son duo realize their mistakes and crimes. Seeing all this, Mehta's wife announces that she has now no relation with Mehta and his son and that she only wishes bad for them both.
Anupamaa tells Samar to get Anuj and the police to get the father-son arrested. Has Bigg Boss 16 lived up to your expectations?