There seems to be no end in sight for the Paakhi-Adhik fight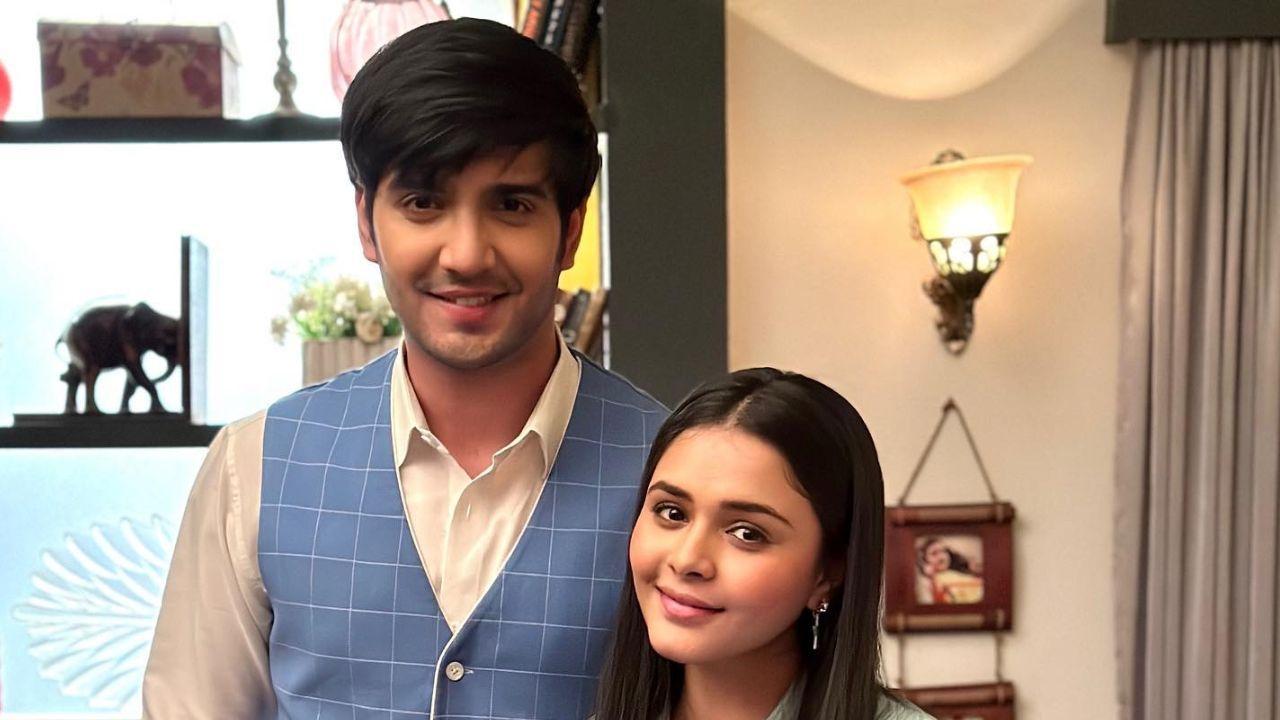 Official Instagram Account of Rupali Ganguly
The day starts off with Barkha nursing a feverish Adhik, who is unwell because of all the ongoing stress and tensions around him. When he feels hungry, he goes to the dinner table to eat food. That's when Barkha starts off voicing her concerns towards Adhik. Seeing a tensed Adhik not eating anything, Dimpy gives him a paratha to eat, which Paakhi sees from the door.
Also Read: Anupamaa Update: Relationship between Adhik and Paakhi goes from BAD to WORST, is there a SEPERATION on the cards?
ADVERTISEMENT
She enters the Kapadia House and starts talking with Adhik, which eventually escalates into an extremely high-voltage argument. Seeing the commotion in the house, Anuj tells everyone to JUST SHUT UP and behave properly if they want to stay in his house. That's when Adhik tells Paakhi that they should stay separately and they should take a break and think with a clear mind about what they want to do.
Also Read: Anupamaa SPOILER! Vanraj to remove Anupamaa's dishes from his cafe menu
As always, Paakhi misunderstands Adhik's statements and sentiments and storms away from there and reaches Shah house. There, she comes home crying bitterly and hugs her dad Vanraj and 'narrates' how badly Adhik treated her and his decision of taking a break from the relationship. Thereafter happens a phone call between Anupamaa and Kaavya, where she speaks about her and Anuj being a stranger despite being in the family. Kaavya tells Anupama to take care of herself and the 'golden-hearted' Anuj. Hearing good things about Anuj, Anupamaa feels so happy and she smiles.
SPOILER ALERT: The forthcoming episode will see an extremely adamant Paakhi locking herself in the room. Worried about her, Adhik and family start banging the door and request Paakhi to open the door. On the other hand, unaware of all this, Anupamaa is dancing along with chhoti Anu as a part of her school picnic. Has Bigg Boss 16 lived up to your expectations?