Will Anuj and Anupamaa be able to find an amicable solution to the issue of Maa-Yaa is what remains to be seen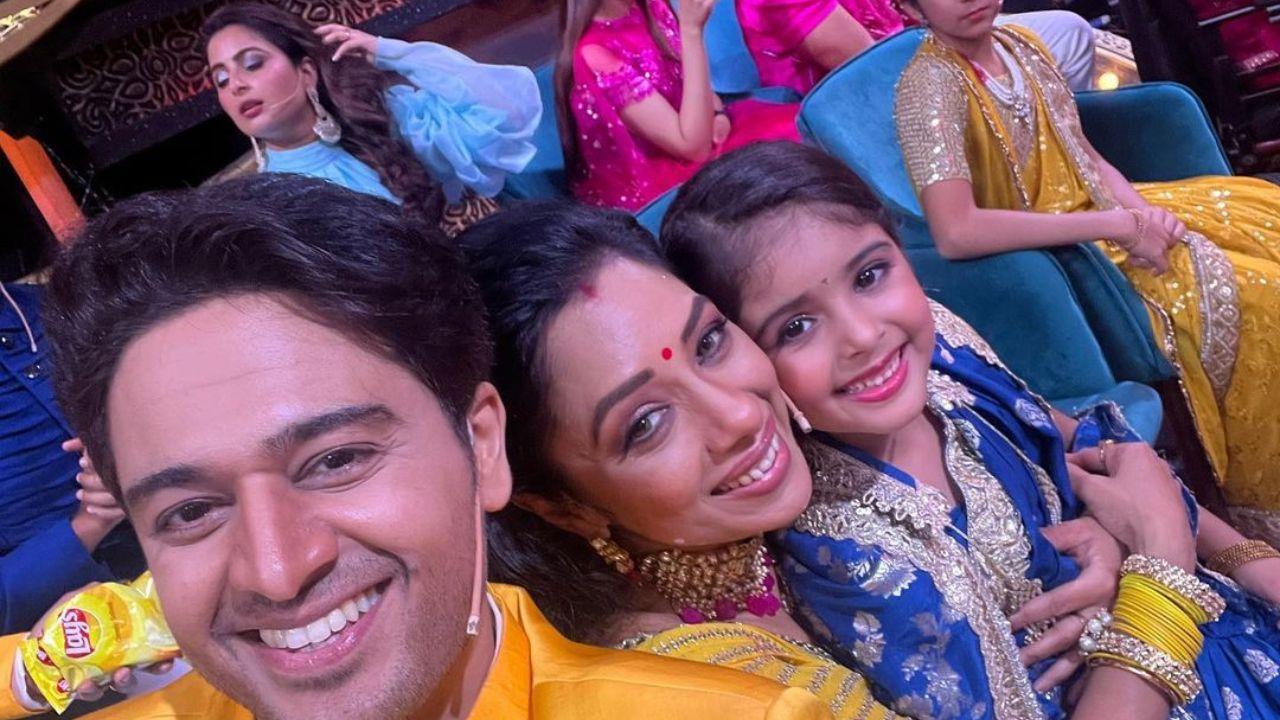 Official Instagram Account of Rupali Ganguly
The day starts off with an extremely tensed up and worried Anuj and Anupamaa spending time with chhoti Anu. And when Anuj calls up the orphanage, the caretaker of the orphanage tells that Maa-Yaa had come to the orphanage to make enquiries about chhoti Anu. That night, Anuj and Anupamaa wake up to a terrible dream wherein they see someone snatching their chhoti Anu from them.  
Also Read: Anupamaa Update: Mystery is over about the mysterious Maa-Yaa as she claims to be chhoti Anu's biological mother
Meanwhile, at the Shah House, at the behest of Baa, Vanraj 'romantically' tries to stop Kaavya from modelling any further. Seeing this, Kaavya immediately snaps back at him by telling him not to attempt or even try to attempt the same tactics which he had done with Anupamaa. For the unversed, in order to dissuade Anupamaa from going to the USA, Anuj gets her pregnant, because of which, she forgoes the lifetime opportunity of going to the USA.
Also Read: Anupamaa Update: Kaavya becomes the showstopper at the launch of new perfume owned by Maaya
Meanwhile, chhoti Anu falls ill because of viral fever. Seeing this, Anuj and Anupamaa become extremely tense. Even though they try their best to cheer up chhoti Anu, she is totally adamant on seeing Maa-Yaa, who, she says, had taken care of her earlier also when she was not well. Has Bigg Boss 16 lived up to your expectations?