Will Maaya become successful in taking back the custody of her daughter from the Kapadias is what remains to be seen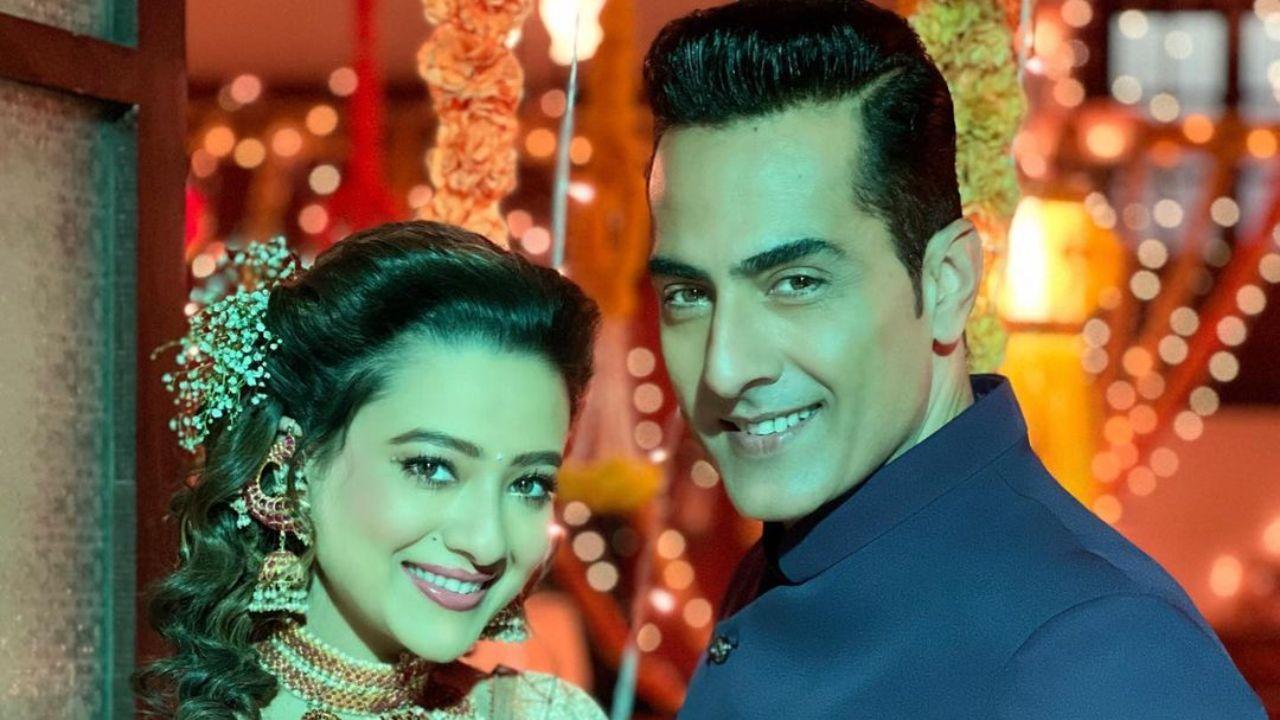 Official Instagram Account of Sudanshu Pandey
The day starts off with the Kapadia family declaring that the secret of their happiness is that they are all a happy family. Meanwhile, Samar asks for forgiveness from Dimpy on behalf of Baa's rude nature. That's when Anupamaa comes and makes Dimpy and Samar understand that, even though how much ever one gets angry, the person should be able to respect elders and not hit back at them.
Also Read: Anupamaa Update: Toshu fakes his richness to attract clients in the Sankranti fair
Meanwhile, Toshu's 'secret' of flaunting a luxurious car gets exposed when his friend happens to see Toshu at the Sankranti fair. Seeing Toshu there, he asks for his car back. And when Vanraj enters the scene, the friend tells Vanraj that because Toshu said that 'his grandfather was not well' and had to be taken to the hospital, he had lent his car. But, he is disgusted at Toshu's lies. The friend also says that Toshu is responsible for the scratches on the car. Immediately, both of them get into a physical altercation. Vanraj steps forward and tells the friend that he will repay for all the vehicle's losses. Then, he turns to Toshu to tell him that he needs to stop all the real estate drama with immediate effect.
Also Read: Anupamaa Update: Mysterious 'Maa-Yaa' sends parcel to chhoti Anu
Meanwhile, Kaavya unveils the surprise by becoming the 'showstopper' at the launch of a new fragrance. Everyone except Baa and Vanraj are happy with her success. Anuj and Anupamaa get shocked when they get to know that the said fragrance is owned by 'Maaya'. Just as when the time gets announced for flying kites, chhoti Anu seems extremely unhappy because of the absence of Maaya. This worries Anuj and Anupamaa.
SPOILER ALERT: Ultimately, the mystery over the mysterious Maaya gets taken off in the forthcoming episode. Maaya is no one else but Chhoti Anu's biological mother, who has come to take back her daughter from the Kapadias. Has Bigg Boss 16 lived up to your expectations?