Will Anupamaa's efforts in rekindling the romance with Anuj bear fruits is something that requires wait and watch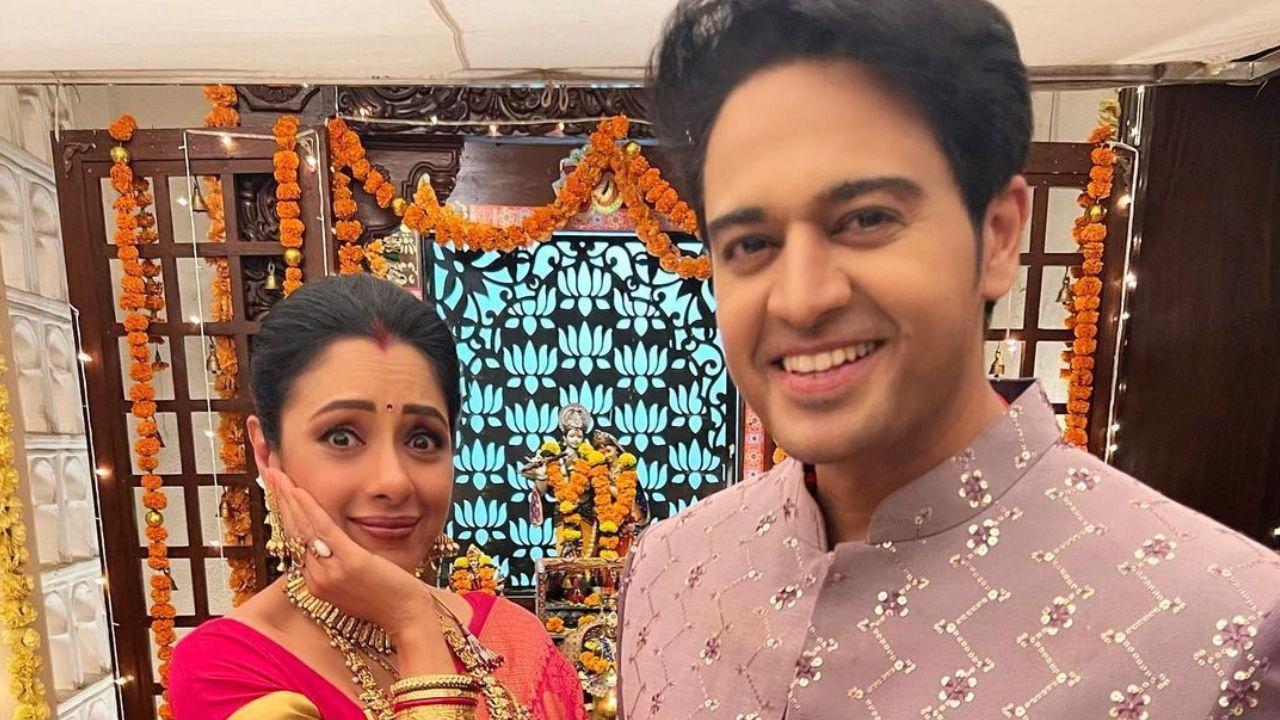 Official Instagram Account of Gaurav Khanna
The day starts off with a romantic moment between Anuj and Anupamaa, which only means that the latter has now forgiven the former. On the other hand, Toshu 'unveils his surprise' by showing the Shah family his 'make-shift' real estate office inside the Shah House. Seeing him jumping into the water without any prior experience of swimming really puts everyone in a tight spot. Toshu tells everyone that those who have termed him a loser so far will have to eat their words as he will be soon becoming the 'Businessman Of The Year'.
Also Read: Anupamaa Update: Happiness starts seeping in both the families, but will it last for long?
ADVERTISEMENT
The New Year sees lots of difference in everyone's nature, attitude and behavior. While Paakhi is trying her level best to become a great housewife and also manage her studies, Anuj 'excuses' himself from Anupamaa stating that he has important meetings lined up. Back home, Kaavya announces her decision to get into modelling, which invokes Vanraj's laughter and surprise. At the same time, Kaavya also tells Vanraj that, this time round, even if he tries to stop her, she will not stop like before.
Also Read: Anupamaa Update: Adhik tells Paakhi that they both need a break
As for Anupamaa, she takes tips from Devika to impress Anuj and to make their relationship blossom like before. Did you like the first look poster of Deepika Padukone from `Project K`?