Will Adhik give into Paakhi's pleads and requests is what remains to be seen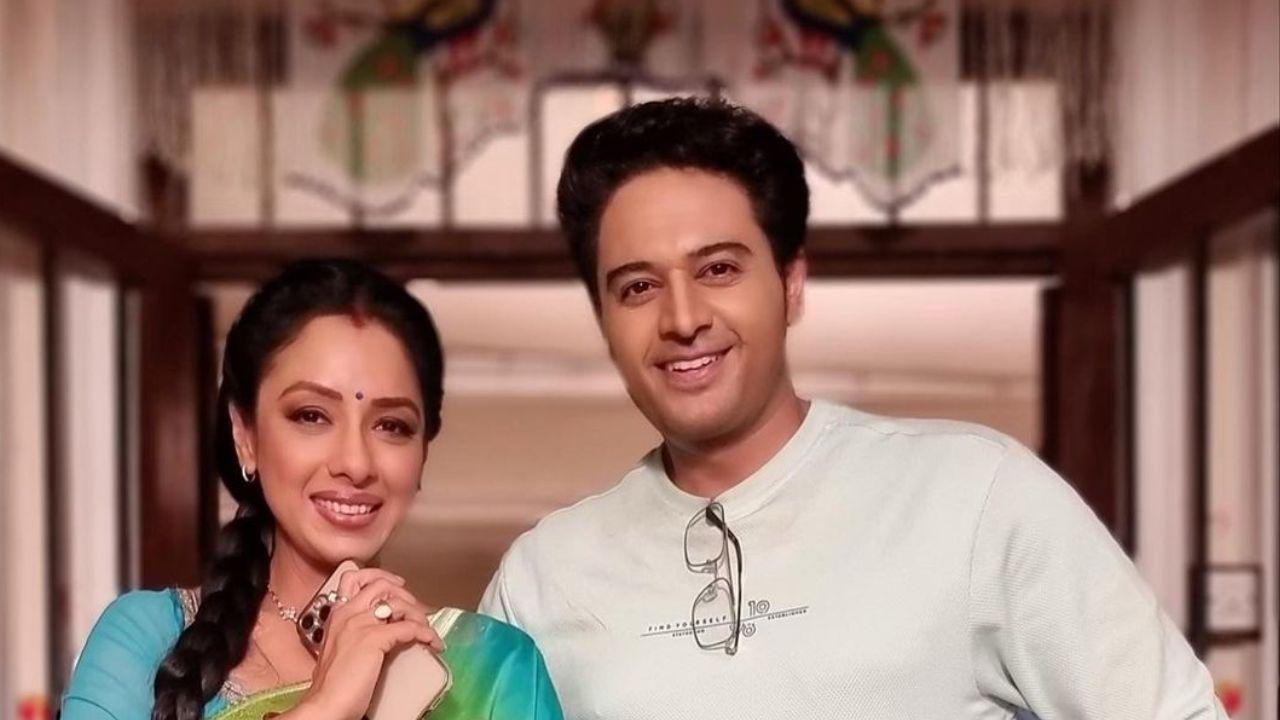 Official Instagram Account of Rupali Ganguly
The day starts off with police officials doing their enquiry with Vanraj and Paakhi, which makes them the laughing stock in the society. During the enquiry, Baa gets scared and tells the police to go away, which irks the police officials. Baa, with folded hand, requests the police officials not to proceed with the enquiry. That's when Babuji steps in and tell the police officials that, whatever the complaint against Vanraj and Barkhaa is totally true. Needless to say, this stand of Babuji shocks everyone.
Also Read: Anupama update: Vanraj Shah WARNS Anupama to withdraw the case or sever all her ties with the Shah family
At the behest of Anupamaa, Paakhi steps in and confesses to her 'crime' of sending 'suicidal' voice not to Adhik. Post which, the police leave, but, they take an undertaking from Vanraj regarding Paakhi and also instruct Adhik and Paakhi to be present regularly for counselling sessions.
Also Read: Anupamaa Update: Paakhi terms the threatening voice note as a very 'CASUAL THING', doesn't understand the reason for commotion!
After the police leave, Barkhaa tells Adhik to rethink about his decision to stay with Barkhaa. After giving it a serious thought, Adhik decides to live separately from Paakhi. Unable to take this decision, Paakhi gets distorted and starts pleading before Adhik to forgive her in front of the entire neighborhood. Will Adhik give into Paakhi's pleas and requests is what remains to be seen.

SPOILER ALERT: While Vanraj tells Paakhi that it's totally her decision now whether to stay in the Shah House or not. On the other hand, Barkhaa tells Anupama that it's better for everyone that Adhik and Paakhi get divorced. Has Bigg Boss 16 lived up to your expectations?