Will Maaya be able to convince chhoti Anu to go along with her is what remains to be seen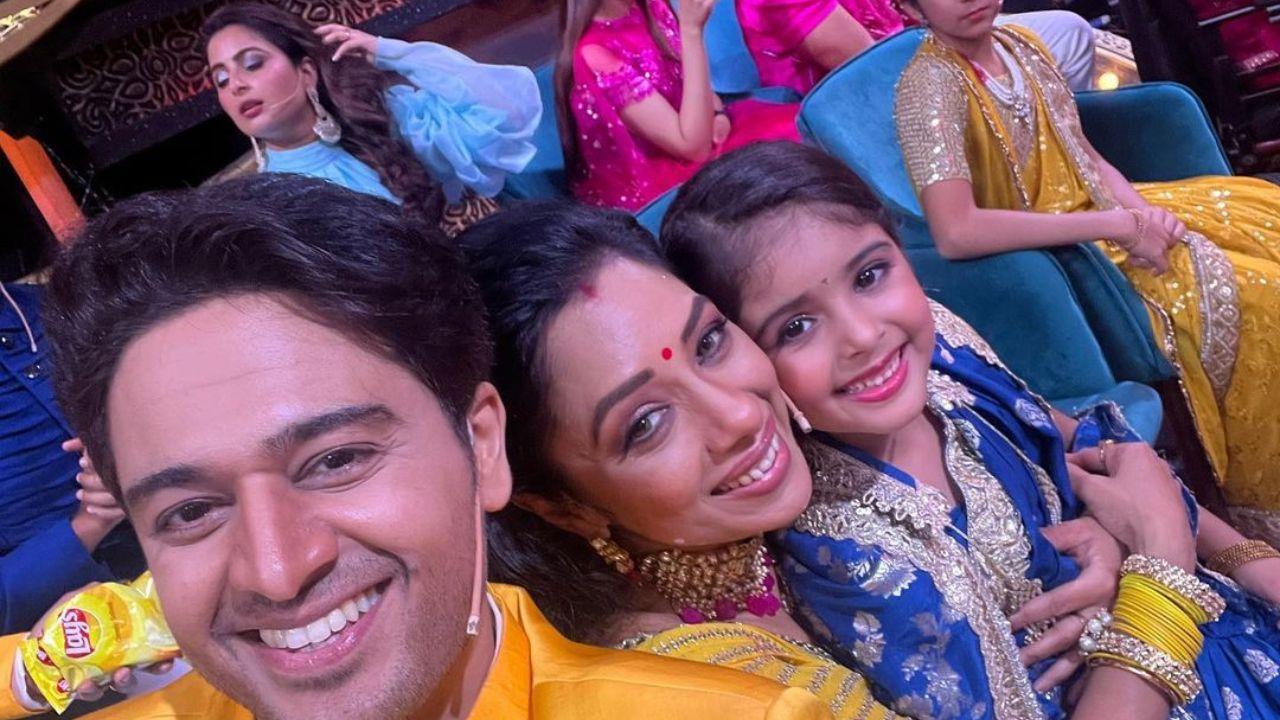 Official Instagram Account of Rupali Ganguly
The day starts off with Anupamaa telling that she can relate with Maaya and her feelings towards chhoti Anu. That's when Anuj tells Anupamaa that he feels extremely angry towards Maaya and helpless towards chhoti Anu fearing that Maaya will 'snatch' her away from him. Saying this, Anuj starts crying inconsolably before Anupamaa. That's when Maaya enters the house and says that, the same very day when Anuj and Anupamaa had gone to adopt chhoti Anu, on that same very fateful day, she too had met with an accident because of which she was not able to go to the orphanage.
Also Read: Anupamaa Update: Maa-Yaa comes to Kapadia house and seeks the custody of chhoti Anu
ADVERTISEMENT
Meanwhile, Toshu hits upon 'yet another masterstroke' of an idea, through which he 'announces' to Vanraj Shah, Babuji and Baa that he will be selling fast food at traffic signals. And the fast food will be made by his 'business partner' Baa, who, Toshu promises, will be getting the 'Businesswoman of the year' award.

Also Read: Anupamaa Update: Maaya begs before Anuj and Anupamaa to give the custody of chhoti Anu
When chhoti Anu wakes up from sleep and finds that Maaya is not around. That's when she becomes adamant to meet her. Despite Anuj and Anupamaa's convincing, she refuses to take no for an answer. That's when Anupamaa tells chhoti Anu that Maaya too can stay with them in the Kapadia house. Has Bigg Boss 16 lived up to your expectations?