Will Maaya succeed in convincing chhoti Anu to go with her is what remains to be seen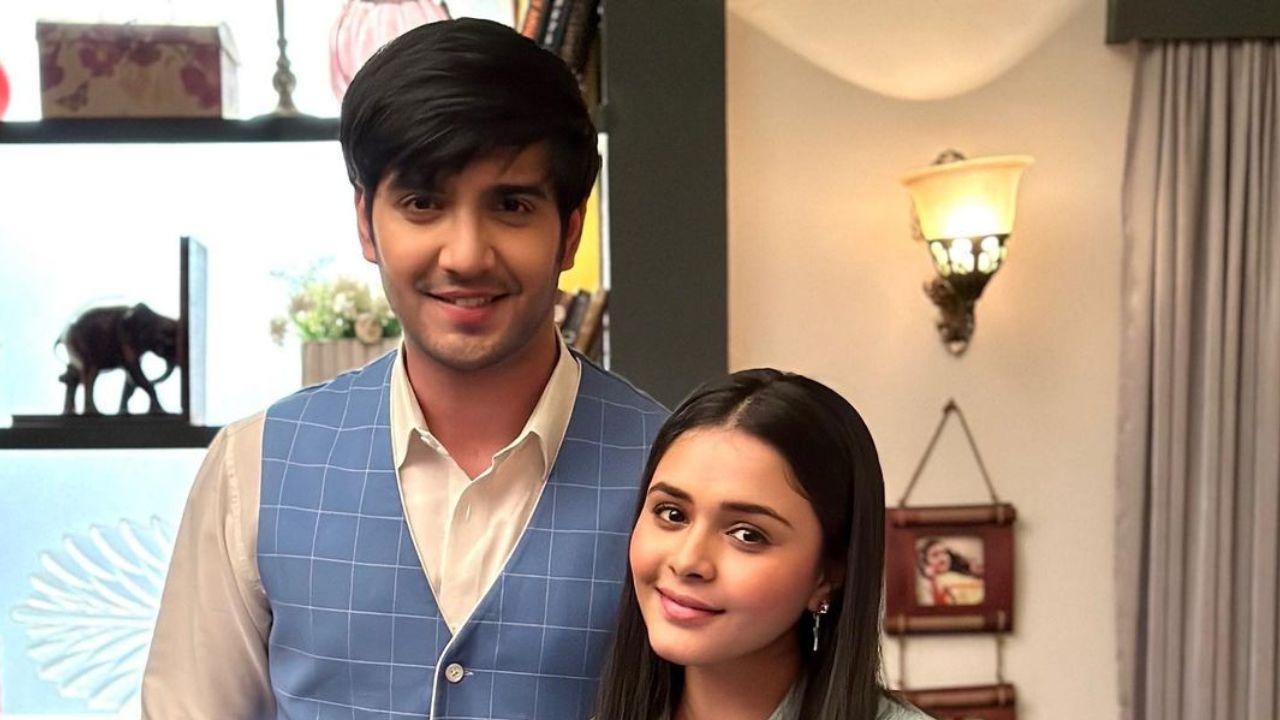 Official Instagram Account of Muskan Bamne
The day starts off with chhoti Anu telling her father Anuj that her life story is exactly like her 'Kaanha bro' (Lord Krishna). This is followed by a verbal altercation between Maaya versus the entire Kapadia family. Meanwhile, chhoti Anu starts crying in her room out of helplessness.
Also Read: Anupamaa Update: Anuj and Anu are worried about Maa-Yaa snatching their chhoti Anu from them
Maaya tells Anuj and Anupamaa that, even though they have been great parents to chhoti Anu, she will be taking her daughter chhoti Anu to London with her forever. Anupamaa tells Maaya that, while she is 'MAA-yaa', she is also 'Anupa-MAA'. At the same time, Anupamaa also schools Maaya for dropping the truth bomb about her in front of chhoti Anu. Anupamaa also reprimands her 'no-filter' attitude of Maaya, to which the latter apologizes. Left with no other option, Maaya starts 'begging' for the custody of her daughter chhoti Anu.
Also Read: Anupamaa Update: Anupamaa tries her level best to rekindle the lost romance with Anuj
Maaya, then, requests Anupamaa and Anuj to allow her to meet her daughter chhoti Anu. Even though Anuj is extremely adamant of not allowing her to meet chhoti Anu, Anupamaa, even though a bit reluctant, finally allows her to meet chhoti Anu. Has Bigg Boss 16 lived up to your expectations?