Amidst all this, will these egoistic family members ever think about Babuji and his whereabouts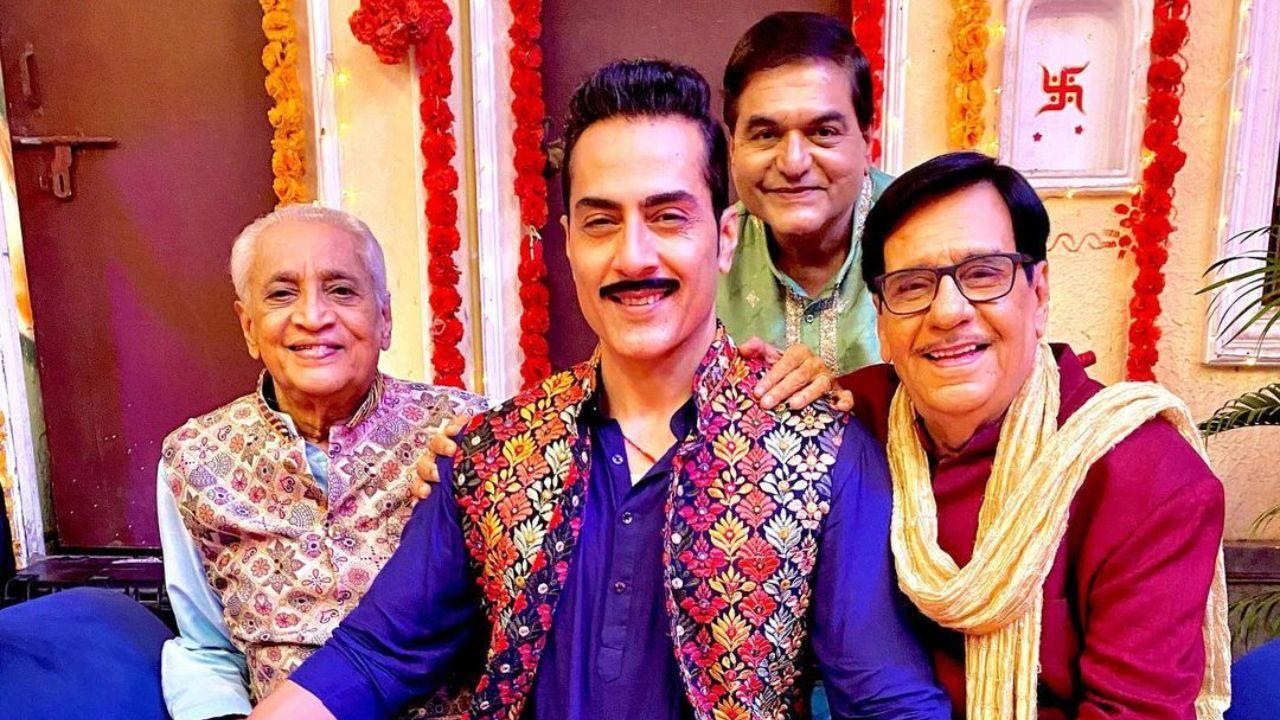 Official Instagram Accounts Of Sudanshu Pandey
The day starts off with Anuj 'revolting' against Baa's allegations in front of Vanraj and clarifying his stand in the entire situation. Baa being the 'Baa' that she is, very conveniently pushes the entire blame on Anupamaa stating that she was the one who blamed Baa for her delay in chhoti Anu's school programme.  After that, Anupamaa gives clarification about each and every step of hers. Baa then trains her taunts on the financial divide between the two families.
Also Read: Anupamaa Update: Anupamaa unleashes her 'rudra roop' and lands up at the house of the notorious guy to meet his family
ADVERTISEMENT
Vanraj, on his part, turns towards his children and Kinjal asking them the reason for coming to Anupamaa's house and also questions about their inability to take care of baby Pari. Kaavya, on her part asks Vanraj the reason to shout so endlessly and also questions him the reason to go to Delhi when he himself could have managed to take care of baby Pari.
Also Read: Anupamaa Update- Vanraj and Baa ban Anupama from coming home
Not the one to stop at this, Baa, then, targets Samar and Dimpy by telling Anuj that there is something that's definitely brewing between the two. The buck then stops at Paakhi, who tells Adhik to control his sister's (Barkhaa) behavior and tongue. Thereafter continues the non-stop arguments which are totally laced up with ever-flaring brittle egos and high volatile tempers. Seeing Vanraj's ungrateful attitude, Anuj starts mirroring the fact that it was him who got back Vanraj his 'prestigious' 'Shah House' from the hands of Mrs. Dave, who had usurped it. Has Bigg Boss 16 lived up to your expectations?