After conducting 52 shows in the USA in 2017, Tandon was approached by Netflix for a special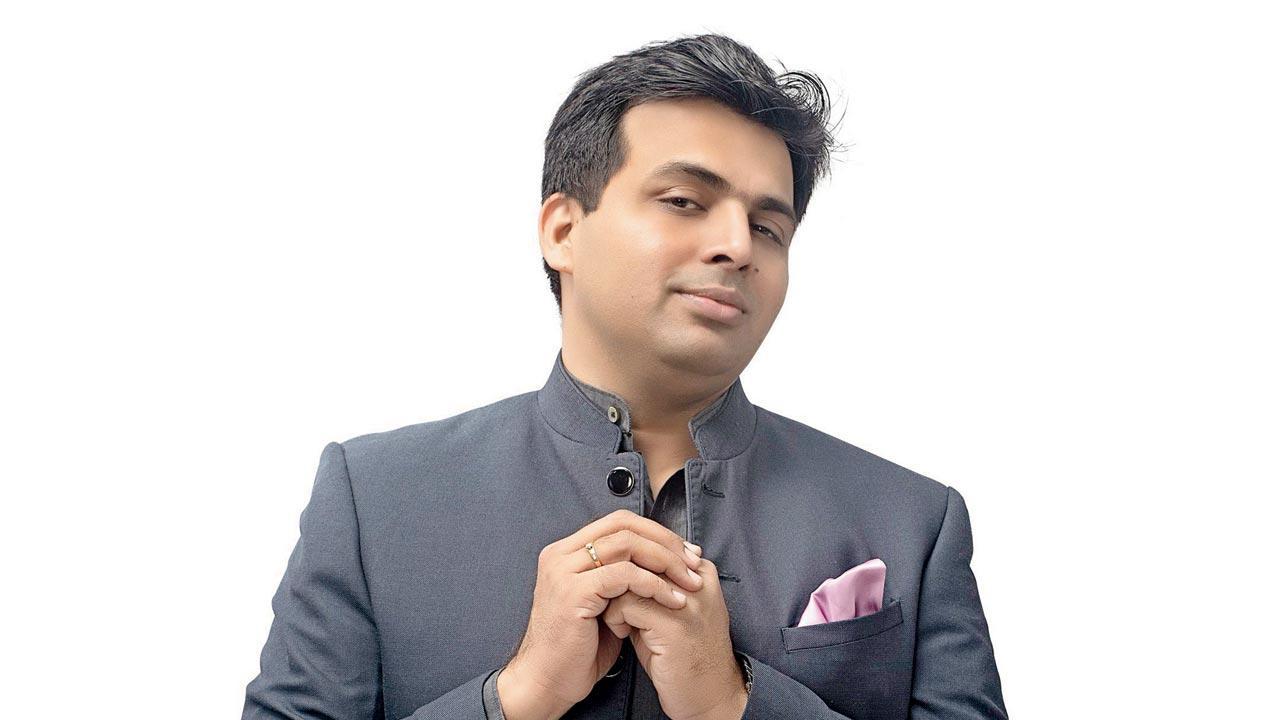 Amit Tandon
Wrapping up the first few of 27 shows in the USA, stand-up comic Amit Tandon says a notable shift in the perception of Indian comics in America, is now palpable. "I do my skits in Hindi, and I am glad to see the way audiences are connecting with it. But, things were different in 2017, when I did my first USA tour. People consumed English content more, but I decided to stick to my style in Hindi. The success of that show gave confidence to the organisers to bring in more shows in our language. Now, seeing so many Hindi comics doing stand-up makes me feel like my decision paid off," says the comedian.
Also Read: Amit Tandon: The challenge on TV is, I don't get to see my audience
After conducting 52 shows in the USA in 2017, Tandon was approached by Netflix for a special. "It was the first Hindi stand-up on Netflix. A lot of new people discovered me, globally. For instance, when Kapil Sharma's set was released on Netflix, a lot of new viewers began to check my set too, because it was the only other Hindi stand-up special on the platform." The Delhi-based comedian is also writing a web series based on real estate scams in Delhi, which is currently untitled. Will reducing movie ticket price bring audience back to the theatres?