Even as the second season of Asur wins praise, Barun Sobti on its "phenomenal writing" and his understanding of karma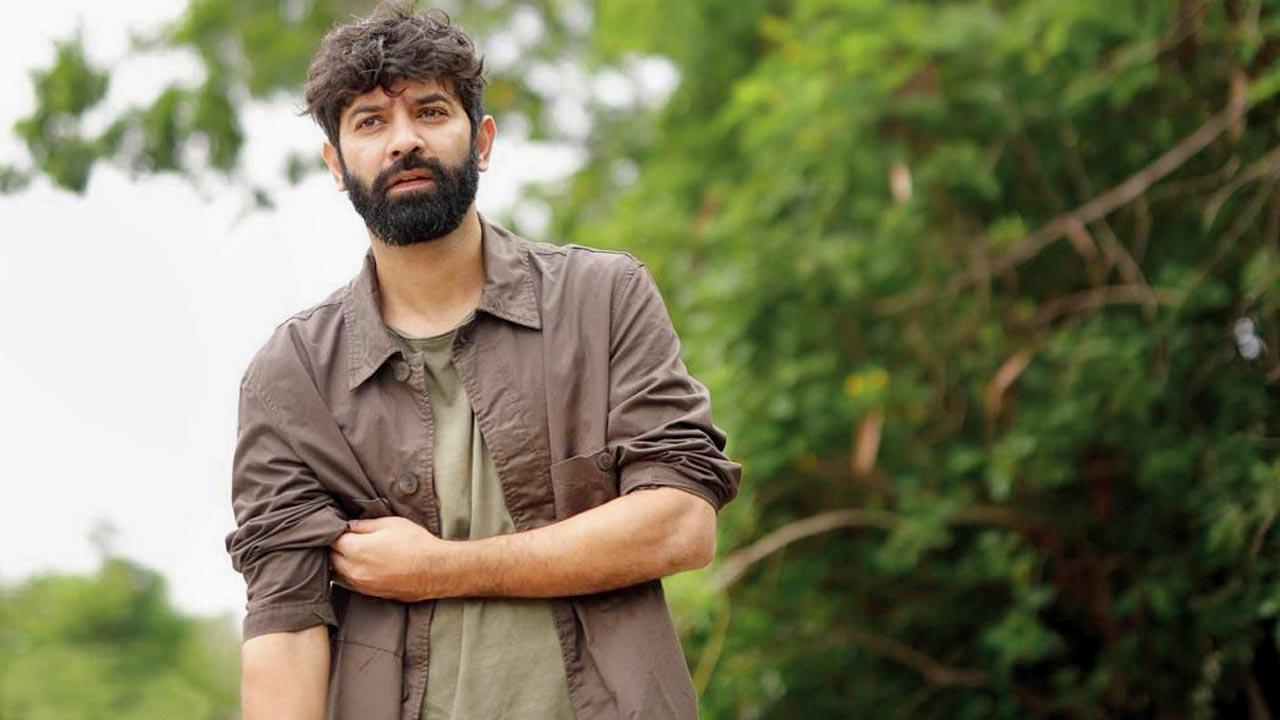 Barun Sobti
You won't see too much of Barun Sobti on screen, and he likes it that way. After he shot to fame with his television show Iss Pyaar Ko Kya Naam Doon, the actor didn't go on a signing spree, instead choosing his projects carefully. He is playing by his own rules in digital entertainment too. Sobti reprised his role of Nikhil Nair in the second season of JioCinema's Asur. In conversation with mid-day, he talks about being off the radar, the mythology thriller's popularity, and his belief in karma.
Edited excerpts from the interview.
ADVERTISEMENT
Did things change for you after the first instalment's success?
Not really. People took notice of me and said, 'You can act'. But it wasn't as if I got any phenomenal roles after that. That could also be because I am spoilt for choice, and only pick up roles that I want to do. The only show that I would credit for putting me on the map is Iss Pyaar Ko Kya Naam Doon. [After Asur], I was in the audience's mind, but I was not offered mind-blowing roles. At the same time, itna mind-blowing kaam hota bhi nahin hai apne desh mein [laughs]. I am happy with how my career has shaped up, but I don't know if it has happened because of Asur.
What did you think of the second season?
My wife and I watched it in two days straight. It's so far ahead of the first season. I'd be lying if I said I was not looking at myself critically. If I see a series where I am good and everything else is bad, I will call [it out]. Conversely, if I were to see a show where I have not been good, but everybody else is phenomenal, I'd call that out too. With respect to Asur 2, everything was excellent.
What was your wife Pashmeen's reaction?
She is an influential person in my life. When she backs what I am thinking, it solidifies my [stance]. She instantly liked [the show] too.
The bathtub scene is among the most hard-hitting in the series. How did you go about it?
I read the whole script, then I prepare myself according to how I am placed in a [particular scene], and determine my road map. My character Nikhil Nair starts the second season with a lot of guilt. He is also the kind who doesn't indulge much in vanity. He is focused on saving the world. That is why he sacrifices his daughter [in the previous season]. The show is about a national crisis more than how a family is affected by the [death of a child]. The bathtub sequence was consuming. I have a daughter, so [it helped me understand the nuances of the scene].
Asur stands out as much for its writing as for its performances.
Gaurav Shukla is a phenomenal writer. The scale in the first season was much lower; the genius of the writing was that it could accommodate the [low] budget. In the second season, the show became quite big and could go anywhere. So, one could make a lot of mistakes too. Gaurav upgraded [the show] to [tackle] a bigger problem, instead of writing himself into a corner. I am not a big fan of [mythology], but it's remarkable how Gaurav aligned it all together. Everyone is saying that Asur has done great, but I feel it is underrated.
Do you believe in karma?
I believe in time. I was taught in childhood, 'Neki kar, dariya mein daal.' That's where I stand. I think people who believe in karma are the ones who are waiting for good things to happen to them because they did good.
What's next?
I have three shows coming back-to-back — a romantic comedy called Badtameez Dil on Amazon miniTV, a crime thriller called Kohrra on Netflix, and a coming-of-drama Bawandar.