Bigg Boss 15 contestant Vishal Kotian tells us what should be on the to-do list if you are planning a trip to Goa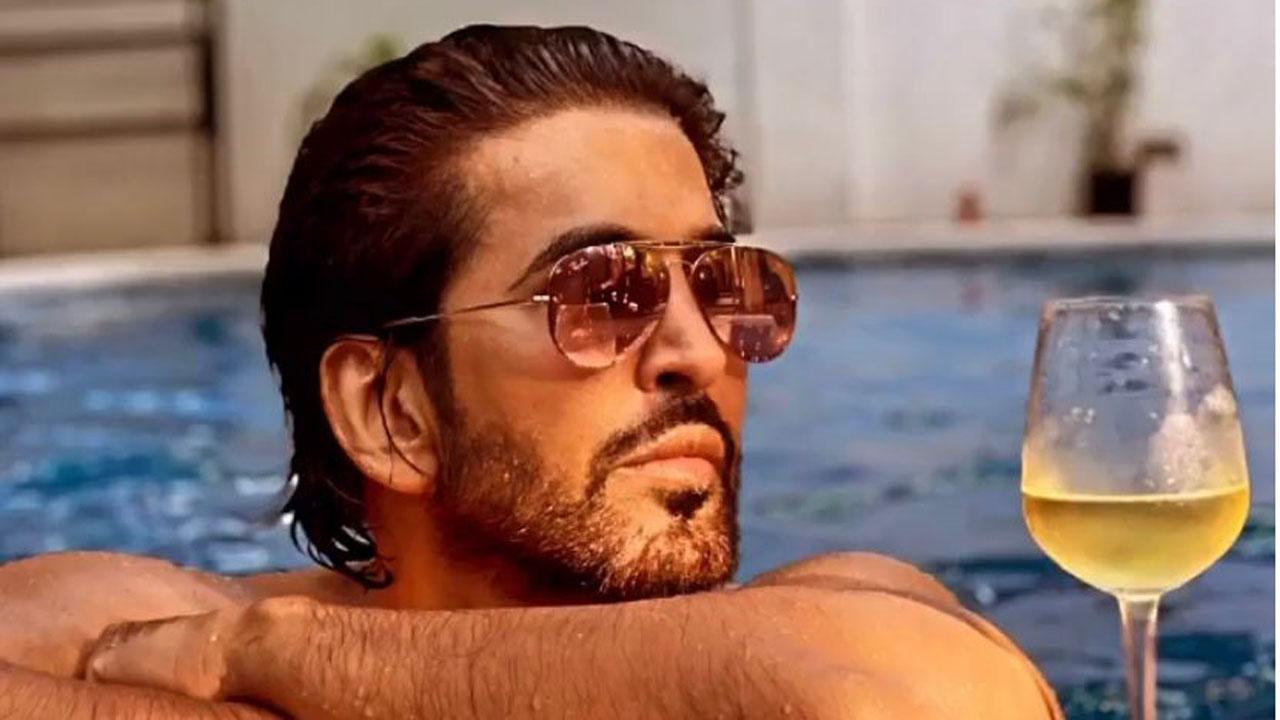 Vishal Kotian in Goa
Vishal Kotian, last seen on Salman Khan's Bigg Boss 15, speaks to mid-day.com as he plans a trip to Goa, his favourite getaway! Join him on the ride...
Where are you off to today?
I have lot of favourite destinations and I wish to visit them some day, but my work and my finances sometimes don't allow me to do it. I would love to visit Scotland, Christ Church in New Zealand but as an actor we hardly get time for anything else. I have been shooting continuously since 2014, and after the lockdown I entered the Bigg Boss house. So my favourite destinations for all these years has to be Goa. Two reasons for it, firstly I don't get time to explore and secondly Goa is very close, it's cheap and it's the best place to go. For me it's always the company that matters, more than the place. So I love going to Goa with my friends, where we have a blast and I love relaxing at the beach with my friends.
What's on the itinerary?
A lot of people have the perception of Goa with beaches and parties but when I go to Goa, I like to visit the old places and I'm not into the hustle-bustle of Goa. I go there to calm myself and have peace, visit old Portuguese churches, meet old people, have conversation with locals, sit by the beach and watch sunsets because that is very soothing and calming. One thing that I always do when I visit Goa is visit Mario Miranda's gallery. I have been a big fan of his work, he's the biggest cartoonist India has ever seen. I go there, I visit his gallery and get lots of Mario Miranda memories. His cartoons and T-shirts are available all over Goa. Whenever you go to Goa, please visit this place. It's just amazing.