Actor Taha Shah tells us what should be on the to-do list if you are planning a trip to Himachal Pradesh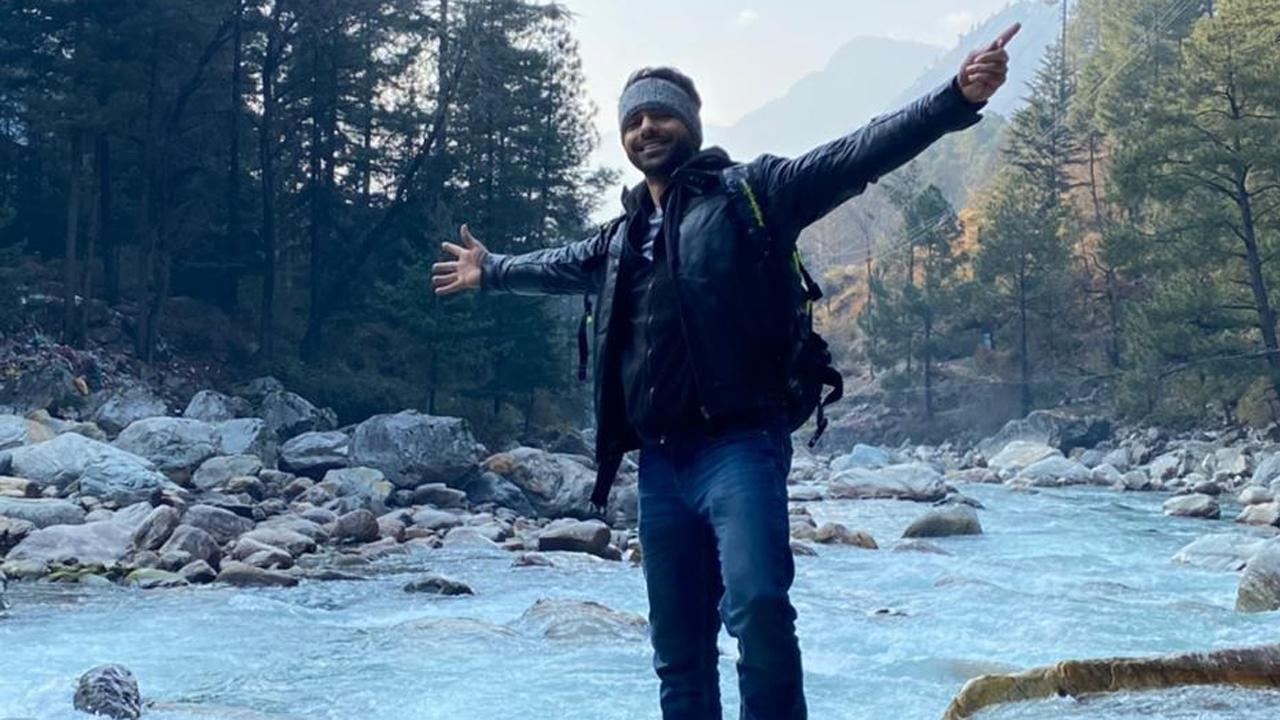 Taha Shah in Himachal Pradesh
Taha Shah speaks to mid-day.com as he plans a trip to Himachal Pradesh that is a perfect weekend getaway! Join him on the ride.
Where are you off to today?
Holidays are a time to let go off daily routines, take a break and rewind, repair oneself and your loved ones, and what better way to do that than escape from the bustling city life to the pristine and chilly mountain ranges!  My go to place would be Himachal Pradesh. The place is breath-taking and the people simple and down to earth and for someone who loves the thrill and adventure of life, the perfect place to explore a mix of wilderness and adrenaline fuelled activities.  
 What's on the itinerary?
I love to Paraglide and go water rafting and when one has a bunch of friends with the same gusto, it's all the more exciting. I loved trekking the hills, especially our night trek in Chalal, which makes one literally breathless as one gets to the heights.