From VJing to comedy to acting, Cyrus Sahukar discusses evolving with time as he fronts the family comedy, Potluck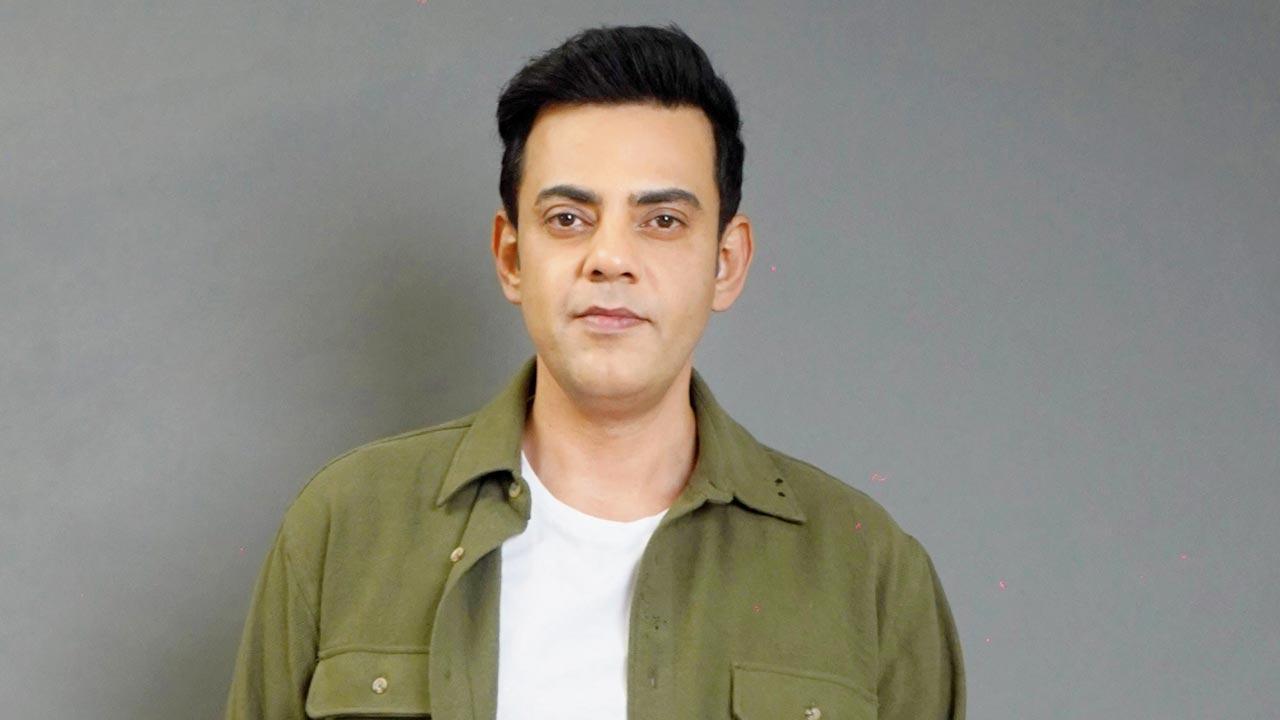 Cyrus Sahukar
It's difficult to keep a straight face when you are having a conversation with Cyrus Sahukar. Regardless of whether he is talking about his "completely dysfunctional" family or discussing the changing comedy scene, he has a way of adding a generous dose of humour. It's evident in his portrayal in SonyLIV's Potluck as well. As the show wins positive reviews, the VJ-turned-host looks back at juggling varied careers over the past 20 years.
Edited excerpts from the interview:
When you started out as a VJ, you became popular thanks to your spoofs. Did you worry about how to take it forward once the hype around spoofs died?
I began worrying about it while I was doing those shows because I noticed our working style was changing dramatically. When I joined MTV, the focus was on coming up with ideas. Whether people would like it or not [was not the primary objective]. But, over time, the shows [moved towards] reality TV. I left MTV around 2009-2010, and immediately did Aisha [2010] and Love Break-ups Zindagi [2011], and TV shows like India's Got Talent. So, I was lucky that people gave me work. That said, it was sad to lose that wonderful culture of working with comedians with the [approach] 'Chalo, dekhte hain kya hota hai.' We got into trouble back then also.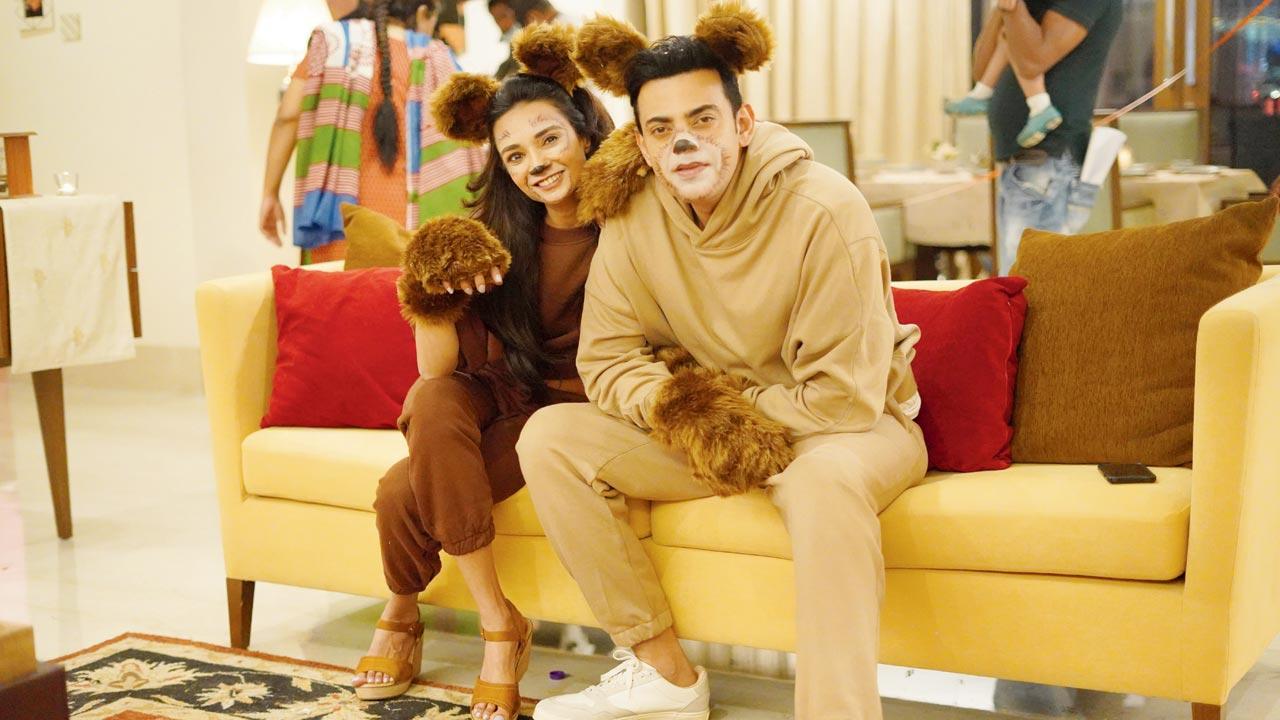 Now that comedy has come to the forefront again, in newer formats, do you feel the urge to return to it?
When I was at home during the first lockdown, I did [a video show] called Moti the Dog, which revolved around me seeing everyone through the perspective of a dog. I also used a Snapchat filter to do a series called Karma, the cat — a spiritual guru who was batshit crazy. [Social media] is a fun place to [attempt different forms of] comedy. I didn't want to go back to doing [the things I had done before] because the world has changed. Instead, I chose to do other things. I did Rajat Kapoor's film Kadakh [2019], and also wrote the dialogues. I shot for three series, which took up a lot of my time, apart from learning how to cut and cook vegetables, instead of just baking banana bread [laughs].
Also read: Cyrus Sahukar finds acting more relaxing than anchoring
Did you worry about never being offered the central role in a project?
It takes only six-and-a-half seconds to go into victim mode. So, how can I deny [myself] that emotion? But I have been lucky that I never had one specific profession. If I [were] getting bored with one thing, I had 100 other gigs I could take up. I can't whine that I didn't get to play a serial killer [but that is] because I haven't put [the wish] out there. Now, I am trying to add a certain level of sincerity to my performances. I'm getting roles that represent a category that hasn't been talked about much — the average good guy.
Potluck revolves around a dysfunctional family. How would you describe your family? 
My family is completely dysfunctional. I don't know how they are allowed to roam around in society [laughs]. My mother still doesn't remember my birthday; she calls my sister to wish her on my birthday. Nobody in my family is fully listening to each other. My fiancée will ask me the same question I have probably answered six times before. There are all kinds of eccentric people, and that's what adds colour to life. As a kid, I used to think that other families must be normal. Then, [I realised] they are crazier than [mine]; it's just hidden well.
Was playing father to three children daunting?
Of course, they cry randomly in the middle of a scene, and you can't do anything about it. Your parental instincts come out because you want them to have an environment where they are having fun. The way you shoot is defined by the kids. I happened to have twins on all the three shows I shot for during the lockdown. I'm becoming an expert on twins [laughs].
Also read: Cyrus Sahukar: Sometimes you have a wonderful project but making it is traumatising