Not many are aware that Ektaa's first show was in Tamil, which later led to her bagging her first hindi show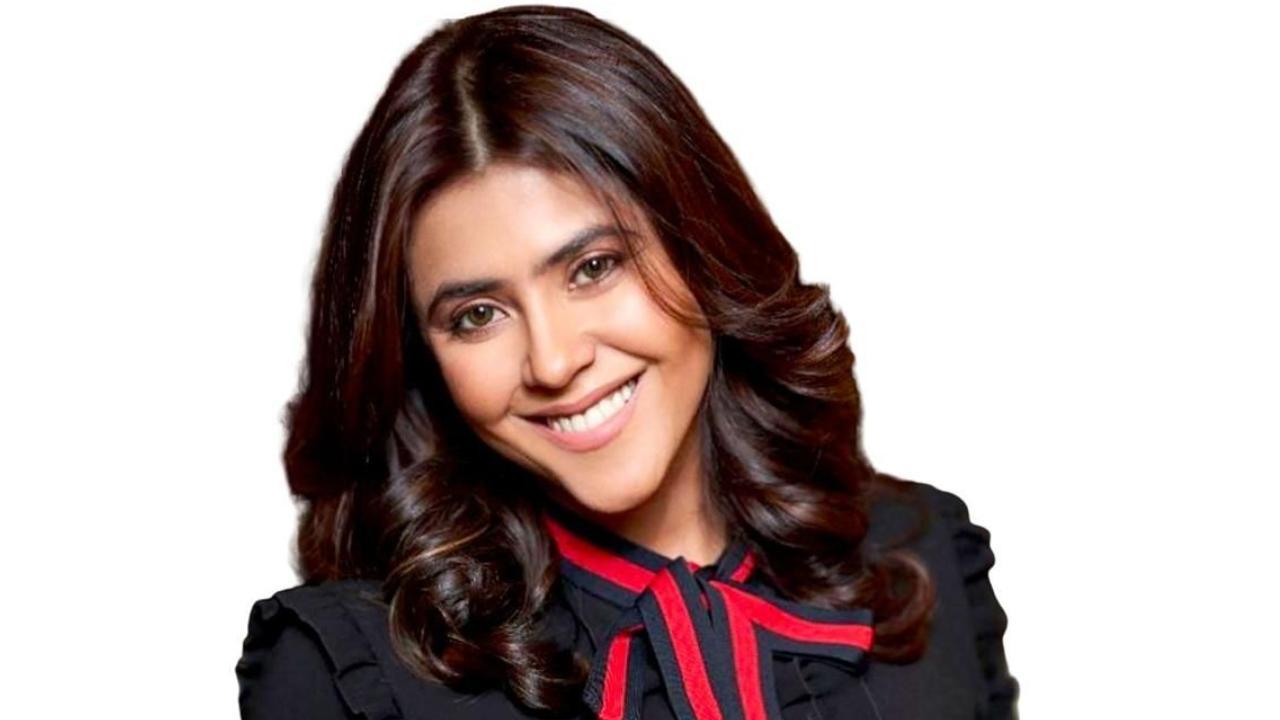 Ektaa Kapoor
It's been decades since Ektaa R Kapoor has been redefining the entertainment industry with her creative and engaging content. Starting her journey from television and later entering the world of films and subsequently forging ahead in the OTT space like a winner, she ruled every platform. Being the content czarina today, she has achieved great heights in the entertainment industry, and her journey in this world comes with a great story that only a few know of. Not many are aware that Ektaa's first show was in Tamil, which later led to her bagging her first hindi show. 
Recently, in a conversation with a leading journalist, Ektaa revealed, "It's interesting to know this but I started doing drama because someone gave me a chance to make a show in Tamil. And I made it because someone said I am gonna do it, I'll set up my office in the south. I went to Tirupathibalaji came down and I decided I am going to do this show. When I saw the TRP of my Tamil show I took that to SONY and I said this is my show it's on SUN TV and actually because of that Tamil show I got my first Hindi show". 
ADVERTISEMENT
Also Read: Up & About: All the colours at Ektaa R Kapoor's son's birthday
She further added "I took my dad everywhere but then realized after a point it was actually not working, it was getting even worse as you can open a door but I was looking even more entitled. He said meri beti bohot accha likh ke laai hai, and I was sounding so wrong. And he couldn't stop being my dad and I couldn't stop being embarrassed that I was putting him through this and myself, somebody else was looking at an indulgent father giving a half smile and waiting for this meeting to end. I was like let me not take him. And I dropped in an episode with only my name and that they liked and they called me. Before it was all about ohh really sweet of her, now she's making content. I can see how they are looking at me and that's really not nice."
On the road ahead, Ektaa has an exciting slate of films ahead like Dream Girl 2, LSD 2', The Crew, and 'The Buckingham Murders'. Moreover, she is also about to bring some amazing shows on the small screen.