The actor isn't joining in the celebrations this year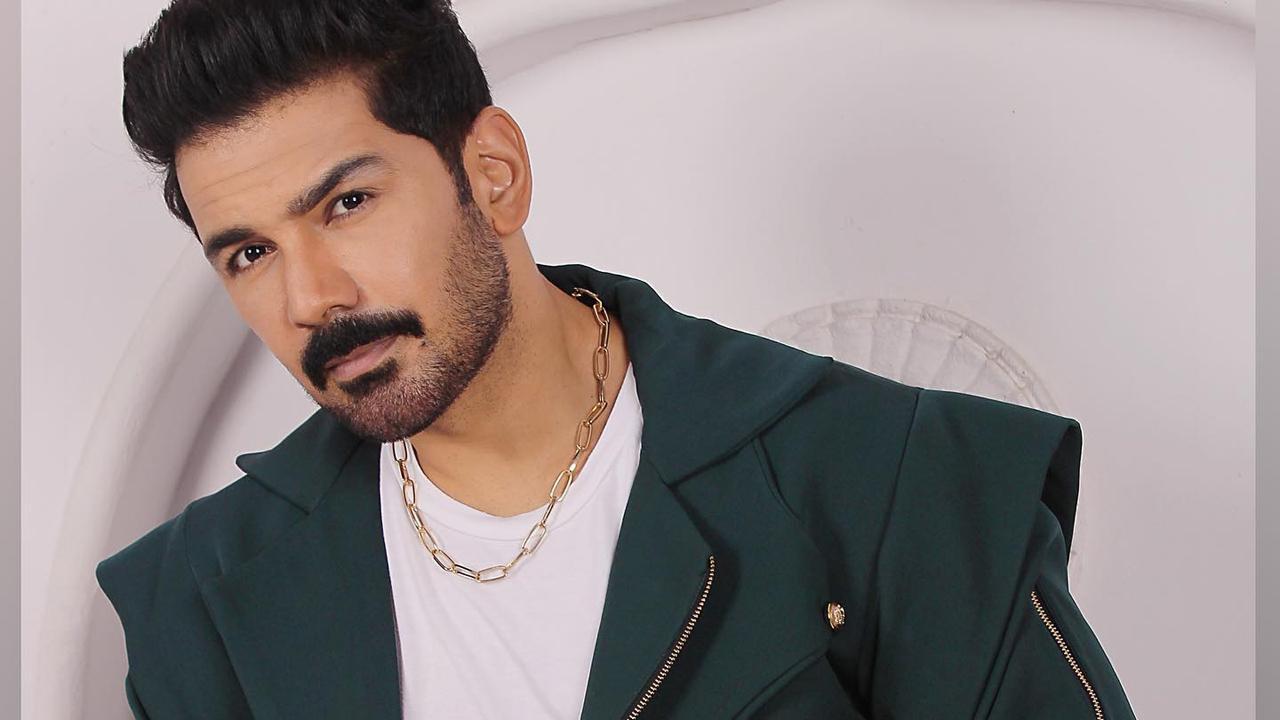 Abhinav Shukla/Mayur Chhabria
Abhinav Shukla, caught up with mid-day.com on International tea day. While the actor isn't joining in the celebrations he does hope his fans are enjoying their cuppa. 
Abhinav says, "I used to like the standard Indian style chai, kadak with elachi, ginger and a little milk.  But since 10-15 years I haven't had tea as I am lactose intolerant.  I find green tea very boring so have to be off tea now!"
How are you celebrating International tea day? Don't forget to let us know!