Mid-Day Online met up with her for an exclusive interview on the occasion of 'National Cinema Day', wherein she spoke about the importance of cinema in her life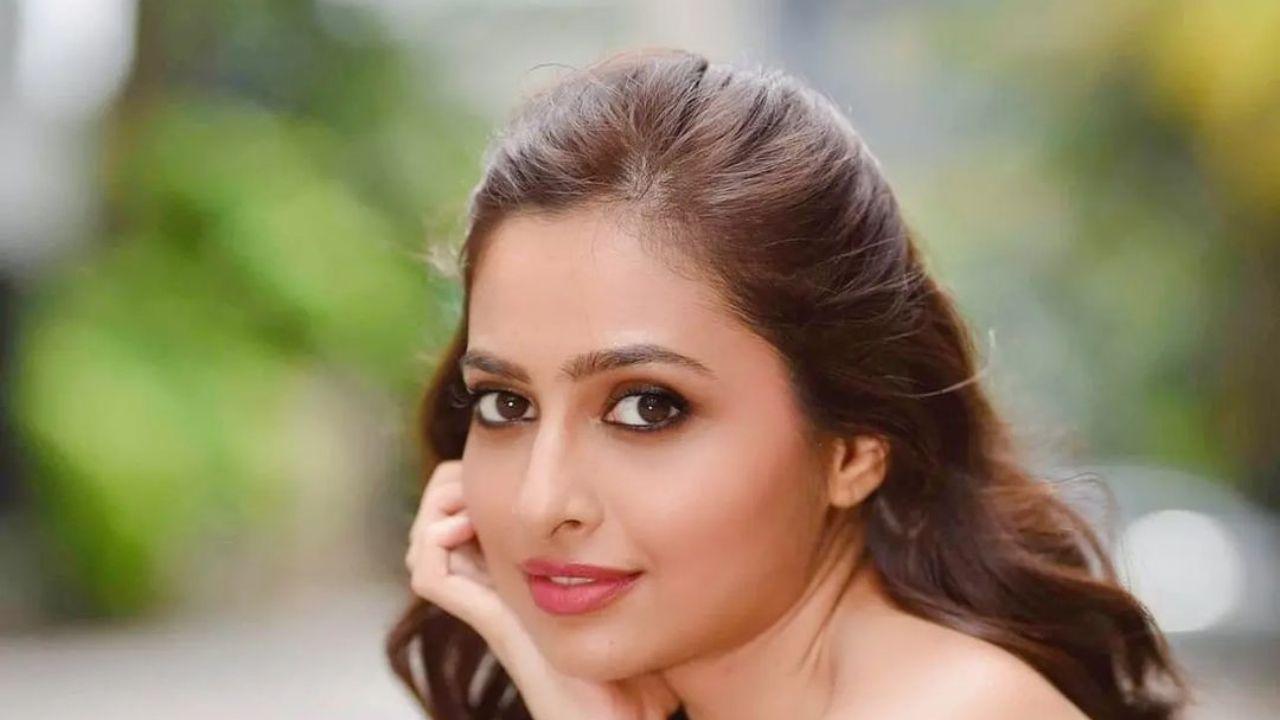 Pic Courtesy: Ashish Sawant
Besides her role in 'Yeh Rishta Kya Kehlata Hai', Karishma Sawant (popularly known as 'Aarohi', which happens to be the name of her character in the serial) has been making news because of her rumored nod to be a part of Salman Khan hosted 'Bigg Boss', although there has been no denial or conformation regarding the same.
Mid-Day Online met up with her for an exclusive interview on the occasion of 'National Cinema Day', wherein she spoke about the importance of cinema in her life.
What does the term 'cinema' mean to you?
For me, cinema in sheer MAGIC.
Being an ardent lover of cinema person, do you think that you have explored all the territories of film making?
There are a lot of aspect of film making which is yet to be explored. Everyone has got their own charm and vision of movies. There is no comparison between any two artists. I feel that every artist will bring something new to the table. That's why, I am looking for such film makers who can enable me to explored the unexplored and untapped territories of film making.
Also Read: Right from the time I open my eyes in the morning, till the time I go to bed, I only live and breathe cinema, says Ali Asgar
Is there anyone / any incident which ignited the artistic spark in you?
For me, cinema itself has had a major influence. It was the very magical pull of cinema that ignited the artistic spark in me. I have grown up watching Indian movies and have also seen it evolve over the years. Looking at life also is subconsciously impacted by cinema.
What role has the Indian cinema played in your life?
As I said earlier, I am because of cinema. Without cinema, I am absolutely nothing. I owe my everything to Indian cinema.
Play Quiz: How well do you know Akshay Kumar? Will reducing movie ticket price bring audience back to the theatres?