Karanvir Sharma takes mid-day.com's 'Children's Day' rapid fire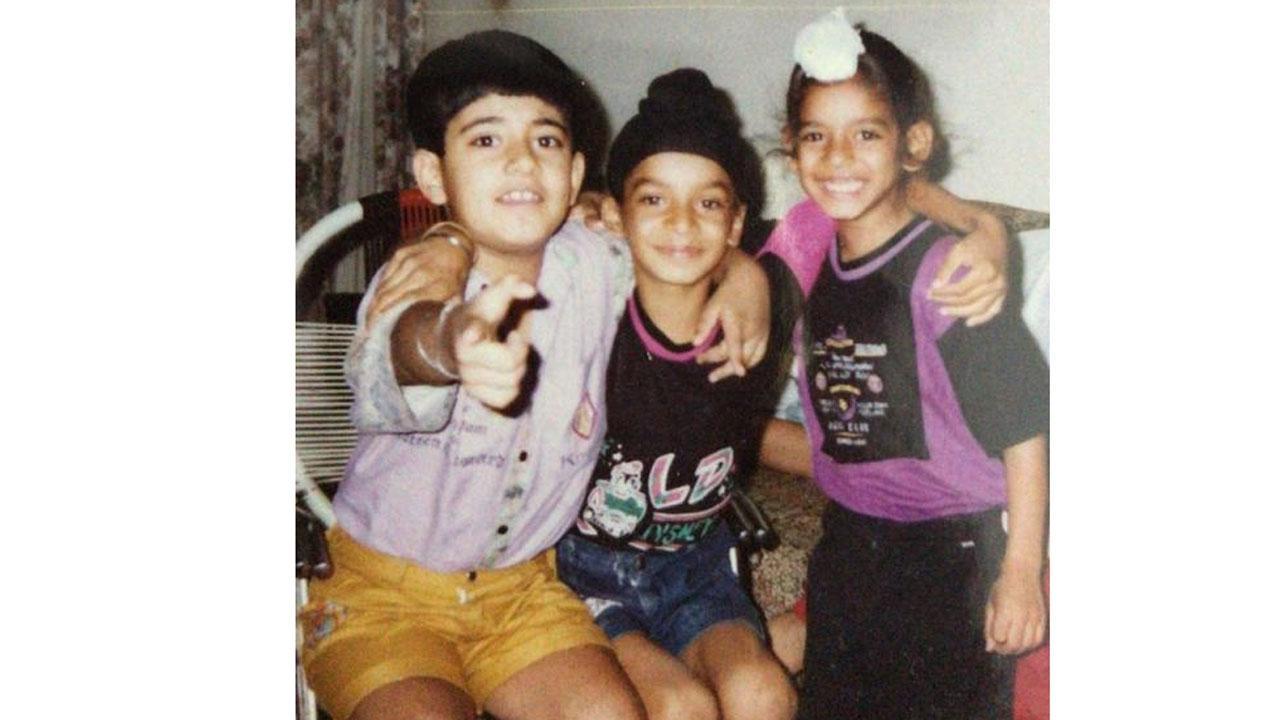 Karanvir Sharma with childhood friends
Karanvir Sharma of Shaurya aur Anokhi ki Kahani fame, joins mid-day.com as he takes  a trip down memory lane on Children's Day.
What are your most precious memories as a child?
The most precious memory for me as a child was, I was gifted a red bicycle by my father because I always use to see the children in my society had the latest bicycle and always wanted one. He could read my expressions that, I wanted that bicycle. So that was a very precious memory for me and I rode that bicycle for the longest time. Another precious memory which I cherish now is, I used to have a red band and one day it wasn't there my dad sold it off and I howled and howled so much that my dad actually went and got it for me. I don't know why but I just had an emotional connect with it, I didn't know much about it but I just loved it. But what my dad did for me was really very very sweet. 
Things that you enjoyed as a child and miss now or would like to do again?
I think had a best colony and a good set of friends so I used to enjoy the Sunday cricket matches that we use to play there. So I really miss that and whatever function there use to be we use to all celebrate it together. Whether it was Christmas or Diwali, dwe use to just have a great time and that's what I miss a lot.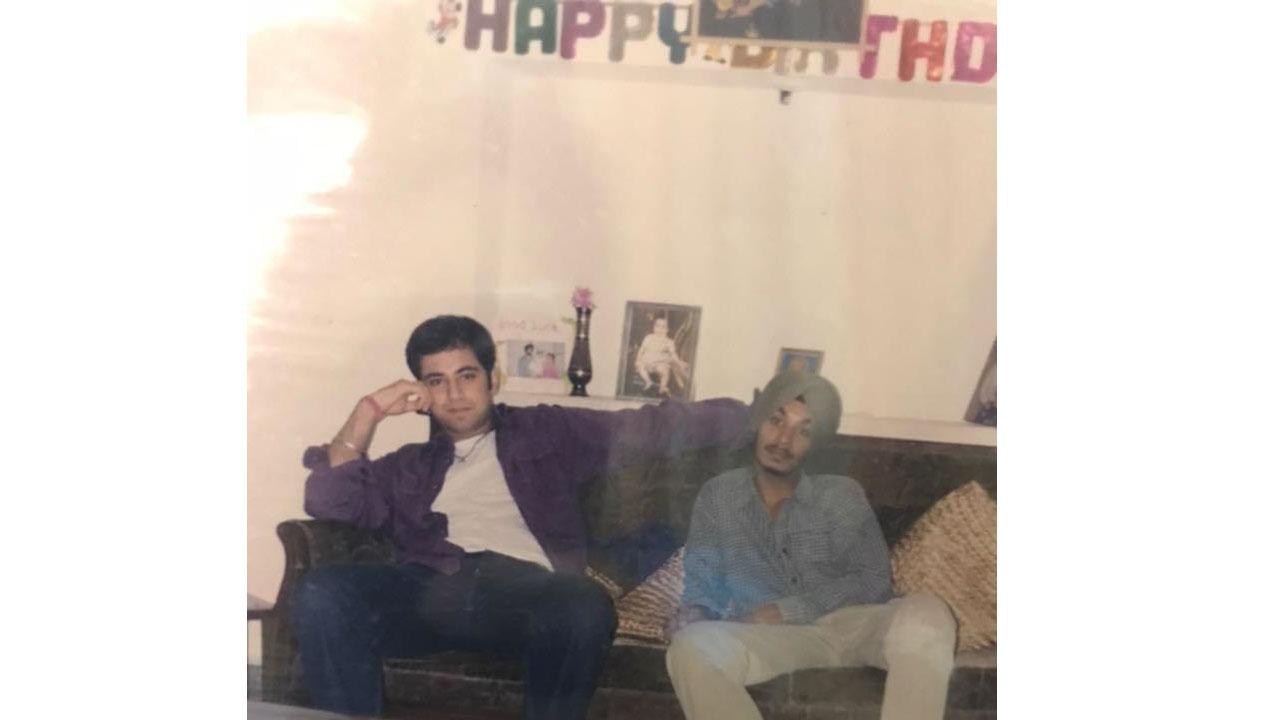 What did you dream of becoming when you grew up?
As a child I wanted to do a lot of things. I wanted to become a painter, an artist and I wanted to be a scientist as I love science, an astronaut, a race car driver and I am glad I didn't become most of these. A little scientist in me still researches about the character but yeah it would be very nice to at least pursue one of these dreams. I still continue to paint I think I have kept my connection with my childhood dreams.
Also Read: Exclusive: 'I dreamt of becoming an Army Officer as a child,' says Abhinav Shukla