The 'Thoda Sa Badal Thoda Sa Pani' actress tells us all about Diwali shopping, décor, sweets and more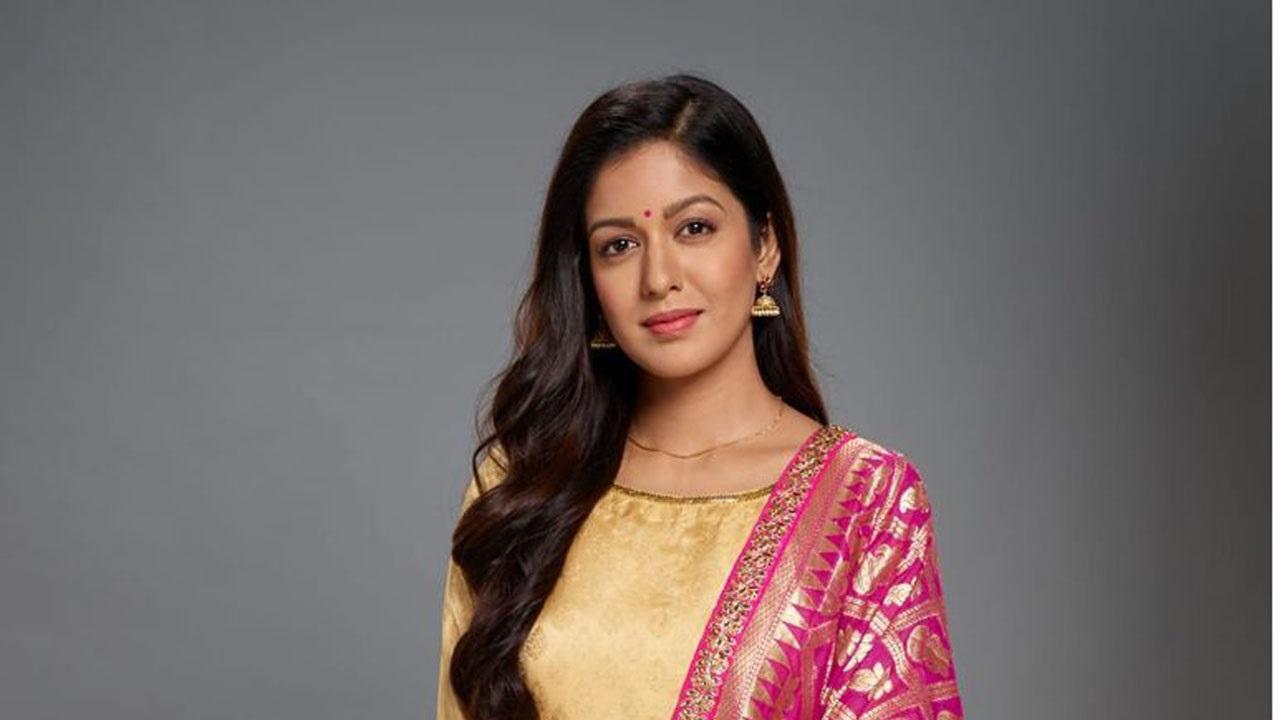 Ishita Dutta/PR image
Ishita Dutta Sheth, currently seen as Kajol in 'Thoda Sa Badal Thoda Sa Pani' on Colors shares Diwali plans for this year with husband Vatsal Sheth, besides recalling memories of the festival from back home in Jamshedpur where she grew up, in a conversation with mid-day.com.
What are your Diwali plans this year?
A simple Diwali celebration with family, with good food and sweets. If I get time off from shoot I will try to make some sweets. There will be Laxmi pooja at home as usual.
What have you shopped for?
Though I haven't got time to shop much, my mom picks up a piece of jewelry for Dhanteras every year because it's auspicious. We use marigold flowers to decorate our home.
Your favourite childhood memories of Diwali...
In Jamshedpur, we would have Laxmi pooja in the morning, in the evening we would attend Kali pooja in the colony. We would celebrate by bursting crackers but now I'm completely against it. It used to be fun meeting friends and family and all of us kids playing.
What are the Diwali traditions at your home?
Making Alpona which is like rangoli but the Bengali version. My dad and I were given the responsibility of making it and decorating the house. We would make sweets like nariyal ka ladoo and different types of chikki. I'm craving for it now!
What are the sweets you love gorging on during Diwali?
I love any kind of sweets but Bengali sweets are my favourite. Mostly people send Kaju Katli which I love, so I usually gain  a lot of weight after Diwali. If I have to choose just one, it's surely Kaju Katli.
Any favourite Diwali song or scene from a movie?
The first song that comes to my mind is Kabhi Khushi Kabhie Ghum, it's iconic.
What's your favourite part of the festival?
Meeting people and getting together which friends and family, which I guess won't happen this year due to Covid. Diwali is the one time you connect with loved ones which you don't get to do the rest of the year. Since I moved to Mumbai I don't get much time with family since they are in Jamshedpur and Kolkata. Back in the day it used to be a full house, I really miss that. This year it's just going to be immediate family and in-laws but hopefully when Covid is gone we will celebrate together.
Also Read: Exclusive: 'I've shopped for traditional mud diyas this Diwali,' says Preeti Jhangiani