Sugandha Mishra paid tribute to Raju Srivastava in a conversation with mid-day.com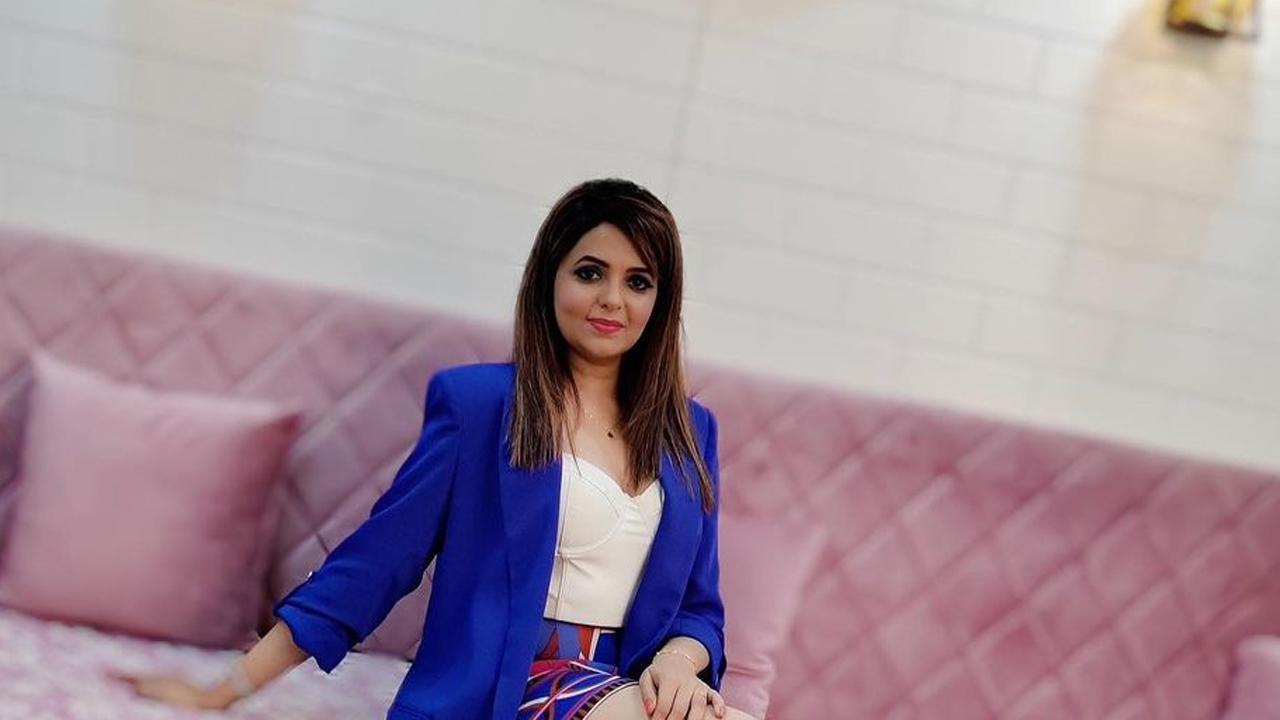 Sugandha Mishra/Instagram
Actress, singer and comedian Sugandha Mishra, who has been part of comedy shows like 'The Great Indian Laughter Challenge' and 'The Kapil Sharma Show' paid tribute to colleague Raju Srivastava, who passed away on Wednesday. 
Mishra told mid-day.com, "The news is shocking and heart-wrenching. I had been on a two month long world tour with him. That's when I got the opportunity to know him well, he was a great artiste but a fantastic person too. He would motivate me and solve the most difficult situations with simplicity and laughter. He was the brand ambassador for 'Masti' channel, which is when he met me and appreciated my performances."
Recalling memories from their tour together, the actress added, "Both of us were vegetarians so we would face difficulties find food during the world tour. So we would have coffee with fries and go ahead and perform. He was a health freak, he would workout at the gym and swim. Once, we had no water available at our hotel and we thought Rajuji being a star, would be upset. However, we found him in the pool, joking that we should use that water to bathe and go ahead with the performance. I'm truly saddened by the news."
Also Read: Exclusive! Krushna Abhishek: I worked on Raju Srivastava's film as an assistant when I was 18 year old