The FIFA World Cup 2022 kicks off tonight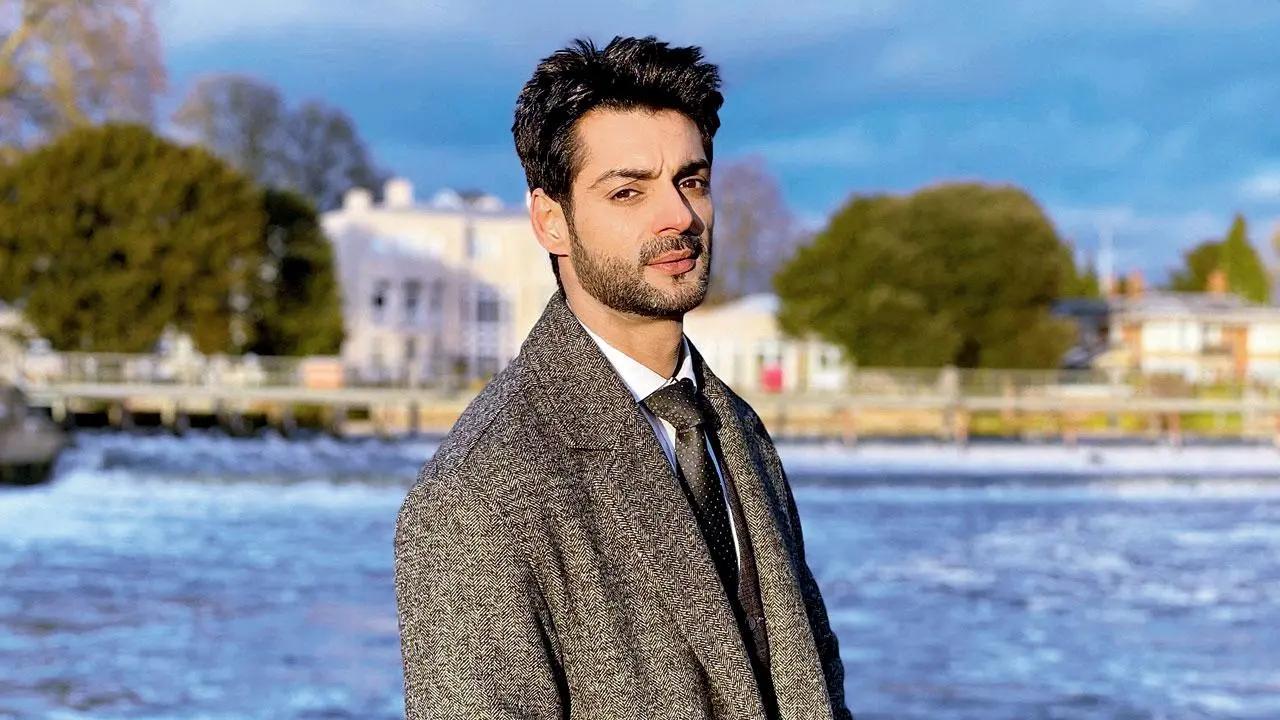 Karan Wahi
The FIFA World Cup 2022 kicks off tonight and football fans across the world wait with bated breath! Actor Karan Wahi who is known to be a football fan and is also part of the 'All Stars Football club' spoke to mid-day.com about which team he is cheering for.
Which teams are you cheering for?
ADVERTISEMENT
I've been cheering for Portugal and England for the past few World cups. I love the England team and I have followed their games the most, Portugal because of Cristiano Ronaldo. Both of them have a great team so I hope one wins.
Performances you are looking forward to at the opening ceremony tonight?
I'm more of a football fanatic but I'll enjoy all the performances like everyone else.
Your favourite players?
Cristiano Ronaldo, Lionel Messi. I'm hoping Marcus Rashford does something great for England.
Pre-match traditions?
Since all of us are working, if it's a favourite match I try to ensure my friends and I are free so we can watch it together. That's what football is all about, bringing people together and having fun under one roof.
Also Read: BTS's Jungkook to perform at FIFA World Cup 2022's opening ceremony Will you watch Drishyam 2?