Actress Daljiet Kaur tells us what should be on the to-do list if you are planning a trip to Dubai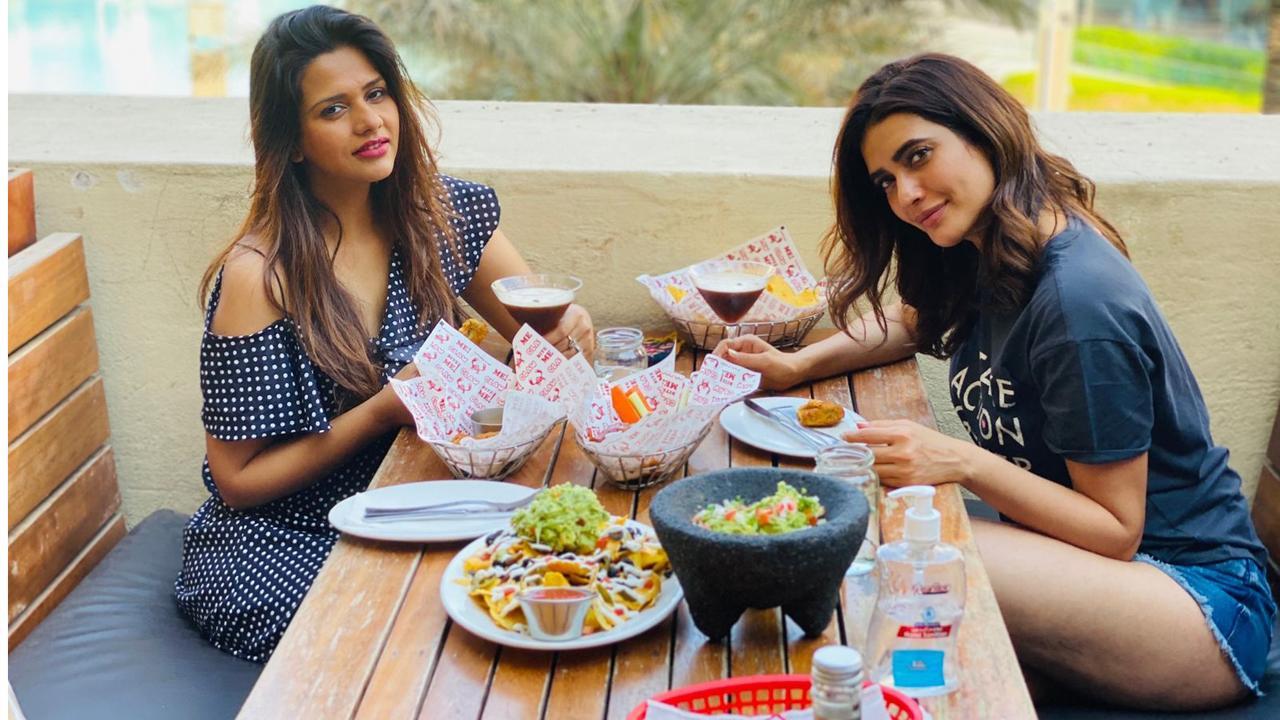 Daljiet Kaur and Karishma Tanna
Daljiet Kaur speaks to mid-day.com as she plans a trip to Dubai that will drive away your Monday blues! Join her on the ride.
Where are you off to today?
Dubai because of the fabulous shopping and my sister stays in Abu Dhabi. 
What's on the itinerary?
Shopping, partying, sky diving and trying out multiple cuisines though I loved the sushi at some places. 
Your fondest memories with friends and family...
As I said, my sister stays in Abu Dhabi so I have great memories there. Right from going to Dubai with friends to partying and going to dolphin shows with kids.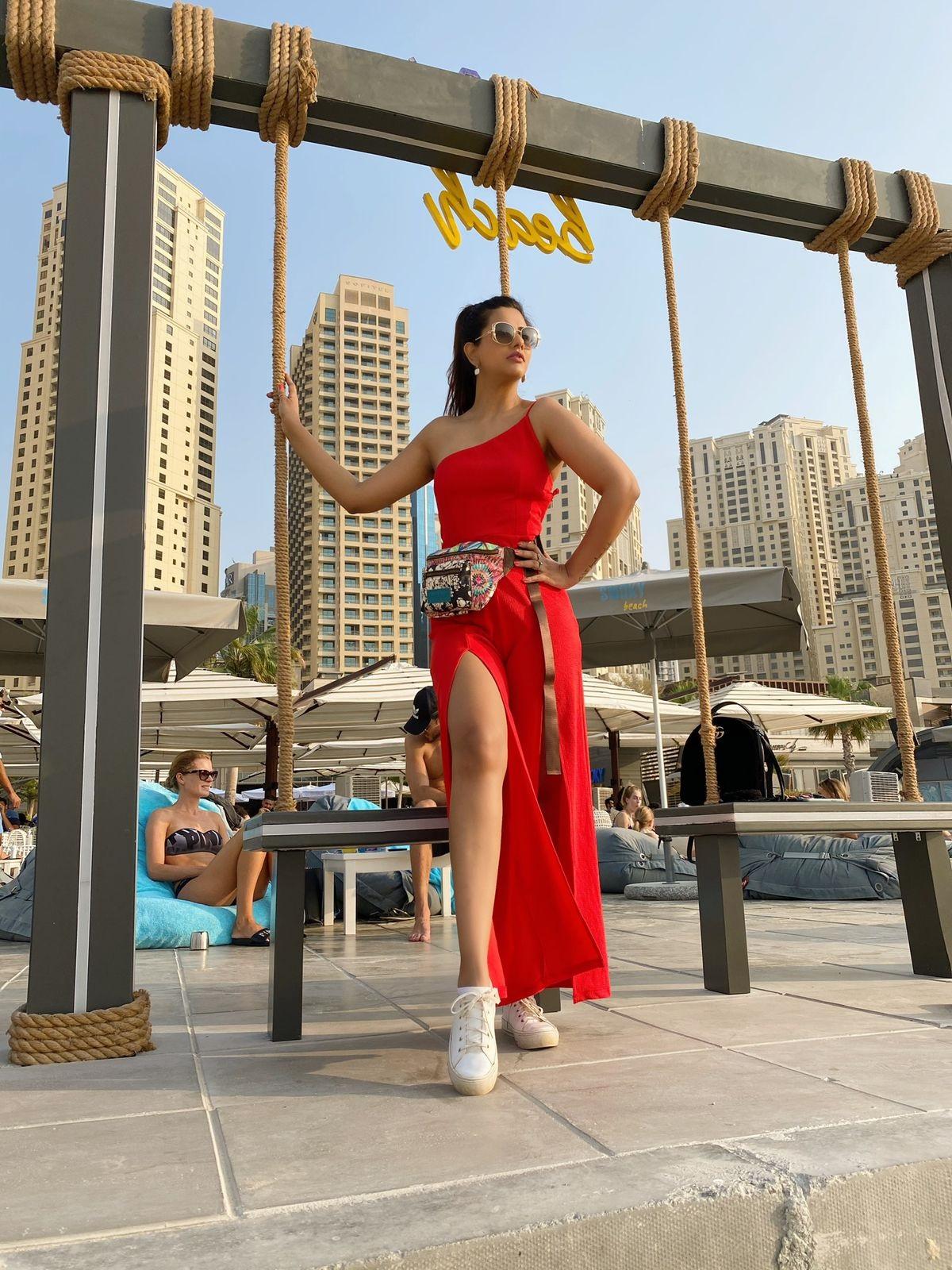 What's on the menu?
I once took a spice challenge. Karishma Tanna and I had taken it together and were in tears and terrible stomach ache by the end of it. I usually enjoy binging at Nammos.
What are you packing for the trip?
I usually take an empty suitcase so that I can shop and fill it up while returning home.
Your holiday playlist...
I love old songs during travel like Lobo, Cliff Richards and Boney M.