Manasi Joshi Roy discusses why the shows in the '90s achieved cult status as she explores a daily soap with Kyunki… Saas Maa Bahu Beti Hoti Hai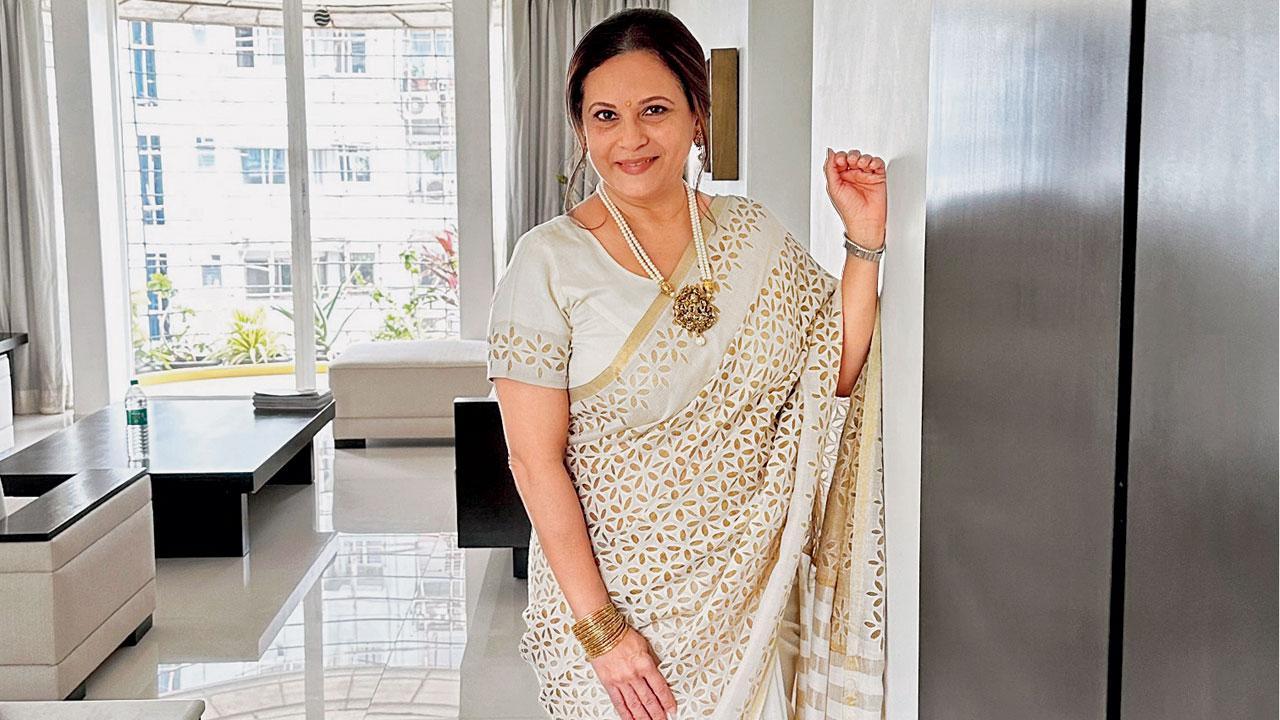 Manasi Joshi Roy
Listen to this article
Manasi Joshi Roy: Achint and I would love to revisit Saaya
x
Our fondest memory of Manasi Joshi Roy's work dates back to 1998, when she headlined Saaya with Achint Kaur. "It's one of my most memorable shows too," smiles the actor, who has since been selective about her projects, featuring on-and-off in television shows. Now, a year after Yeh Jhuki Jhuki Si Nazar, she is returning to the tube with Kyunki… Saas Maa Bahu Beti Hoti Hai, which happens to be only the eighth show in her career. This time around, Joshi is in no mood to slow down, following up this show with three more projects. In a candid chat with mid-day, Joshi talks about the '90s, why the new show had her hooked, and more.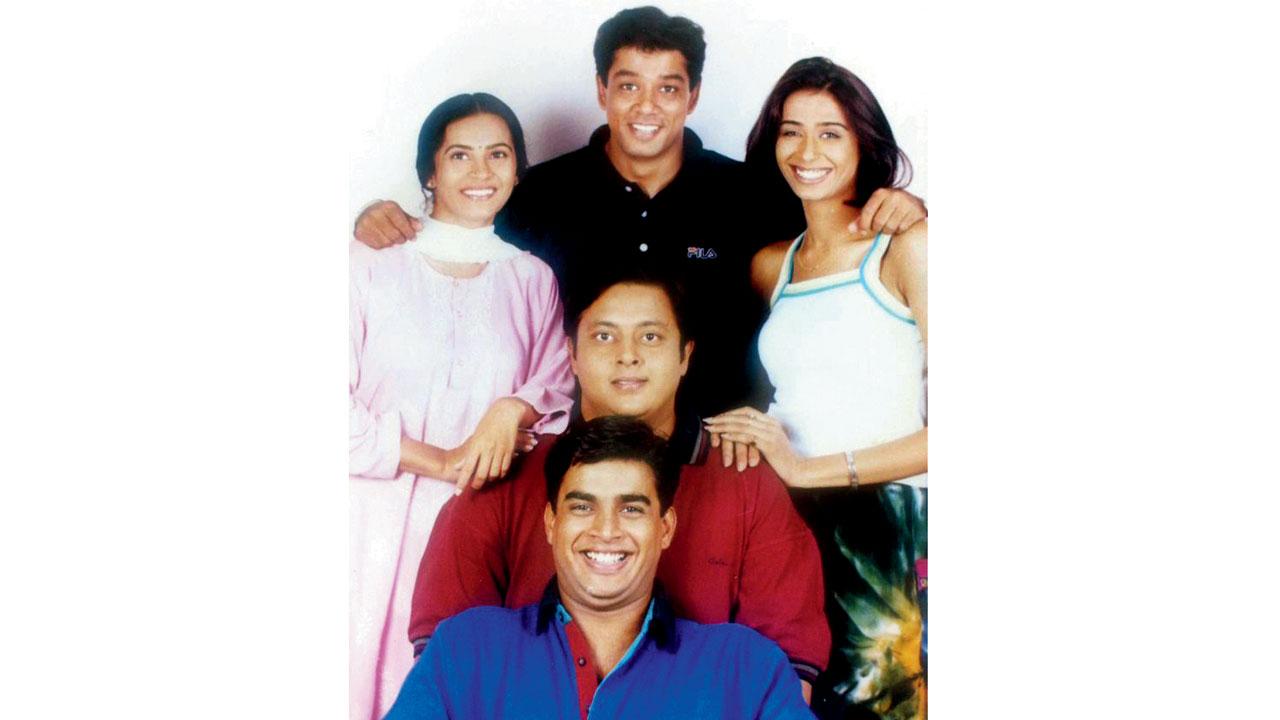 A still from Saaya (1998)
ADVERTISEMENT
Edited excerpts from the interview.
Kyunki… Saas Maa Bahu Beti Hoti Hai (KSMBBHH) revolves around a mother adopting a girl and then announcing that she will be her daughter-in-law when she grows up. That's presumptuous. What if the kid wanted to change her mind later?
Though my character Ambika Rajgaur [says] this, she adds that it will be a possibility after the family's batwara [property split]. She thinks she will raise the girl as her daughter-in-law and show people that [it is possible]. She also insists that the girl will have the freedom to choose whether she wants to become her daughter-in-law or not. She also gives the choice to her son and her joint family; otherwise, it would be unfair. The minute I got the brief about the show and the character, I loved it. Rohit [Roy, husband] and I have known producer Guroudev Bhalla for many years, so I knew that his production house will keep me at ease.
The title plays on Ektaa Kapoor's Kyunki Saas Bhi Kabhi Bahu Thi. Was that a deliberate move?
The word 'Kyunki' gives that feel. Though our show's title is a mouthful, it tells you in a single line what it is all about.
What is your take on the daily soaps and supernatural shows on television these days?
If you trace back the history of daily soaps, [you would assume] they were meant to entertain homemakers and people sitting at home. That isn't how it started. It was started by soap companies because they wanted to promote their soaps through afternoon shows. Then primetime shows began. If you see the larger population in India, not everybody has individual TV sets or access to OTT platforms. In such cases, we are catering to an entire family. So, I don't think there is anything wrong with it. As long as the content is entertaining, it is good.
Many '90s shows achieved cult status. Why are we unable to repeat the success?
I believe it is because that was an era of weeklies, where people waited [a week] to figure out what happened next. The anticipation of viewing a show has gone away today because now we binge-watch everything. Another reason we did well back then was because television was not ruled purely by TRPs and advertising. There were fantastic filmmakers who were making [shows] at that point in time.
Do you prefer finite shows or long-running soaps?
KSMBBHH has the potential to be a long-running show, primarily because you will want to see what happens in Amrika's life, especially when she [Kesar Rajgaur] grows up.
Are you trying your hand at OTT entertainment?
After Hansal Mehta's short in Modern Love Mumbai [2022], I recently finished a film directed by Samit Tiwari, and an OTT show with [Mohammed] Zeeshan Ayyub. Then I have a film with Sanjay Gupta. I am back after a long hiatus, and it is exciting to explore the [different] mediums.
Would you consider revisiting Saaya (1998), your popular show with Achint Kaur?
I consider it one of my most memorable shows, wherein I portrayed a role that I loved. It would be nice if [the makers] could figure out how the characters [have evolved] 15 years after Saaya. Maybe we should talk to UTV and [director] Sanjay Upadhyay. Achint and I would love to do it.
"Exciting news! Mid-day is now on WhatsApp Channels

Subscribe today by clicking the link and stay updated with the latest news!"
Click here!