On the auspicious occasion of 'Teacher's Day', Rahul Vaidya recalled his school days and also revealed the name of his favourite teacher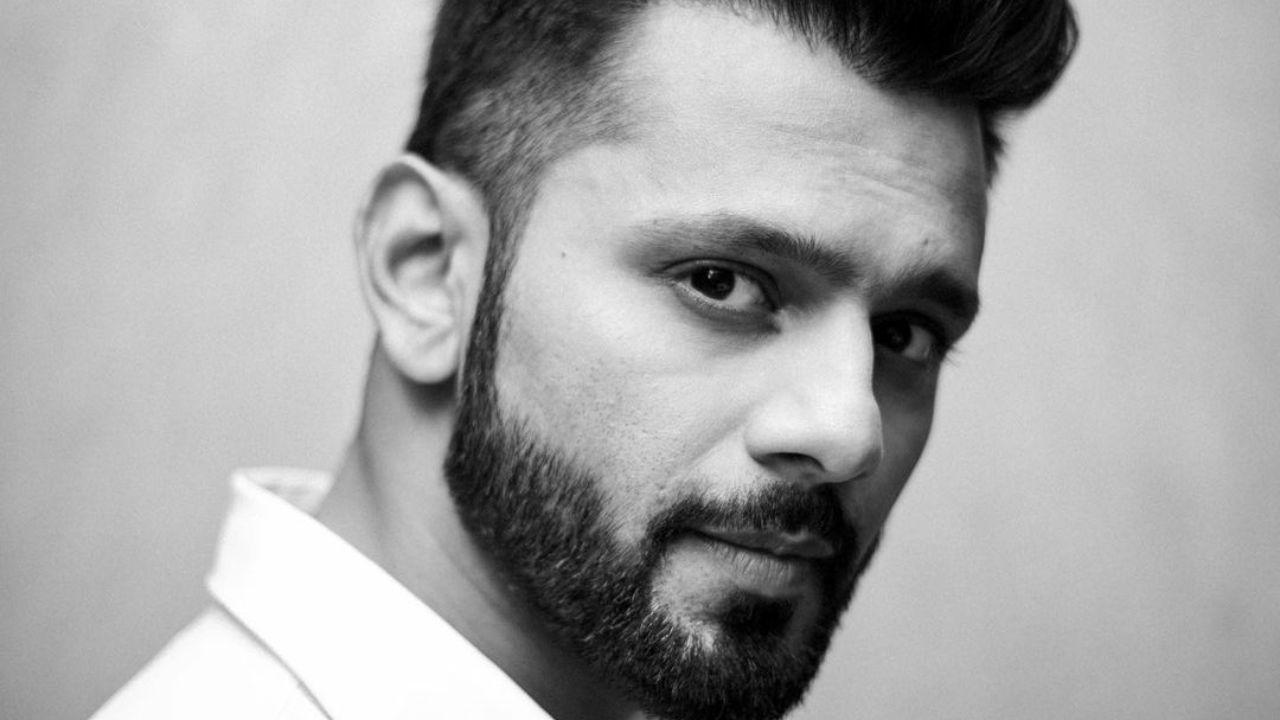 Official Instagram Account of Rahul Vaidya
After having lost the first ever title of Indian Idol to Abhijeet Sawant by a whisker, Rahul Vaidya did not lose hope. He worked hard on his skills and gradually started climbing the ladder of success. After having lent his melodious vocals to many music videos, films (Bollywood and regional), Rahul Vaidya went onto participate in the adventurous reality show 'Khatron Ke Khiladi' (season 11).
Mid-Day Online met up with the dynamic singer on the occasion of 'Teacher's Day' for an exclusive interview. Over to you Rahul...
ADVERTISEMENT
Who was your favourite teacher in school or college and why?
My all-time favourite school teacher has to be Sapna Mishra madam... Sapna Miss used to teach us English. I liked her because of her amazing command over English language. Besides this, the way she spoke, itself was extremely impressive.
 

 

View this post on Instagram

 
What is that one thing you have learnt from your teachers, which will remain with you forever?
My teachers always taught us about giving respect to others, a trait that is extremely important to be a good human being. As for Sapna Mishra madam, I leant some really good English words.
 

 

View this post on Instagram

 
Which was your favourite subject and least favourite subject in school?
My most favourite subject in school was Geography and the least favourite was Mathematics.
 

 

View this post on Instagram

 
Also Read: 'My teachers have taught me to be patient and perseverant, says Sonu Sood'
If you were not an actor, would you have become a teacher?
No! I would have become a cricketer. I had and still have a strong inclination towards cricket. I definitely would have been a damn good player.
 

 

View this post on Instagram

 
In school, were you a front bencher or a last bencher?
I was a mid-bencher!
 

 

View this post on Instagram

 
Have you ever got punished by your teachers?
So many times!
 

 

View this post on Instagram

 
Is there any punishment in school that you will remember for the rest of your life?
Not that I can recall…
 

 

View this post on Instagram

 
Play Quiz: Is this the first time Ranbir Kapoor and Alia Bhatt are paired together? Will `Brahmastra` turn the game for single screens?