The importance and impact of television in our lives, especially the way it keeps us updated and entertained, is irreplaceable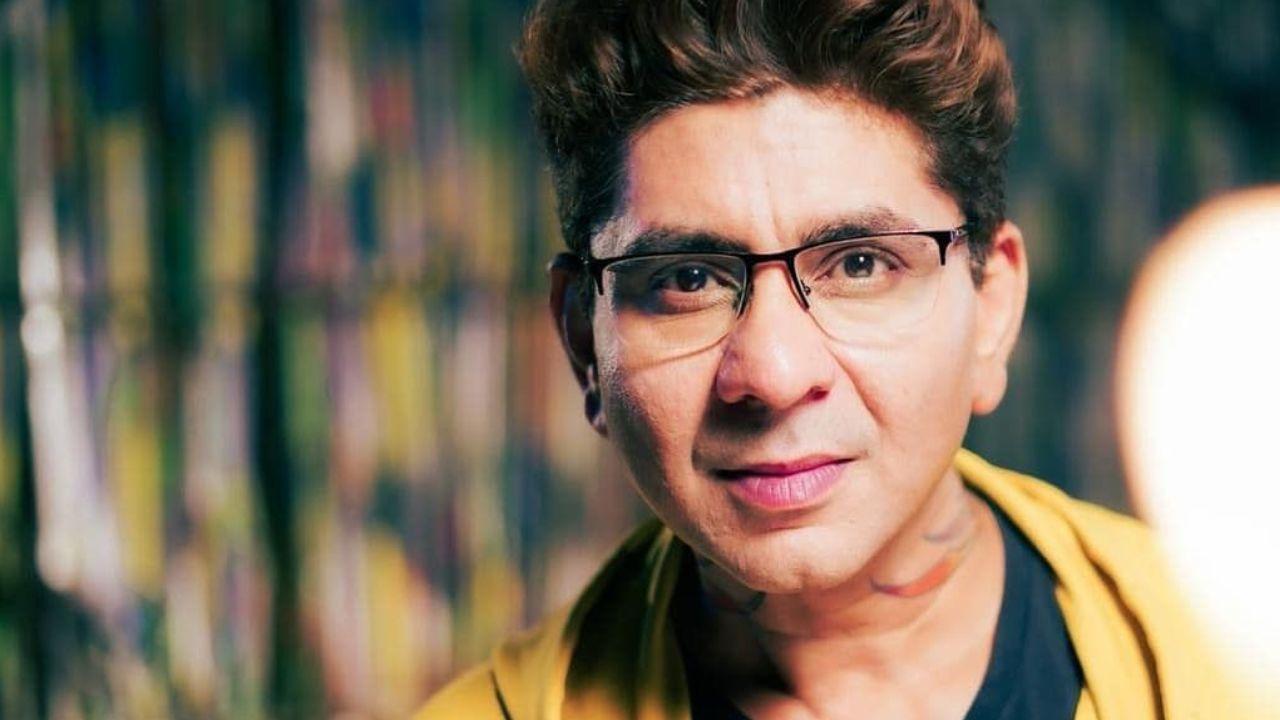 Pic Courtesy: PR
The importance and impact of television in our lives, especially the way it keeps us updated and entertained, is irreplaceable. Over the years, television has evolved considerably. Rajan Shahi, producer of shows such as 'Anupamaa' and 'Yeh Rishta Kya Kehlata Hain', talks about the pros and cons of being in this industry. He also opines on the trends he has noticed in recent times and if he thinks with the passage of time TV content has grown too or not.
Also Read: Ram Kapoor adds a Ferrari Portofino to his collection of super cars
He said, "TV will always grow. As you have seen in the recent years and during the lockdown period, the cinemas were shut and the new content wasn't there and it was predicted that web series will take over and TV will naturally die as the audience has lost the connection. However, after the pandemic, 'Yeh Rishta Kya Kehlata Hai' and 'Anupamaa' came back and 'Yeh Rishta'… went higher in numbers. 'Anupaama' has been one of the shows that became a trendsetter and with the kind of ratings it got, it changed the entire dynamics of television. It got up to 4.5 ratings. I would very proudly say that 'Anupamaa' became a game changer for television and we saw the kind of audiences that came across to watch were across all age groups and state of societies and the show bonded the entire nation together," he says.
Also Read: Shubhangi Atre all set to go to Khajuraho Film Festival
He added, "Even at a slot of 10 pm every family was excited to watch that one show. A woman's journey became so relevant that even the OTT platforms started making shows inspired by Anupamaa. Today, we have so many shows on TV inspired by it and who have taken the story of a woman. Good content will always rule. With 'Yeh Rishta'… continuing in its 14th year and is almost going to touch 4000 episodes. It shows that TV is very relevant. All mediums co-exist with each other," he concluded. Has Bigg Boss 16 lived up to your expectations?