India celebrates it's 74th Republic Day today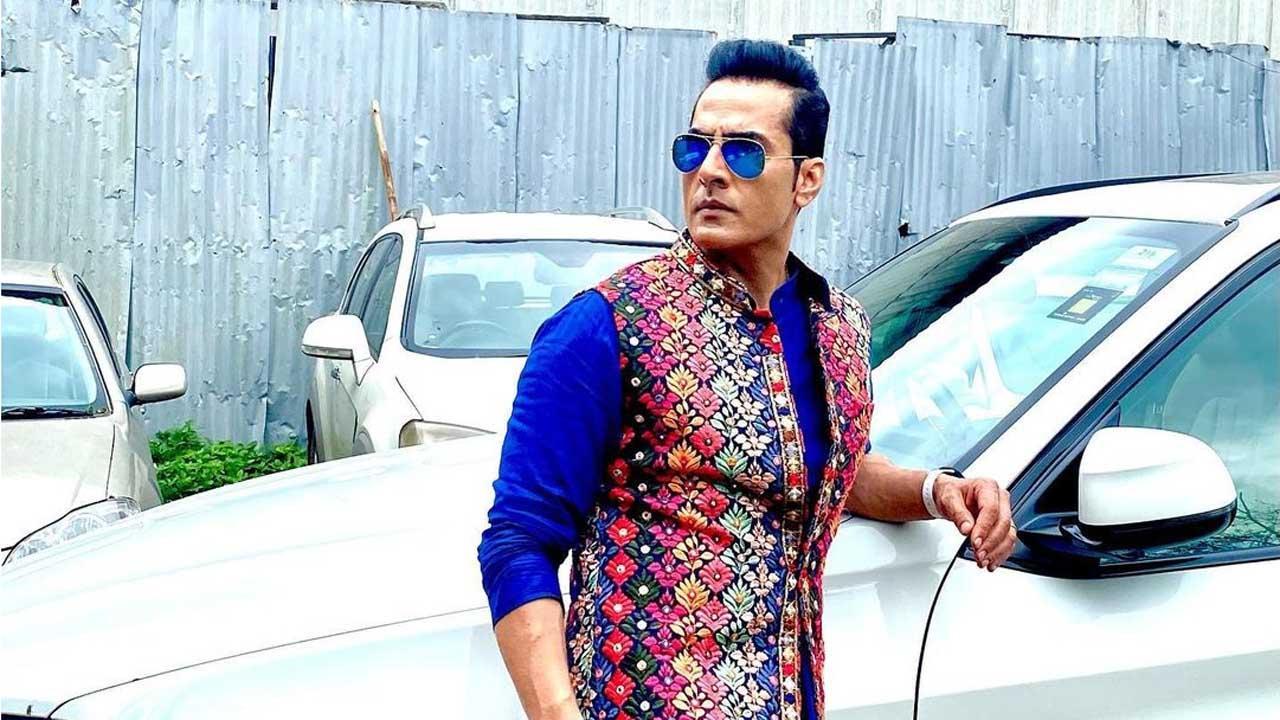 Sudhanshu Pandey/Instagram
As India celebrates it's 74th Republic Day today, mid-day.com caught up with 'Anupamaa' actor Sudhanshu Pandey, who shared his thoughts on the occasion. Having studied in Army school, the actor recalls celebrating the day with great fervour and enthusiasm.
Republic Day marks and celebrates the date on which the Constitution of India came into effect on 26 January 1950. This replaced the Government of India Act 1935 as the governing document of India, thus turning the nation into a republic separate from British Raj. Read on to know more!
How has the meaning of Republic Day changed for you over the years?
Republic Day has always held the same meaning and importance for me because I studied in Army school. We used to celebrate Republic Day and Independence Day with great pomp and show.
What does the Indian constitution mean to you?
The Indian constitution is the whole identity of the country. It's having a republic where everything is written down, rules and rights were laid down on paper for everyone to follow and understand the meaning of being a republic.
What are your most precious memories of the Republic Day celebrations?
The most precious memories are from Army school because we used to have a lot of activities on such important days. We had sports competitions and of course the flag hoisting where a big Army officer would grace the occasion. We used to be in high spirits on these special days that celebrate the country.
Also Read: Exclusive! Anamika Khanna reveals how Athiya Shetty and KL Rahul's wedding look was planned Which is your favourite patriotic movie to watch on Republic Day?