From his best asset to his same sex celebrity crush, Ranndeep R Rai reveals some interesting facts about herself!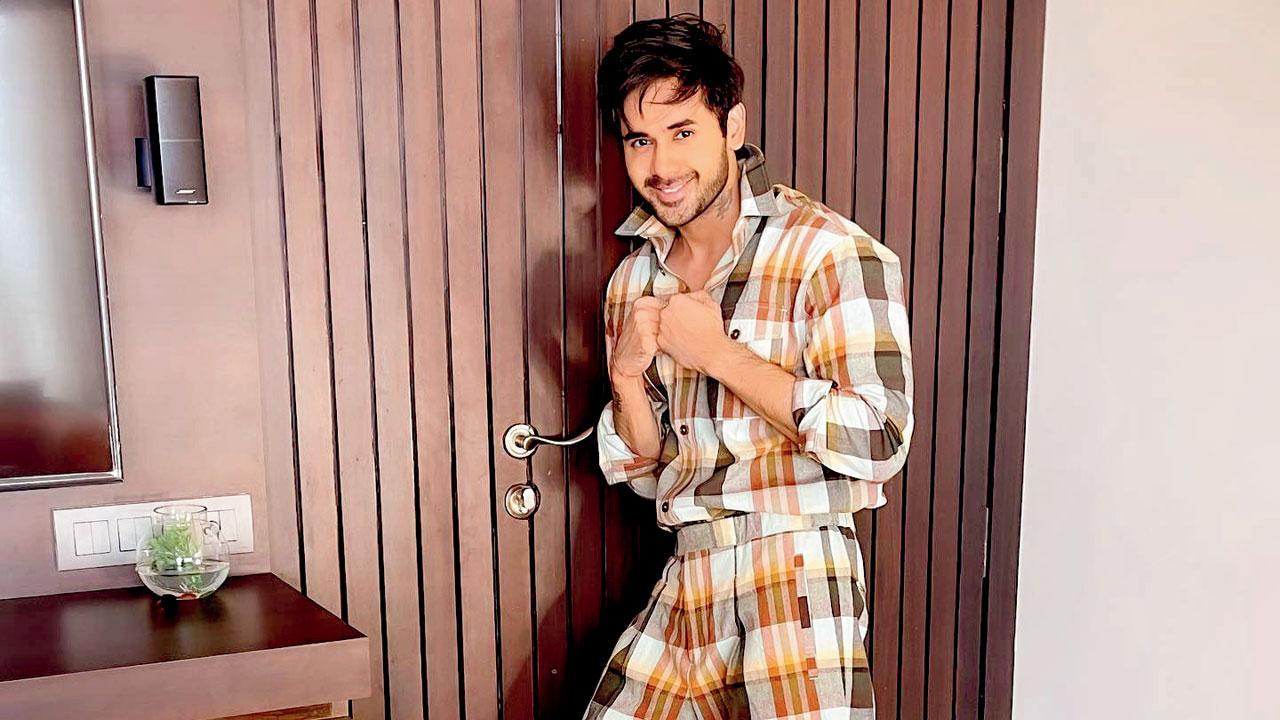 Ranndeep R Rai
One superpower you wish to possess?
The power of invisibility, just like Mr India.
Your best asset?
My eyes.
Who do you turn to when you're sad?
To myself in front of the mirror.
Also Read: Rahil Azam: May do reality shows when they start reflecting reality
If time travel was a possibility, where would you go?
Back in the past to change the political scenario.
Which same-sex actor are you crushing on?
Salman Khan.