Sidharth Shukla passed away last year on September 2. His death left his close ones and his legion of fans devastated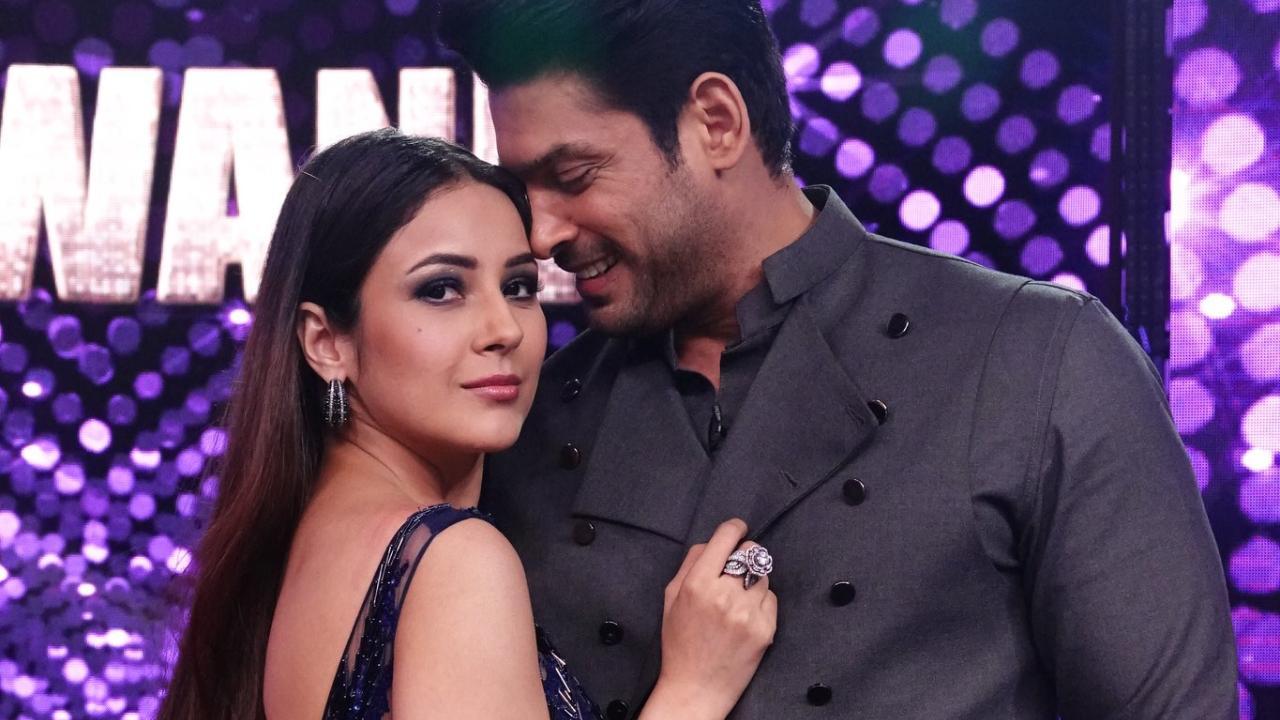 Shehnaaz Gill and Sidharth Shukla
Shehnaaz Gill and late Sidharth Shukla were not only the most popular contestants of season 13 of the reality show Bigg Boss but were also the most loved people on the show. Their popularity was not restricted to the show but continued even after the season concluded. However, in an unfortunate turn of events, Sidharth Shukla passed away last year on September 2. His death left his close ones and his legion of fans devastated. 
During Bigg Boss 13, Shehnaaz and Sidharth became close friends, and their bond only got stronger after they left the house. While their fans shipped them as a couple, the two never accepted being in a relationship and maintained that they considered each other to be like family. After leaving the house, they featured together in music videos and also at public events. Their last event together was in August 201 on the sets of Dance Deewane 3. The episode was aired on television, days before Shukla's demise. 
Also Read: Tuesday Trivia: Did you know Shehnaaz Gill was a part of the Brahmakumari event for women empowerment?
In the video which was shared by Shehnaaz Gill on August 18, the two were seen dancing together. Madhuri Dixit, who was one of the judges on the show, had asked Shehnaaz about her ideal man and she pointed at Sidharth and said, "Mujhe ye accha lagta hai". On the show, they also performed a romantic act. 
 

 

View this post on Instagram

 
Shehnaaz and Sidharth met on the sets of Bigg Boss 13 in 2019. They have featured together in ads, music videos, and public events. While Shukla won the reality show, Shehnaaz won the hearts of the audience with her charming personality. 
Shukla reportedly passed away in his sleep on September 2, 2021 due to a heart attack. 
Play Quiz: How well do you know the late Television actor Sidharth Shukla Do you think `Brahmastra` will cross 100 Cr club after the boycott trend?