He thanked all his fans for all the love showered on him on his birthday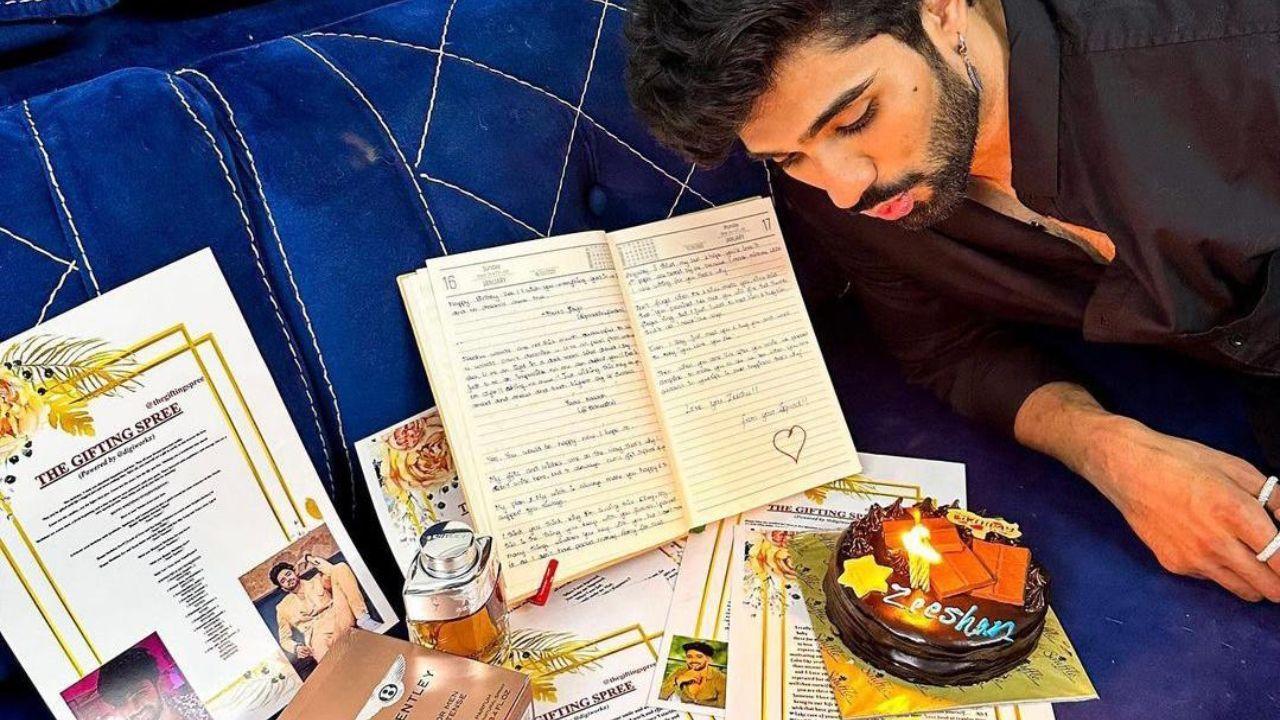 Pic Courtesy: PR
Zeeshan Khan surely had a rocking birthday this year. He brought in his birthday with an intimate family dinner with his parents and lady love Reyhna and later he was bombarded on social media with birthday wishes. The star was loaded with gifts sent by fans from all across the country.
Also Read: Kajol: Don't have the patience to be a director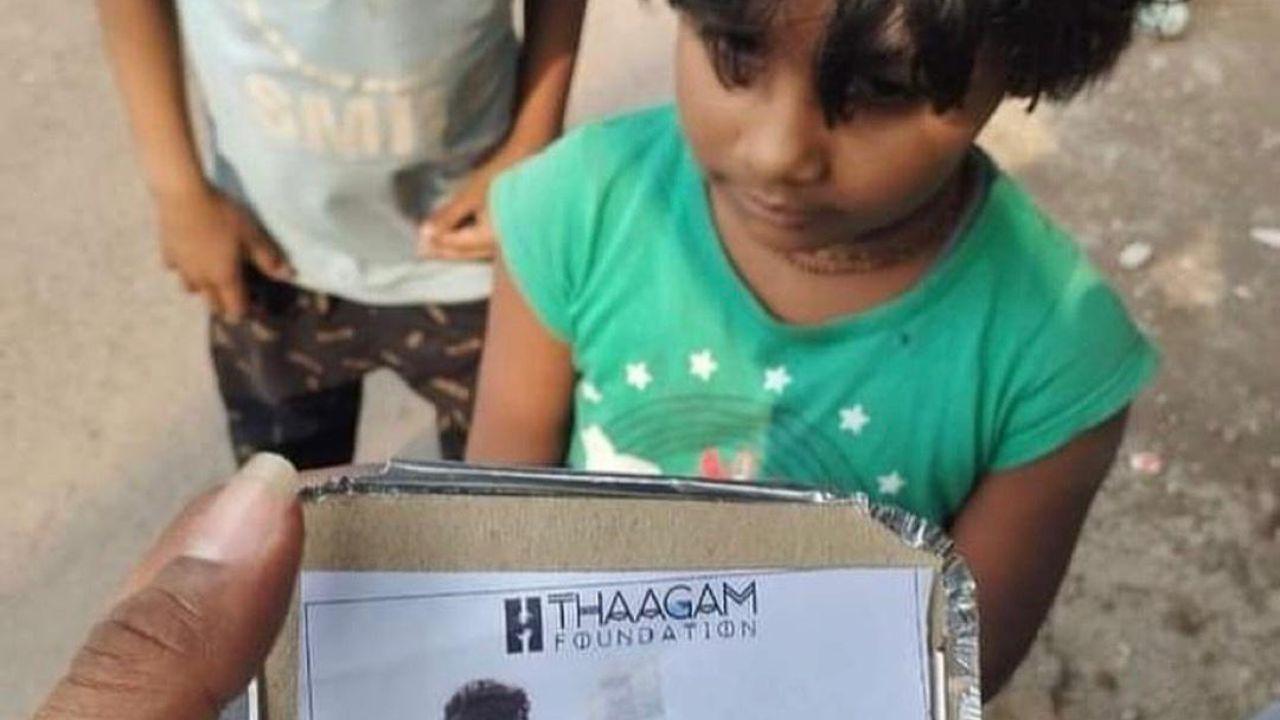 From cake, to chocolates, perfume to hand written diary, Zeeshan had it all, but what fascinated the star was his fans distributing food to the underprivileged on his birthday. Khan, took to his Instagram sharing the pictures with the fan gifts and the caption stating, "I think this is my biggest victory. I can't thank y'all enough. Showering me with so many wishes and gifts, distributing food in my name, and the diary. yes I've read all your thoughts and comments. My heart is full!Thank you all for so much love. I love you ZSQUAD! sorry naina, nithi, varshini,pavithra,kaviya couldnt find your tags! I love you guys so much!"
Also Read: Here's what Sara said about playing her grandmother Sharmila Tagore onscreen
On work front, Zeeshan Khan will be making his Bollywood debut soon. Has Bigg Boss 16 lived up to your expectations?