Abhishek credits Breathe's writers for doing the heavy-lifting even as he worked with creator for four years to develop his dual characters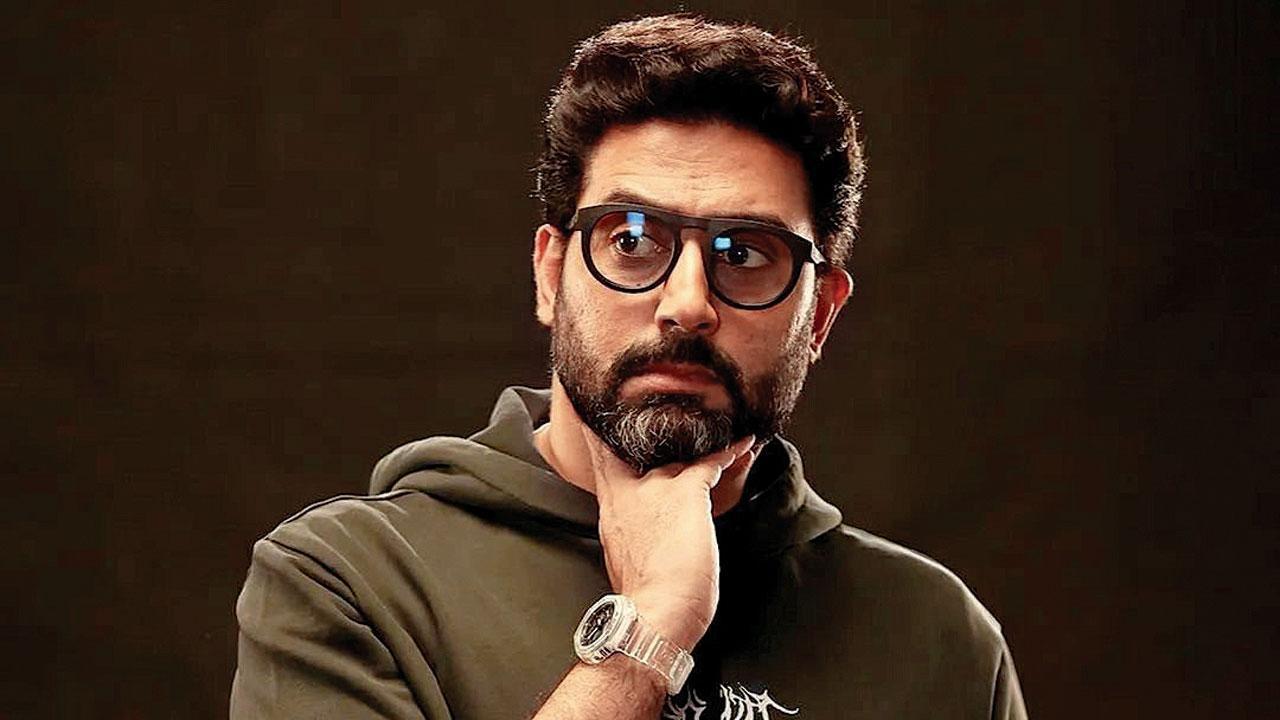 Abhishek Bachchan. Pic/Instagram
Most actors will tell you that reporting to the set on the first day of a shoot is preceded by weeks of intensive character prep. On that count, Abhishek Bachchan had his work cut out as he reprised his role in the recent season of Breathe: Into The Shadows. The latest edition has revealed that J is the merciless alter ego of Bachchan's character Avinash, a result of his multiple personality disorder.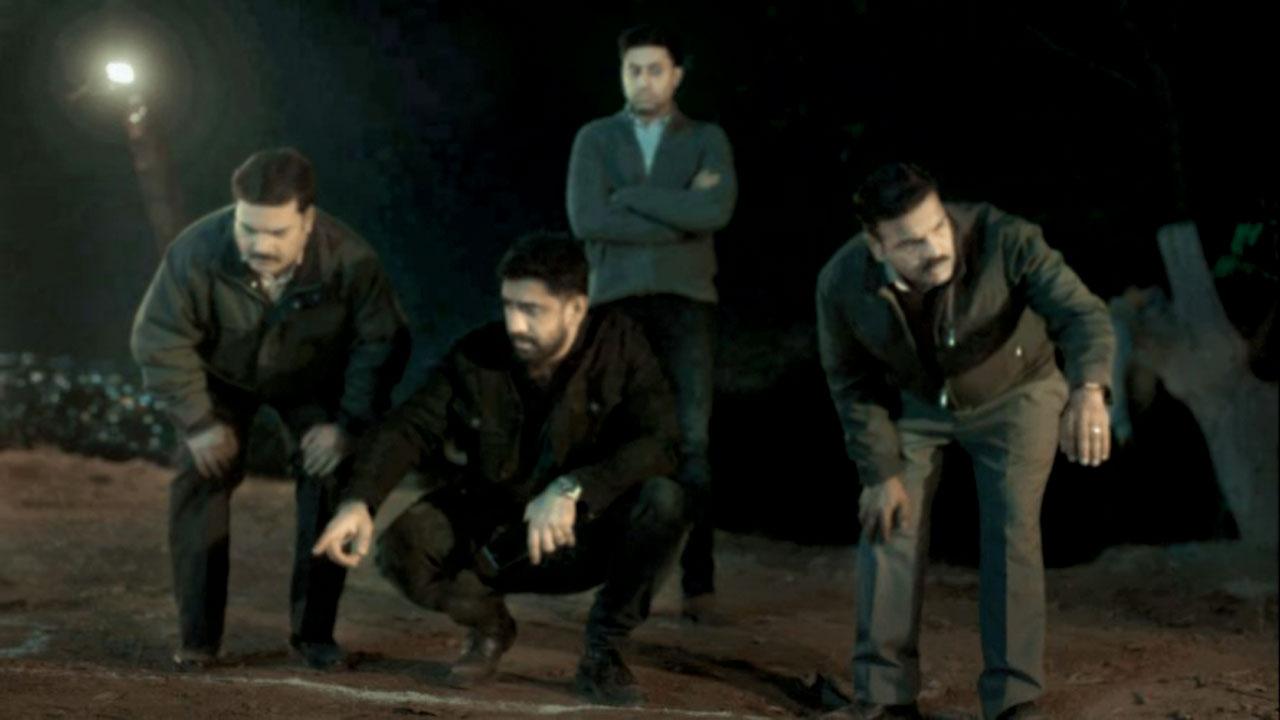 A still from the series
ADVERTISEMENT
Walking the fine line that separates the two opposite characters must have been tough. For the actor, it was all about knowing the roles inside out. "Prep is one of the foundation blocks of being an actor. For Avinash and J, Mayank [Sharma, creator-director] and I did extensive work over the past four years," he begins. Powerful writing is particularly crucial when weaving a psychological thriller. The actor — who is joined by Amit Sadh, Nithya Menen and Saiyami Kher in the Amazon Prime Video offering — says the script acted as a "wonderful crutch". "If the writing is good, half your work is done. We actors were lucky to get a wonderful group of writers who were led by Mayank. They did the heavy-lifting for us. Each character is nuanced, and has its set of complexities. Every actor looks for [layered roles] like these. I don't know any actor who would say no to such an opportunity."
Also Read: Exclusive! Abhishek Bachchan on 22 years in films: It feels like I started two years ago!
Be it R Madhavan-led Breathe (2018) or the two seasons of Bachchan's Breathe: Into The Shadows, the psychological thriller explores two themes — the lengths a parent will go to for his child, and morality. It is the underlying emotions that make a thriller gripping, says Bachchan. "For me, in most films or shows, the most important aspect is [whether] they have a strong emotional core. If the emotional core is there, your audience will invest in [the story and characters]. Viewers enjoy living vicariously through psychological thrillers; they try and discover these complex minds."  The actor is unfazed by the mixed response the series has garnered. "Since it's [the second] season, we have to dial up the intensity. That's what we attempted this time." Will you be watching SRK`s Pathaan first day first show?