Anshumaan on how Jamtara helped him find his footing in the industry as second season drops online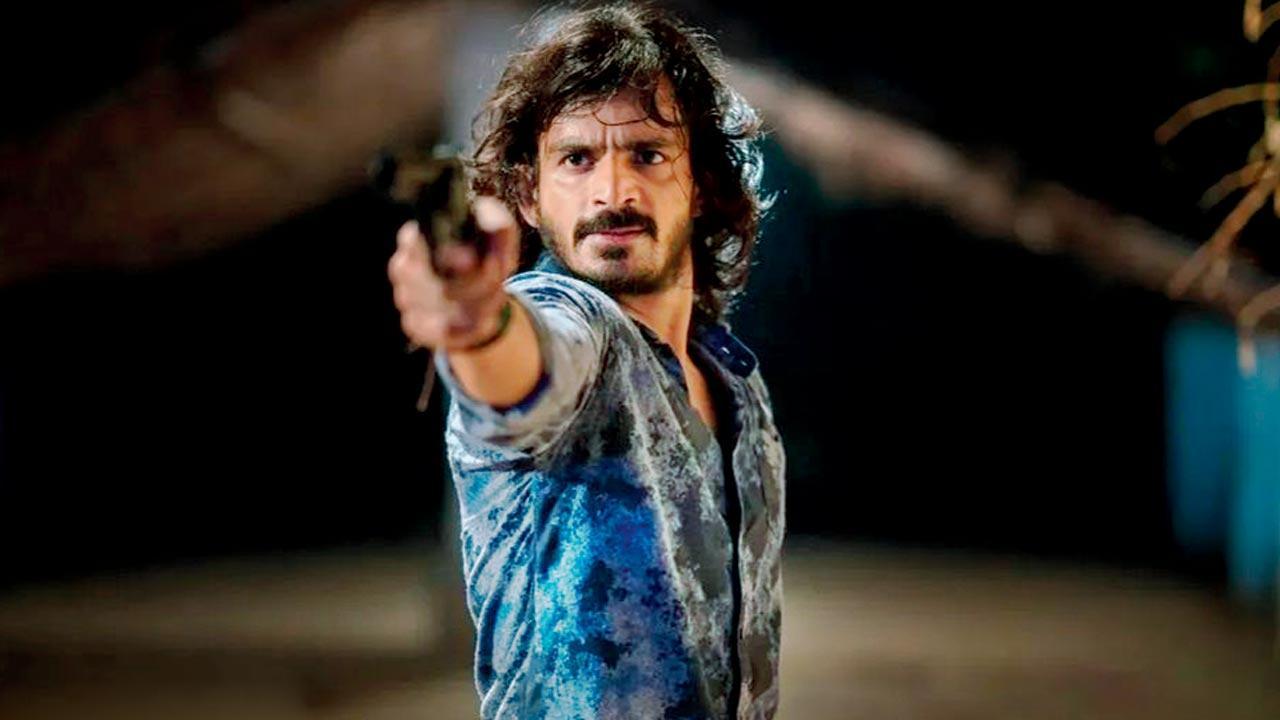 A still from the series
Last year was significant for Anshumaan Pushkar as he caught the attention of many with his compelling performance in 'Grahan'. The actor intends to keep the momentum going with the second season of 'Jamtara: Sabka Number Ayega', which dropped online over the weekend. In many ways, it was the maiden season of the Netflix series in 2020 that opened doors for him in digital entertainment. "It opened new horizons for me. Earlier, I had said that beggars can't be choosers; we had to do what was offered to us. But after Jamtara, amazing projects are coming our way. We are now in a position to sit and analyse what works for us in the long run," he beams.
Also Read: Udit Arora on 'Jamtara 2': The entire cast and crew has given their blood and sweat to make the season more entertaining
'Jamtara', which borrows its title from the city in Jharkhand, follows a group of young men who run phishing and credit card fraud, wiping people's bank accounts clean through phone calls. The first season of the crime thriller — also starring Sparsh Srivastava, Monika Panwar, Amit Sial and Dibyendu Bhattacharya — was praised on release. Pushkar says creator-director Soumendra Padhi hopes to raise the bar with the second edition. "In this season, Rocky [his character] is becoming mature and sensible. Often, we have seen that the second season can't surpass the first. But our director was clear that he'd change this perception. We were confident about the script [from the start]." Are you excited to see Aishwarya Rai Bachchan in the Mani Ratnam's historic film 'Ponniyin Selvan 1'?