The cast of Jamtara 2- Sparsh Shrivastava, Monika Panwar and Ravi Chahar get into a conversation with mid-day.com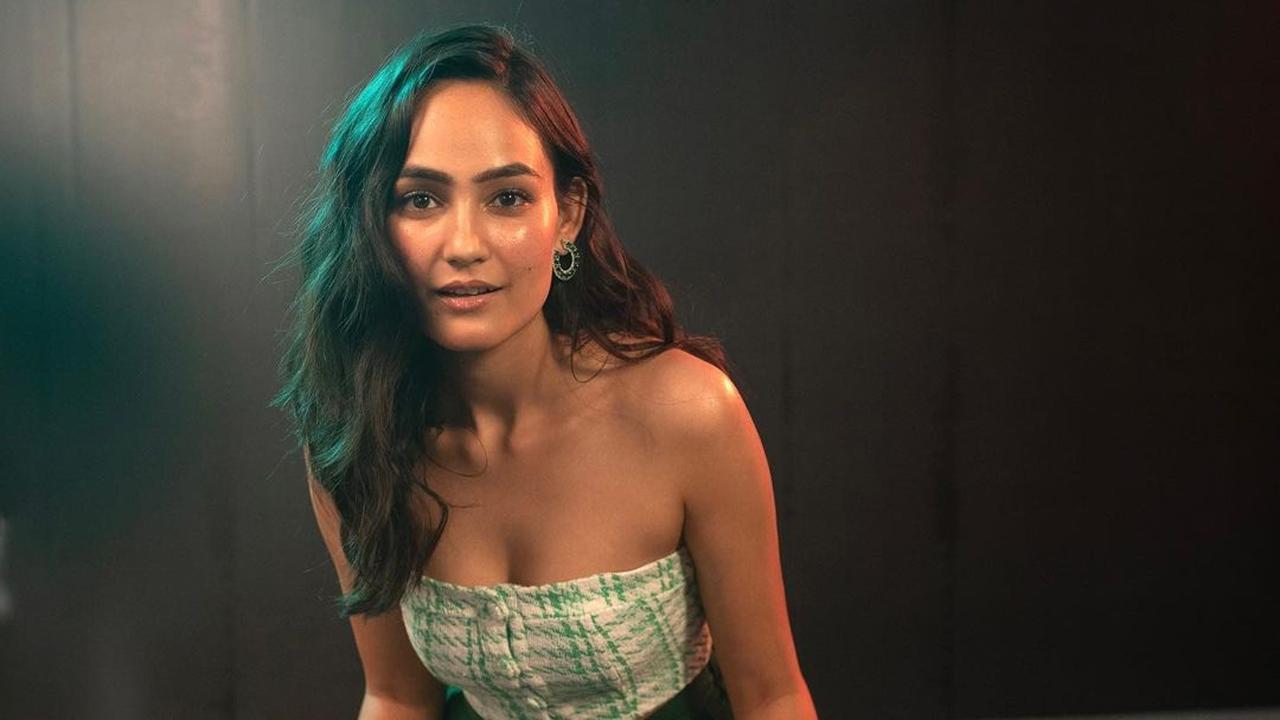 Monika Panwar/shubhammandhyanphotography
The cast of Jamtara 2- Sparsh Shrivastava, Monika Panwar and Ravi Chahar got into a fun conversation with mid-day.com. The show being about scammers, when quizzed about the one thing they would like to steal from celebrities, Sparsh Shrivastava said, "There are many actors in the industry who say 'I can take his wife' but I'm not even old enough to say that. One thing I would take from Ranveer Singh, is not his wife but his clothes. I would love to have them." Co-star Monika aka Gudiya added, "But does he wear clothes?"
Also Read: Dibyendu Bhattacharya on Jamtara 2: Ready to recreate Biswa
Watch video to know more! Will reducing movie ticket price bring audience back to the theatres?