Dibyendu Bhattacharya on revisiting his Jamtara character in the second installment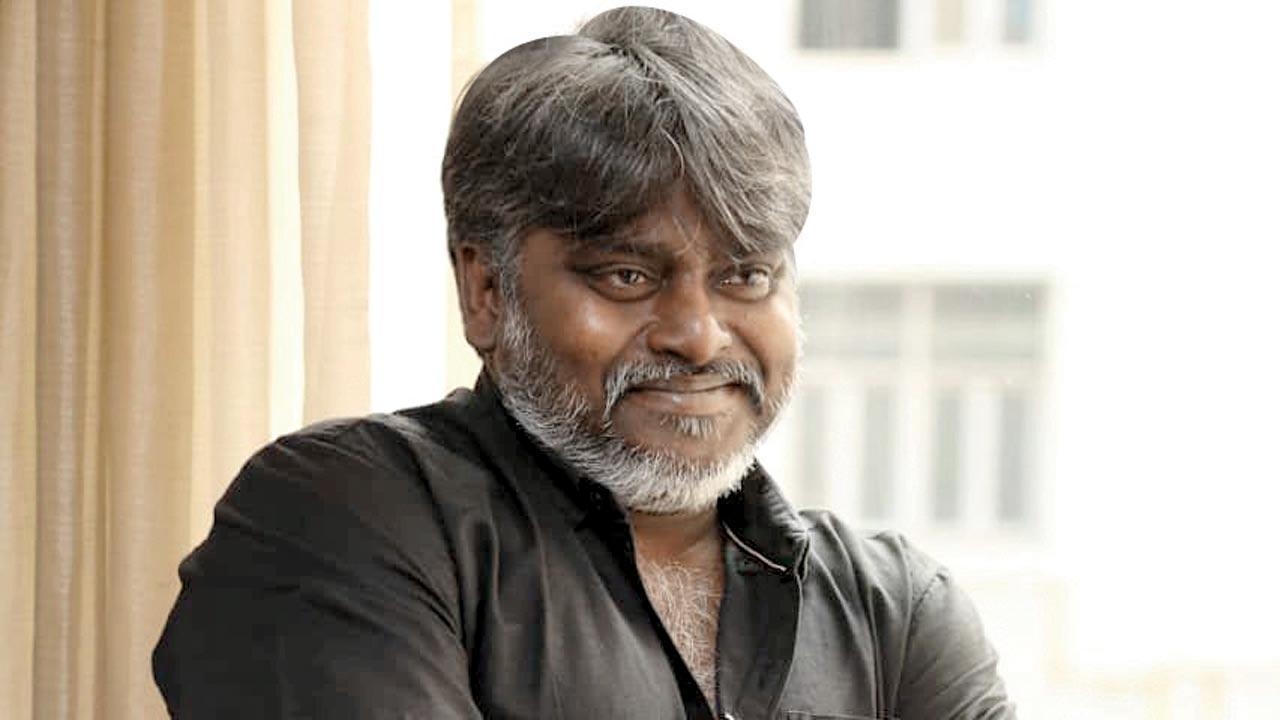 Dibyendu Bhattacharya
An otherwise lost in the background, Dibyendu Bhattacharya found his space in the limelight kudos to his brilliant portrayal of characters on OTT—Dev D, Criminal Justice, Undekhi, Jamtara among others.
As he preps for the second installment of Jamtara, where he continues chasing small town boys who operate a phishing racket, the actor explains his penchant for grey-shaded roles and believes that no character can "be all white". "[In Jamtara] OC Biswa Pathak cannot distinguish between wrong or right after working in the police department for so long. He uses his own logic to handle the law, but when he gets suspended, Biswa fails to understand his mistakes. He will get more intense and complex in season two as audiences love grey characters. It's bland and boring [to play an upright] character," says the actor, although he is yet to read the full script. Turning slightly positive as a cop in Jamtara 2, Bhattacharya believes there is a lot more to Biswa Pathak. "It's like peeling an onion layer by layer to get to the core of the character. I am so ready to recreate Biswa."
A still from the Series
Enjoying the free reign on set, Bhattacharya recounts his experience of working on a series where the script kept evolving. "The team has a unique process of working. Our shoot would often go beyond the script. [Despite] having a strong understanding of content and characters, writers Trishant Srivastava, Nishank Verma, and director Soumendra Padhi would often take our inputs. We would analyse the scenes and try to take it beyond the written word. Season 2 will be more real and dark with its share of light moments," promises the actor, who was to begin his 20-day schedule for Jamtara in April, which was pushed owing to the second lockdown.
Also Read: Undekhi Web Series Review: A little unsettling, a bit unnecessary