Love, jealousy and desire; Netflix India's upcoming series Class is all that and more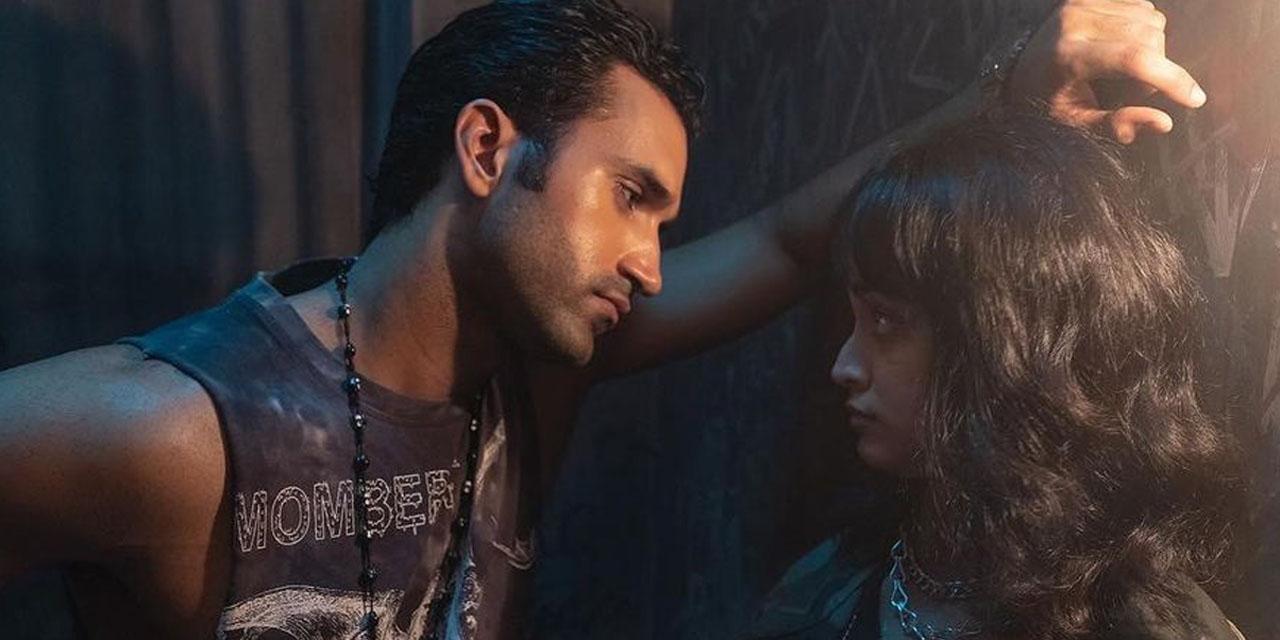 A still from the series
Friendships crash, dynamics clash and friction starts fires as students from the other side of town join the high-class Hampton International School. In a newly dropped video that's all things glam - Netflix shared a sneak peek into the stars of its new young adult series - Class. Assembly is in session and this class (who are a sight for sore eyes) is ready to disrupt it!
Dancing to their own fashionable tune - the cast amps up the oomph in this video that introduces Gurfateh Pirzada as Neeraj, Anjali Sivaraman as Suhani, Ayesha Kanga as Yashika, Chayan Chopra as Dhruv, Chintan Rachchh as Faruq, Cwaayal Singh as Balli, Madhyama Segal as Saba, Moses Koul as Sharan, Naina Bhan as Koel, Piyush Khati as Dheeraj, and Zeyn Shaw as Veer. If looks could kill and moves could slay - then this bunch is doing it just right. Clad in sassy outfits, an attitude to match and a beat we can't stop tapping our toes to, this video is going to be on repeat till the show drops!
Produced by Bodhitree Multimedia Limited in association with Future East and directed by Ashim Ahluwalia, the coming-of-age show based on the globally acclaimed series, Elite, is fuelled by power, love and drama, and introduces a delectable young cast. 
Get set to unravel the world of Hampton International with this fresh cast  and witness how these students crack under the pressure of its hidden secrets.
Also Read: Watch exclusive video! Bhuvan Bam: I'm possessive about 'Taaza Khabar' Are you happy with the news of IU dating Lee Jong Suk?