Ishwak Singh, who is a Best Actor: Series contender at mid-day and Radio City Hitlist OTT Awards for Rocket Boys, says show's realistic treatment resonated with him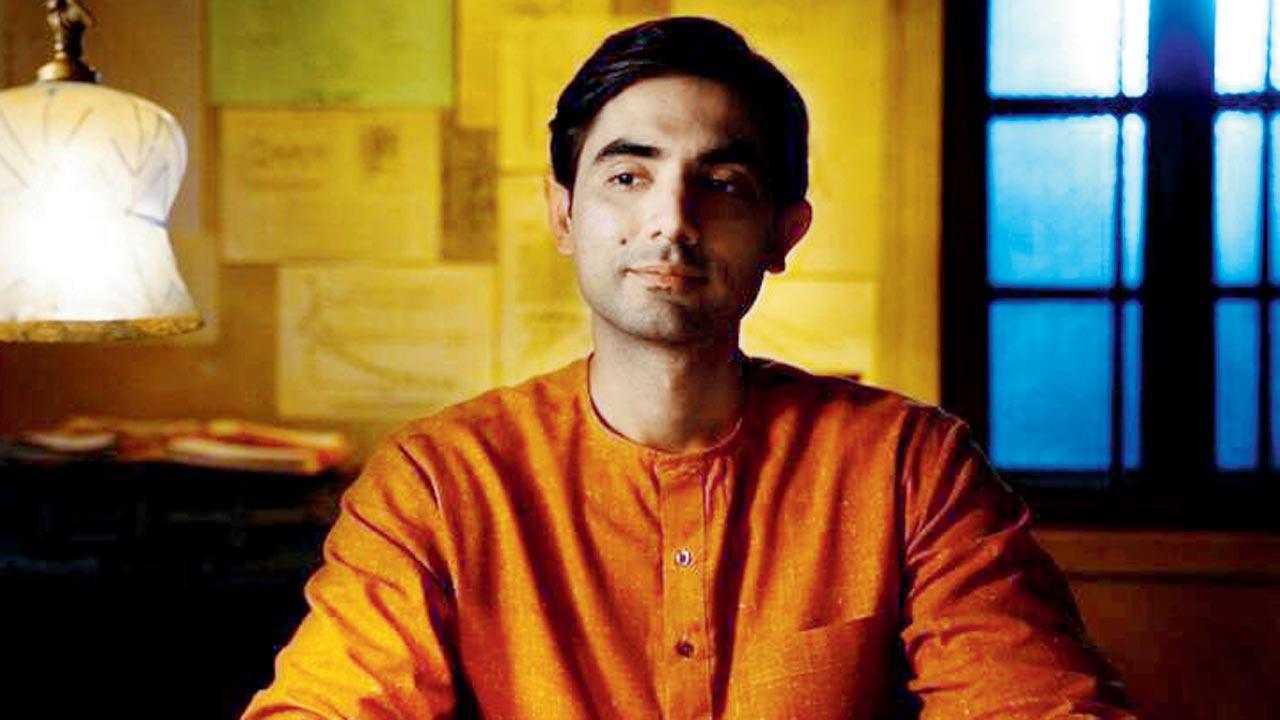 A still from the series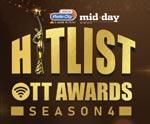 Playing a public figure can be daunting for an actor. To Ishwak Singh, however, stepping into the shoes of Dr Vikram Sarabhai in Rocket Boys was a cherished experience. "The pressure never crossed my mind. The script had enough material to sink my teeth into. Vikram Sarabhai and Homi Bhabha's lives are documented online, and we even had access to their families," begins Singh, whose earnest performance has earned him a place in the Best Actor: Series category at the mid-day and Radio City Hitlist OTT Awards. 
Created by Nikkhil Advani, the SonyLIV series reintroduced us to India's renowned scientists Sarabhai and Bhabha by telling us the story of their deep friendship and their shared passion for physics. Singh, an avid reader, knew he had struck gold the minute he finished reading the script. "I got exposed to different kinds of writing during my college years, and later, when I did theatre. So, one gets a sense of what makes a good screenplay. It should be true to its time and context. It must resonate with people. I felt all of this while reading the Rocket Boys script," recounts the actor. 
ADVERTISEMENT
What also impressed him was that the show didn't treat the scientists as larger-than-life figures. Instead, they were depicted as humans, complete with their idiosyncrasies and weaknesses. The actor says, "Sarabhai saw a difficult period in his marriage, and fell in love outside marriage. All these are human emotions."
Also Read: Ishwak Singh: No qualms being bracketed
Cast your vote for the Hitlist OTT Awards
Ishwak Singh has been nominated in the Best Actor (Male): Series category for Rocket Boys. The other nominees are:
. Avinash Tiwary (Khakee: The Bihar Chapter)
. Jaideep Ahlawat (The Broken News)
. Jim Sarbh (Rocket Boys)
. Manav Vij (Tanaav)
. Meiyang Chang (Modern Love Mumbai)
. Randeep Hooda (CAT)
. Tahir Raj Bhasin (Yeh Kaali Kaali Ankhein)
There are 16 categories that the public can vote in. Log on to www.radiocity.in/hitlistott to cast your vote.
Voting lines close on February 22.