Jackie Shroff will be seen playing the role of a ghost named Makhan Singh in the film 'Atithi Bhooto Bhava'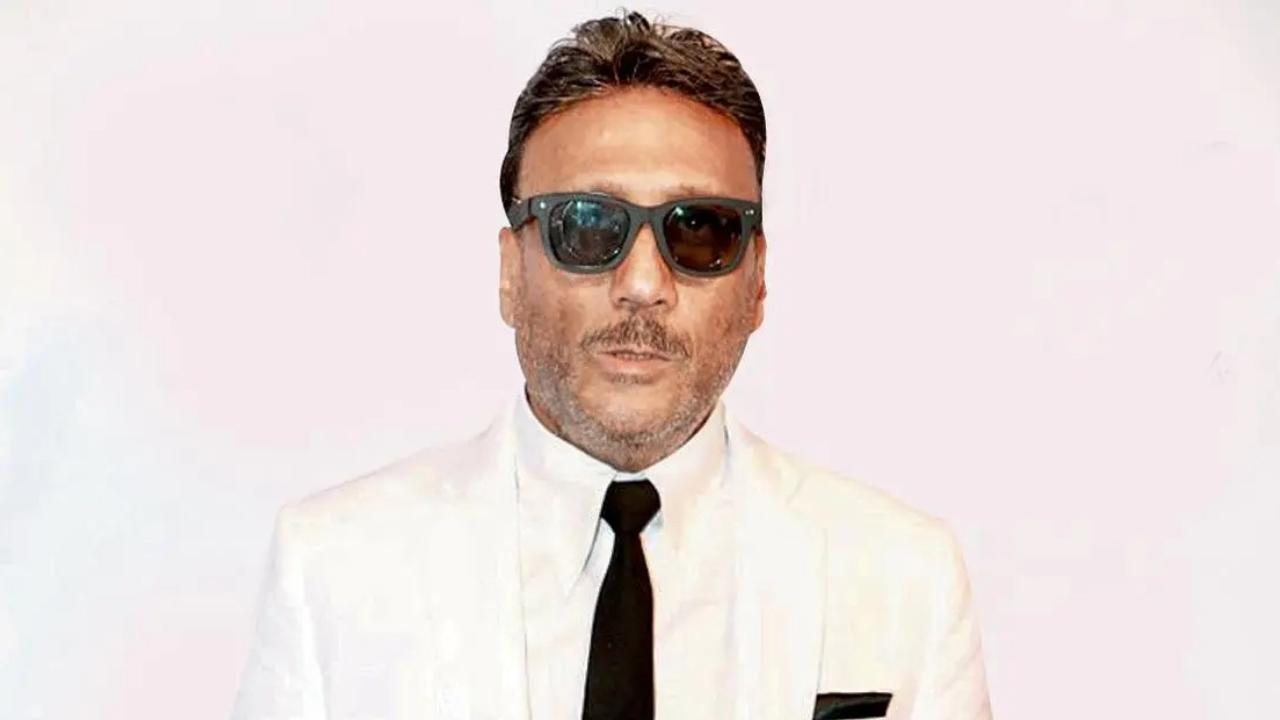 Jackie Shroff
Jackie Shroff will be soon seen on screen as a ghost in the upcoming film 'Atithi Bhooto Bhava' which also stars Pratik Gandhi and Sharmin Sehgal in lead roles. Divinaa Thackur, Simran Sharma and, Prabhjyot Singh will be seen in prominent roles as well. Directed by Hardik Gajjar, the movie will stream on ZEE5 from 23rd September 2022 in Hindi
The film touches on the topic of rebirth through Shroff's character. Sharing his thought on the same, the senior actor said, "I would like to believe that there is rebirth and that we could get back to be with our beloved ones".
Further when asked about his take on life after death and whether love can last over an eternity, he simply said, "I believe in Saat Janmo ka Saath". 
Also Read: Pratik Gandhi on similarity between him and his character in 'Atithi Bhooto Bhava'
As for the film, 'Atithi Bhooto Bhava' is a story of Srikant Shirodkar [Pratik Gandhi], a witty stand-up comedian who takes his relationships for granted including with his beautiful live-in girlfriend Netra Bannerjee [played by Sharmin Segal]. Things take a turn when a Ghost named Makhan Singh [played by Jackie Shroff] enters their lives and asks Srikant to fulfil a promise made by him. Confused Srikant then realises that he has been reborn and that he was Makhan Singh's – Darji (Grandfather) in 1975. The movie explores the journey of two love stories in different time zones and how Makhan Singh helps and guides Srikant in his relationship with Netra.
Play Quiz: How well do you know Akshay Kumar? Will you go to the theatres on September 23 (National Cinema Day), when tickets are priced Rs.75?