Shriya Pilgaonkar on playing a morally upright and sharp journalist with The Broken News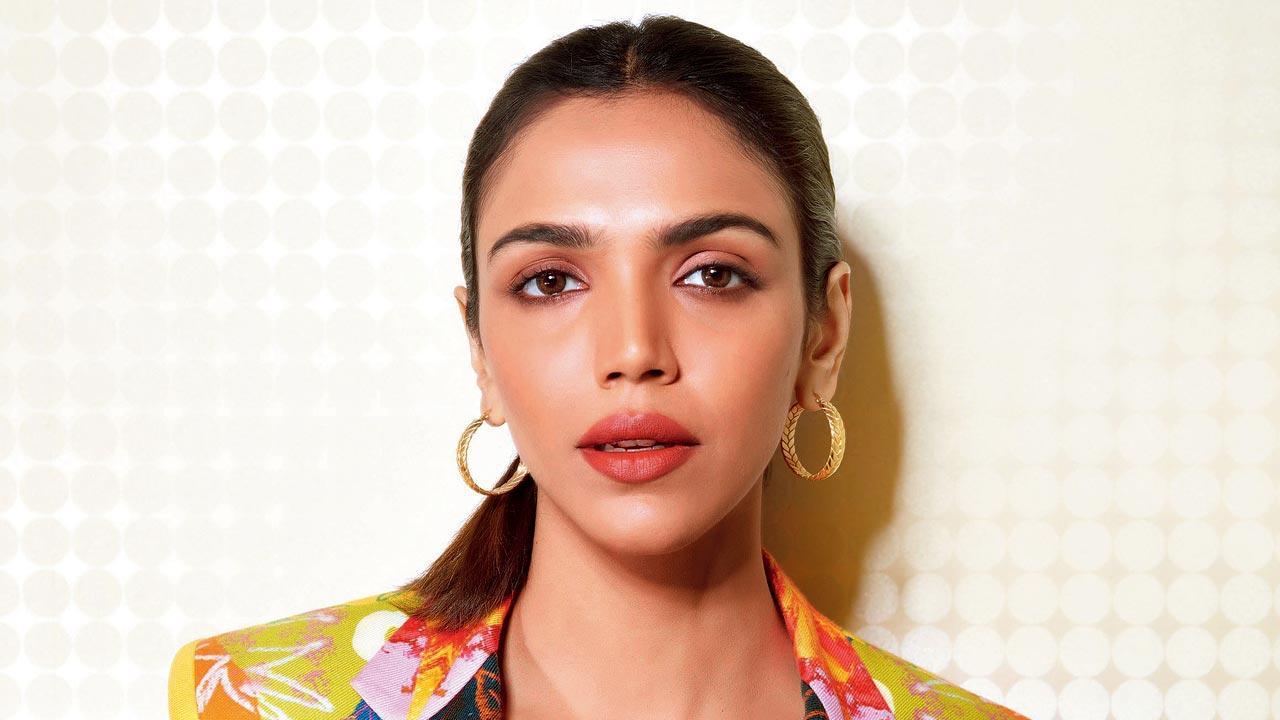 Shriya Pilgaonkar
She has had two back-to-back releases in Amazon Prime Video's Guilty Minds and Zee5's The Broken News, but Shriya Pilgaonkar has moved on to her next. Making a conscious decision to take up projects that don't stereotype her, she is now working on a romantic comedy Taaza Khabar with YouTube star Bhuvan Bam. Talking to mid-day from the set of her next, she says, "Taaza Khabar is a fun script where I play a sex worker." Now, that's a drastic shift from essaying a lawyer (Guilty Minds) and a journalist in The Broken News.
"The timing for both the series just happened to be one after the other," explains Pilgaonkar, who had shot for the courtroom drama two years ago and picked up the Jaideep Ahlawat and Sonali Bendre-starrer last December. While both characters are morally upright, the actor is quick to explain the stark difference in them. "While both Kashaf Quaze and Radha Bhargava have similar ideals and goals, at the core, they are completely different — Radha is willing to bend the rules to achieve the end goal, and Kashaf is more idealistic and righteous."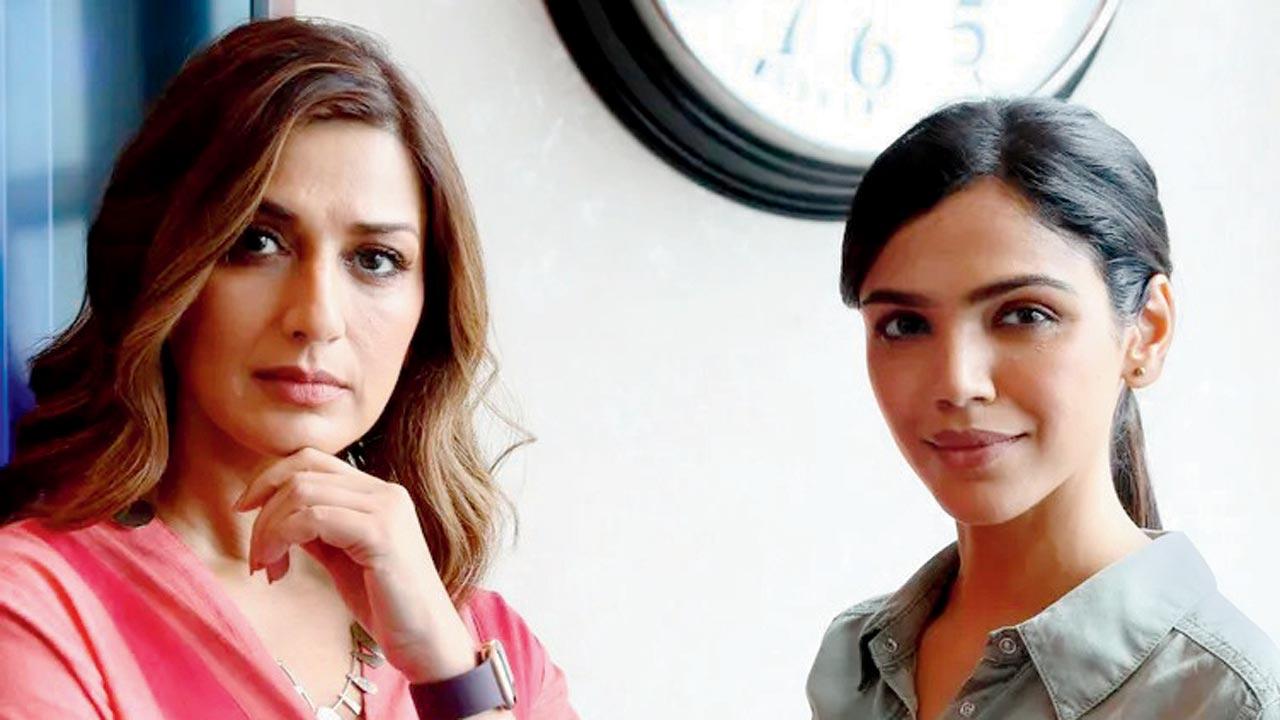 Sonali Bendre with Pilgaonkar
Vinay Waikul's directorial venture is an adaptation of BBC One's 2018 series, Press, created by playwright-screenwriter Mike Bartlett. However, The Broken News has been modified to show the rivalry between two leading news networks with opposite ideologies. The show reflects the current state of some news channels that focus on sensationalism rather than facts. Pilgaonkar says that during the filming of the series, the writing of the show affirmed her decision to take it up. "I felt that the story was relevant and something that our audiences needed to get a glimpse of. I also liked that every character was humanised. There was no obvious bad guy. Even the so-called negative character is vulnerable and had struggles to combat. The show made a fair attempt to move away from clichés." She believes that her on-screen frenemy, Ahlawat as Dipankar Sanyal, also helped her explore "different dynamics".
Also Read: Fight for what's right
Pilgaonkar doesn't refute claims when questioned about the overtly dramatized nature of the eight-part series. "A script takes many forms from text to when it comes on screen. I think it was an aesthetic choice, and perhaps the makers wanted to make it more accessible. It is fine as long as the point is conveyed. [The ultimate goal] is to make people connect with the soul of the story and provide entertainment."