He says, "Netflix India wanted to create a show that reaches out to the young adult"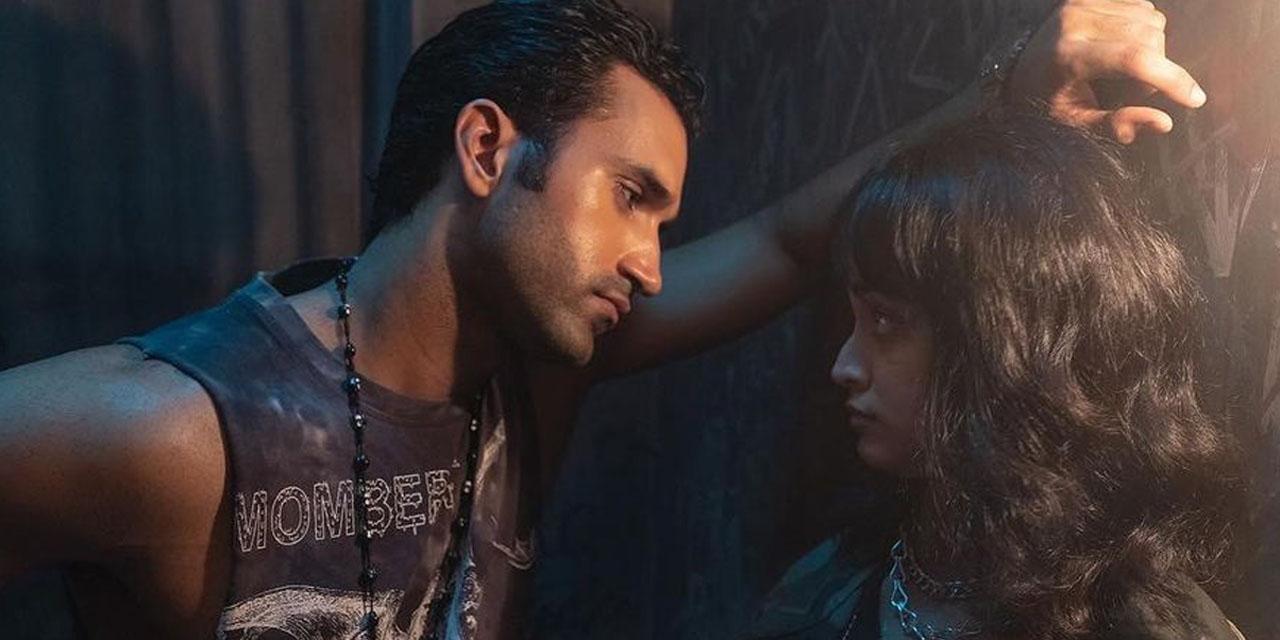 A still from Class
Mautik Tolia, director of Bodhitree Multimedia got into conversation with mid-day.com about upcoming projects including season two of Netflix's 'Class.'
Class has been receiving a tremendous response ever since it's release. People have called it edgy can you share some insights on how this project came to be?
Netflix India wanted to create a show that reaches out to the young adult audiences in India and thought that 'Elite' would be a perfect fit given the disparities in India. Bodhitree specialises in young adult content and also international adaptations. So we were approached to make the adaptation. We worked on getting the right adaptation document that did justice to the original but at the same time delved into the realities of India. We decided Delhi was the perfect geographical ecosystem to set this show on as no city clearly has that divide of the 'have's' and have-nots'. We also wanted to create a show that was gritty and real. Till date young adult shows have always been portrayed in a candy floss highly glamorised setups. We wanted to move away from that texture. That is how the talent was brought in and the look / feel was constructed. We also worked with young upcoming musicians to get the vibe of the show right. The soundtrack has been a huge hit and highly appreciated.
 
 Will we see a second season of Class?
 Yes there will be second season of Class.
ADVERTISEMENT
Instead of going the normal route and getting a popular name to join the cast, you chose to bring forth a bunch of new faces, was there any specific thought behind this?
The conceptualisation of the vision of the show was to create a completely fresh approach towards the manner in which youth shows were made. The characters had to come across as real and believability becomes a major factor in making the show work. Thus it was decided to get newcomers to the cast. The casting process itself took a year with thousands of auditions across India. Once the actors were shortlisted, they were put through rigorous training and actor workshops to get their characters and their inter personal dynamics and chemistry pitch perfect. We are thankful today that their portrayal has been appreciated so much on screen.
What advice would you offer to young people looking to break into the entertainment industry, and how can they best prepare themselves for success?
The advice would be to spend the initial formative years getting as much on ground training in scripting to shoots and then post production. This gives a 360 degree view of the business before deciding what area the person chooses to specialise in. It takes years to hone the craft and one has to be prepared for the long haul. Hence it is extremely necessary that the person views it not just as an occupation but more a passion. This is the only way he / she will be able to go through the rigmarole and emerge successful in this field.
In what ways does Dharmaveer Media City differ from other media cities in India, and what advantages does it offer to those working in the entertainment industry?
The media city will be the first of its kind offering the most state of the art facilities and infrastructure. It will be future proof for emerging technologies like AR / VR , Virtual production etc in which direction the industry is moving towards. The advantage that will also offer will be a one stop shop for all the needs of those working in the entertainment industry in close proximity to Mumbai. It will also function as a hub for skill development training quality manpower required for the betterment of the industry. The media city will also focus on using India's skilled manpower available at a lower cost and also cutting edge technology to attract a lot of foreign productions. 
Also Read: Siddhant Chaturvedi Birthday: When the 'Gully Boy' star got nervous around his 'Phone Bhoot' co-star Katrina Kaif