The actress spoke exclusively to Mid-Day Online about her role in the film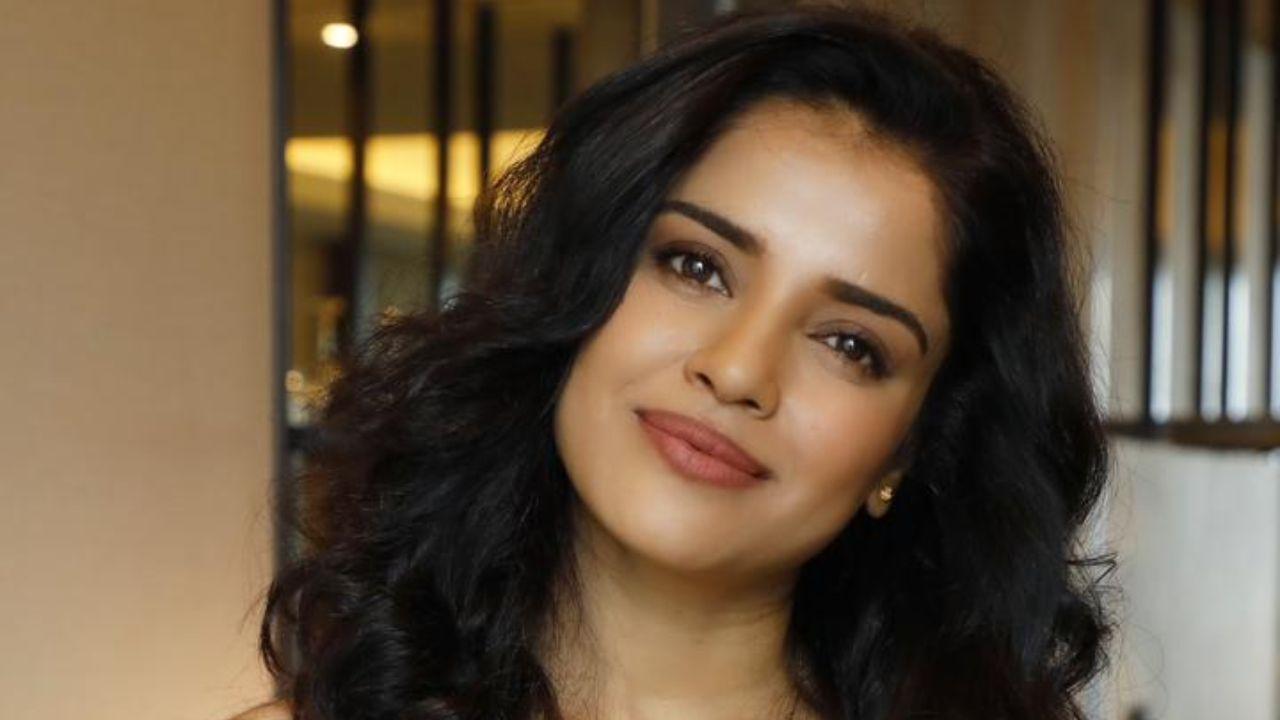 Pic Courtesy: PR
After much wait, finally, the trailer of the film 'Lost' got released. Amidst the presence of all the actors, Pia Bajpiee, who plays an integral part in the entire film stands out like a diamond in the rough! She is an important cog in the unfolding of the story and the little glimpse of her path breaking performance had us hooked till the end! Pia, who plays the role of the Lost boy's girlfriend, lends a beautiful color to the narrative of the film.
Also Read: "Your body is a temple. You treat it right and it will serve you well", says Pia Bajpiee
Speaking exclusively to Mid Day Online, she said, "It was a great role and I had a lot of fun enacting the different shades of my character. She is an extremely critical fragment of the film and one without whom the story would be incomplete. The trailer has turned out to be amazing and perfectly captures the essence of the film in a capsule."
Pia's various looks and shots in the trailer give a sneak peak into what is about to be seen in the complete version. Her execution has been truly intriguing and exciting, much like the way she takes care of her body. While on the topic of body, just a few days back, she said, "I did not wake up like the way I look today. It has taken years of blood, sweat, and tears to get me here. Ever since, I understood the importance of fitness and health in life, I have been working out everyday. Somedays I even cried in pain but I did not stop. I even changed the way and what I eat. And my fitness is not the labour of just me alone. It's a team effort where my trainers and coaches have stood by my side."
Also Read: Fans react to trailer of Yami Gautam-starrer 'Lost'
And when she was asked about the importance of fitness, she said, "Our body is the most important thing anyone can have. It's like a temple. If you treat it right then it will serve you well. Besides, what could be more important than one's health, right? Also, I hear about how so many people are insecure about their bodies. I suggest don't be. Own your body and love it. After all, if you cannot love it, nobody else will. And if you feel like you need to work on your body fitness just go for it, no questions asked. A fit and healthy body is a statement that you are comfortable in your own skin. Always reach for it." Has Bigg Boss 16 lived up to your expectations?