Veteran actor Prakash Raj spoke about the upcoming series 'Mukhbir - The Story Of A Spy'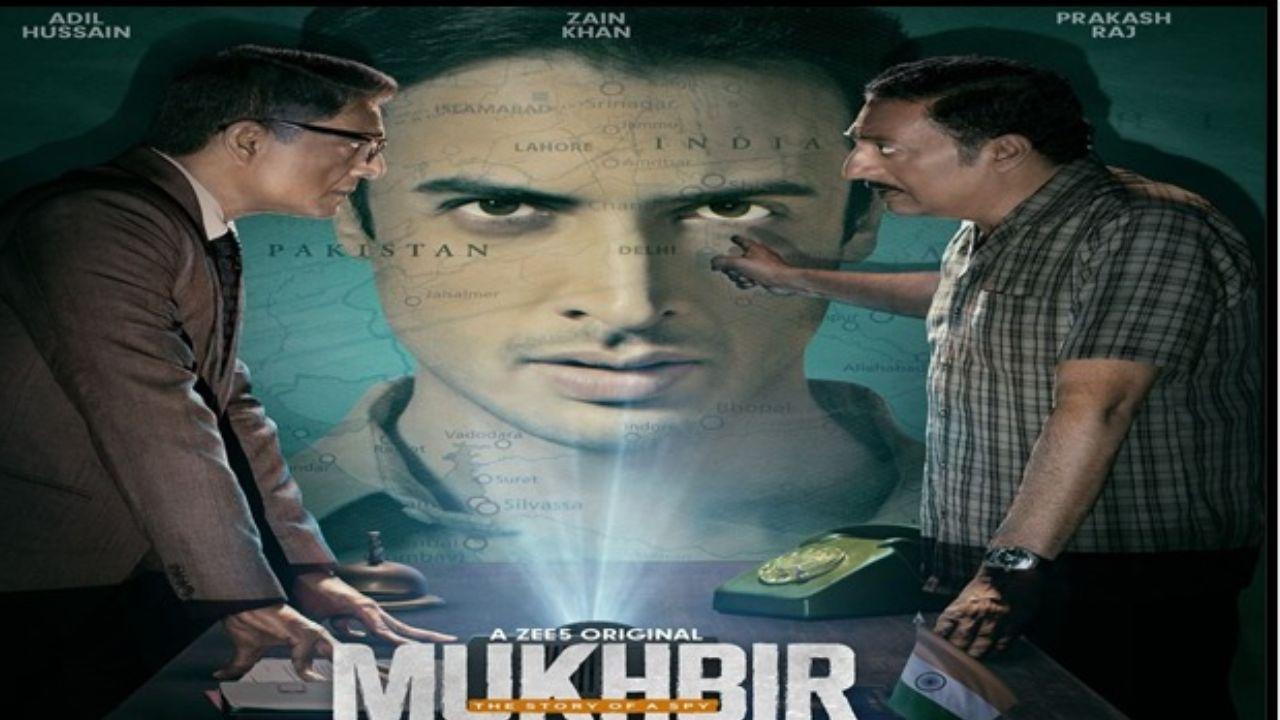 Pic Courtesy: PR
Veteran actor Prakash Raj is super excite about the upcoming series 'Mukhbir', which will be premiered on Zee 5. The series sees the debut of Zain. 
When asked about Zain, who is making his debut as a lead in Mukhbir, Prakash Raj said, "I love that boy! I think I've seen him grow through the series and the credit should go to Shivam (Shivam Nair) for moulding him. I can see the twinkle in his eyes like I saw when I was young and there's something big that is going to happen. I think that boy has immense perceptive talent, and his talent will glow more as he perceives and experiments more. I think it's a great role to play in the beginning of his career and to have gone through that. I definitely saw a lot of change in him and a lot of confidence in him as the show finished because I think Harphan's role has done something to Zain. His exposure to different actors, moments and directors will definitely enrich him. I have a lot of hopes from him, and he is a good actor, he could be a better actor if keeps going on. He has started well, and it was a joy to work with him"
ADVERTISEMENT
Also Read: Rakul Preet Singh has 5 back to back releases in a year
Prakash also spoke about whether social media affects him and his work. He said, "It depends on how you let people affect you. If you have integrity, you know you are there. And there will be dialogue, discussion and some mudslinging too. All in the game. Now you've got into the water, you can't complain that it's too cold or too warm. Life is in the journey, not in the destinations. And when certain trolls or things come up it makes me realize that I'm made of a different stuff. It strengthens more".
Also Read: 'Bigg Boss 16': Trouble in Soundarya, Gautam's love paradise; Abdu is homesick Do you think Bigg Boss 16 has lost its charm?