Directors of Sushmita Sen starrer Aarya 2, Ram Madhvani, Vinod Rawat and Kapil Sharma, in a conversation with mid-day.com about the upcoming season and the success of season one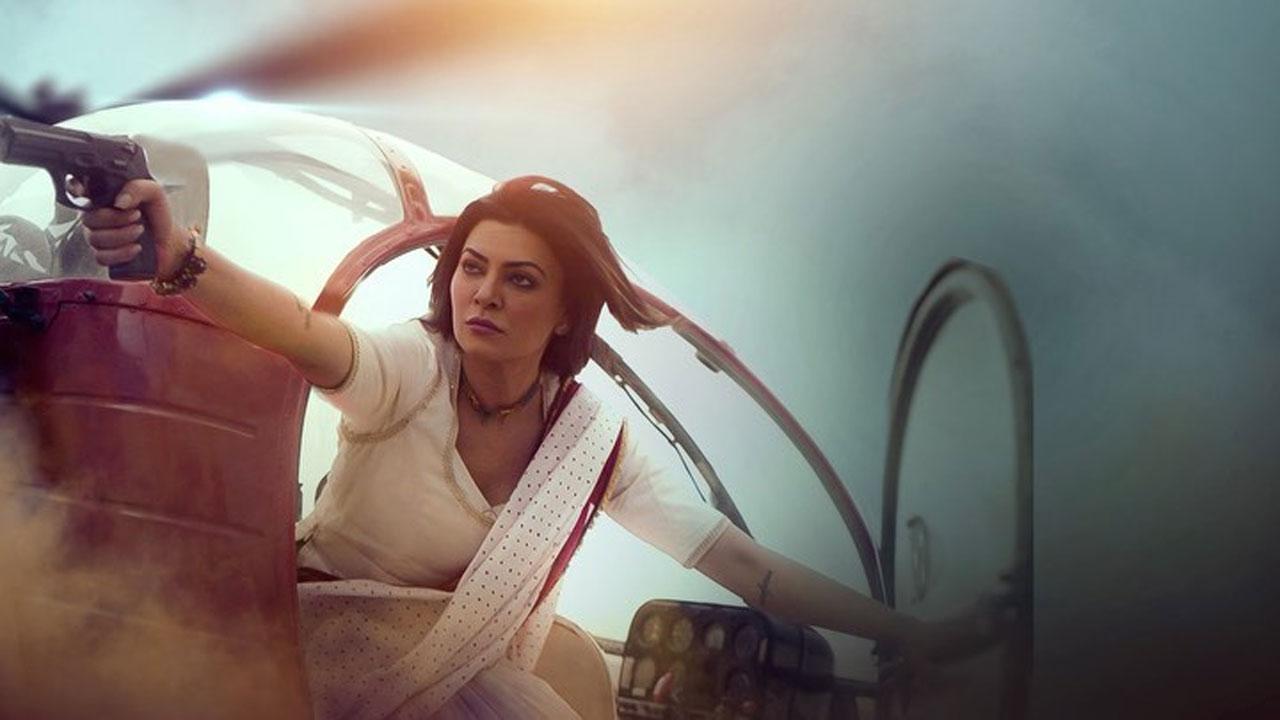 Picture Courtesy: Official Instagram Account, Sushmita Sen
Was Aarya always supposed to have a second season or was it planned after the success of the first one?
Ram Madhvani: The original, Penoza (a Dutch drama series) had five seasons but the greenlighting power is not in our hands, it's in the audience's hands. It's not even in Disney+Hotstar's hands. When we got so much love in season 1, the audience asked for more. 
Vinod Rawat: The truth is Ram wants to make 10 seasons, then Penoza will copy us. 
Ram: And Adi and Arundathi will become the dons. (laughs)
Kapil Sharma: We keep having bets on who's the next one. 
Ram: But people keep telling us it's a women centric show, so we can't have Adi (laughs.) We will only know about season 3 depending on the love we receive for season 2, but like I said the show is meant to have 5 seasons minimum.
Was being nominated for the Emmys something that took you all by surprise?
Ram: 24 countries were at the Emmys that evening, 600 shows had been shortlisted and we were in the top 4. It was a big deal just as a feeling, a memory. We just do our work and keep biting our fingernails hoping people will like it. Success is something we don't take for granted. 
Ram, as you said, Aarya is being termed as 'women centric' but so was Neerja…
Ram: It's not out of choice, it's not like I've decided I'll only make women centric content. 10 years ago, when we saw Penoza we liked the strength of the character and the story. It so happened that the character was female. The other day I was having this discussion, when has this 'women centric' thing come into fashion and why is it so? We never say 'man centric.' Were Mother India and Guddi female centric? We are just happy to have strong character centric stories. 
Kapil: As Ram said, for us it's gender agnostic, she happened to be the matriarch and that's what we saw as her guiding energy. Where we left off in season 1 is where we come in, in season 2. Aarya is reluctant, but she is pushed to become the role that she plays of the don. 
Vinod: Story is the king, now it depends on whether you want to portray it as male centric or female centric, that's a secondary thing.